David Fizdale is Done in Memphis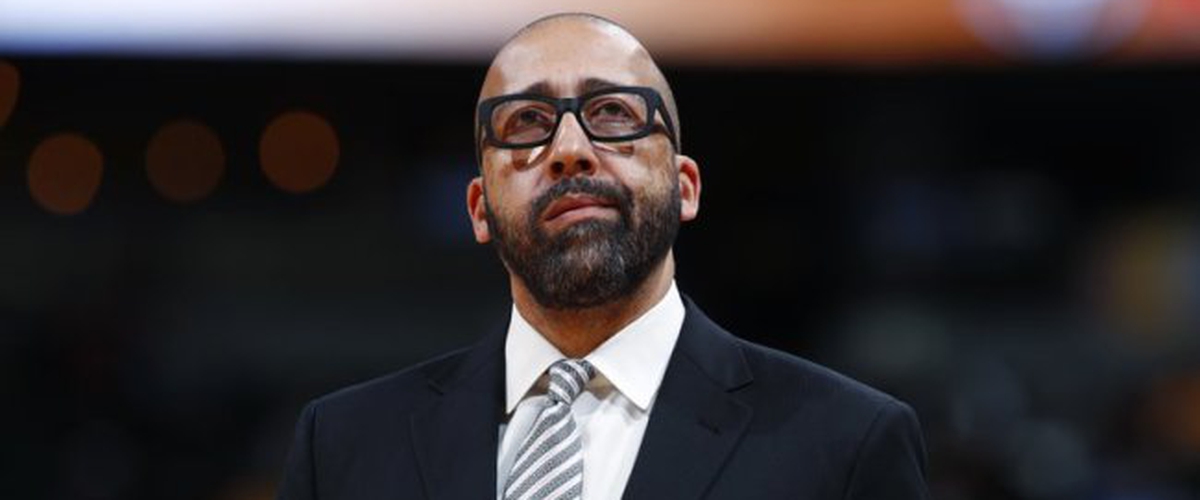 The Memphis Grizzlies stink. It's no secret. It's not surprising. The Western Conference is good. It won't matter who is head coach in Memphis, they don't have the roster to compete in the NBA today, especially when they are dealing with injuries. After only 19 games this season, the Grizzlies fire head coach David Fizdale.
The reasoning behind this firing is somewhat puzzling. The Grizzlies weren't expected to do much this season, just like last year. They're old. It's that simple. Fizdale coached the Grizzlies to a 43-39 record last season and took the San Antonio Spurs to six games in the playoffs. TAKE THAT FOR DATA.
Supposedly, there were issues between David Fizdale and Marc Gasol. Seems like the only legitimate reason to fire Fizdale, but the decision this early in the season is still questionable. The Grizzlies do have a front office known for making terrible decisions, so I guess this move isn't all that surprising. They once made Mike Conley the highest paid player in NBA history. They gave Chandler Parsons a 4-year, $94 million contract to average six points and game and shoot the air out of the ball.
Fizdale is a good coach. He was a two-time NBA champion as an assistant coach with the Miami Heat. Hopefully he finds a job next season. For the Grizzlies, your organization is a mess and there probably isn't anybody out there that will be able to fix that in the next year. Best of luck to both.