My Fix to the College Football Playoff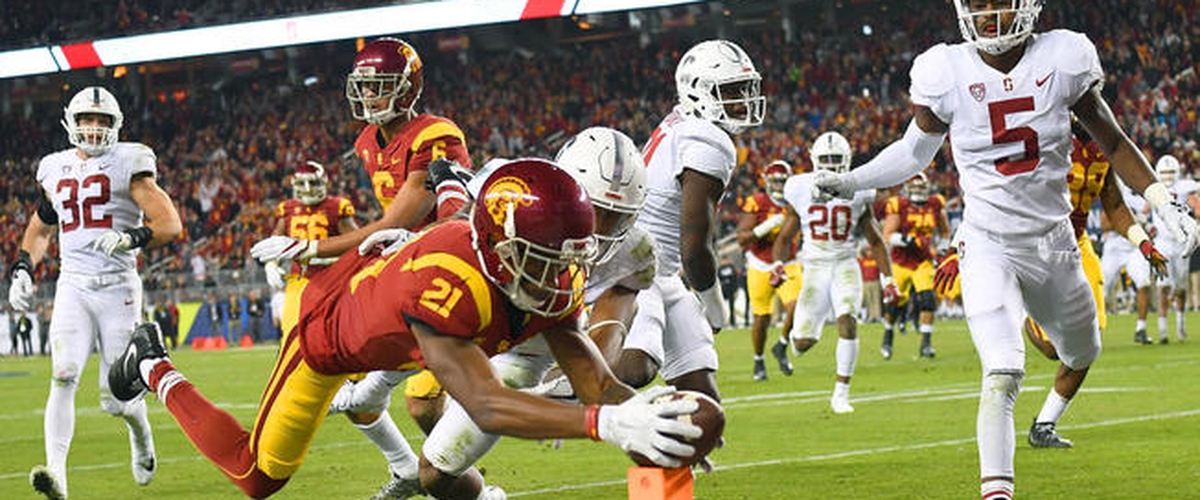 The four teams in the college football playoff were announced on Sunday, and the committee has decided to leave out two Power Five conference champions, a one-loss Power Five conference team, and an undefeated mid-major school. Now I'm not saying the committee necessarily had the top four teams wrong, but there needs to be more transparency in how the committee picks the teams they pick. How much do quality wins really matter? How much do bad loses come into play? How do you rank undefeated, Non-Power Five conference teams? Does it really matter if you win a conference championship? How much does having two loses hurt your chances of making the playoff? These issues can be fixed by a well, somewhat simple solution, expanding the playoff.
When it comes to the college football playoff, I personally believe it should be at least 16 teams. For a guy that loves college football, I don't really care to watch any of the millions of pointless bowl games every holiday season. I'd rather watch a larger, more meaningful and competitive playoff. However, I do understand a 16-team playoff isn't going to happen anytime in the near future, but what about eight teams?
An eight team playoff would be much better than the four team playoff system that currently exists. The committee would be able to answer the question of "How much do conference championships matter?" by giving the champions of each Power Five conference an automatic spot in the playoff. This way, teams like Ohio State and USC that lost two games but had impressive seasons and won their conference championships would be in the playoff without question.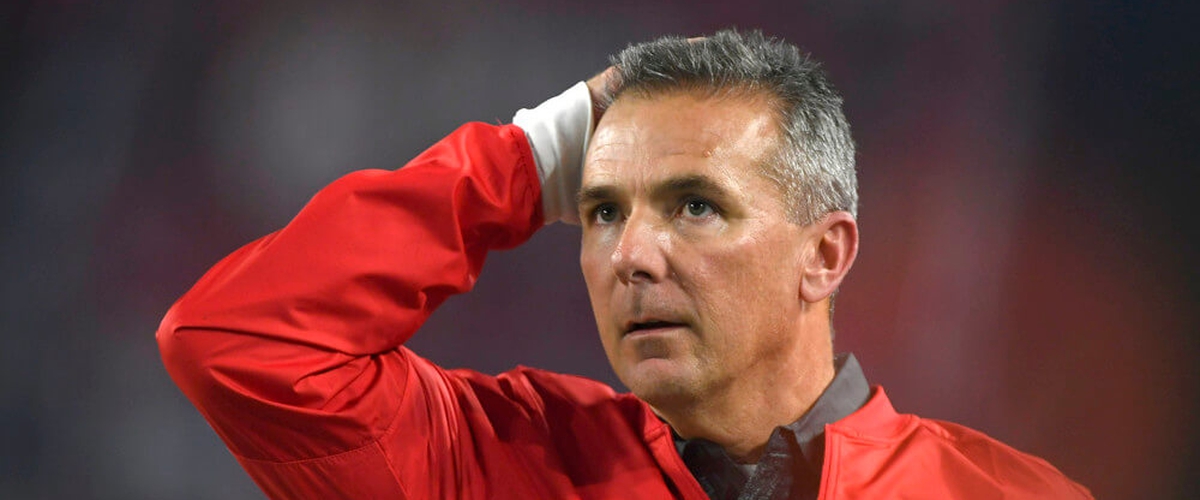 After five spots are taken, how are the rest of the spots decided? That answer isn't quite as simple. The committee would decide on the other three teams, based on similar criteria that the playoff committee currently uses. However, of the three at-large teams, one of them has no be from a Non-Power Five conference. So if we applied this scenario to this season, Alabama would for sure still land a spot, Wisconsin will still probably make it as a one-loss Big 10 team, and the undefeated UCF Knights would get their chance to prove if they could play with the big dogs.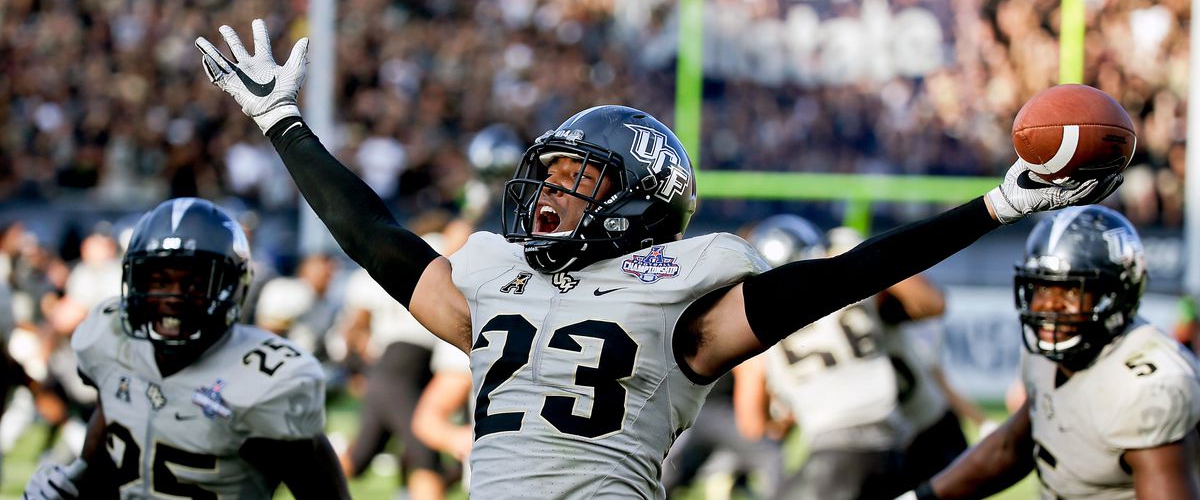 After all this, one big question still remains: How do you rank the teams? Since rankings can be rather subjective and biased, the top five teams in the playoff would be ranked 1-5. The remaining three teams that were not ranked, would be a random draw. This way underrated schools aren't going to necessarily get screwed over, and it ensures that the very top teams won't play each other in the first round. This may seem like an odd way to rank teams, but it may be a solution to some of the bias we see in the college football rankings. If you don't believe me that rankings can vary and are subjective and biased, look at the discrepancies between the college football playoff rankings and the AP top 25 throughout the season.
After all is said and done, if this was the playoff system used this season, the college football playoff would probably look something like this:
1) Clemson vs. (Random Draw)
2) Oklahoma vs. (Random Draw)
3) Georgia vs. (Random Draw)
4) Alabama vs. 5) Ohio State
Random Draw teams: USC, UCF, & Wisconsin
First Four Out: Auburn, Penn State, Miami (FL), and Washington