Chiefs vs Titans: What to Watch for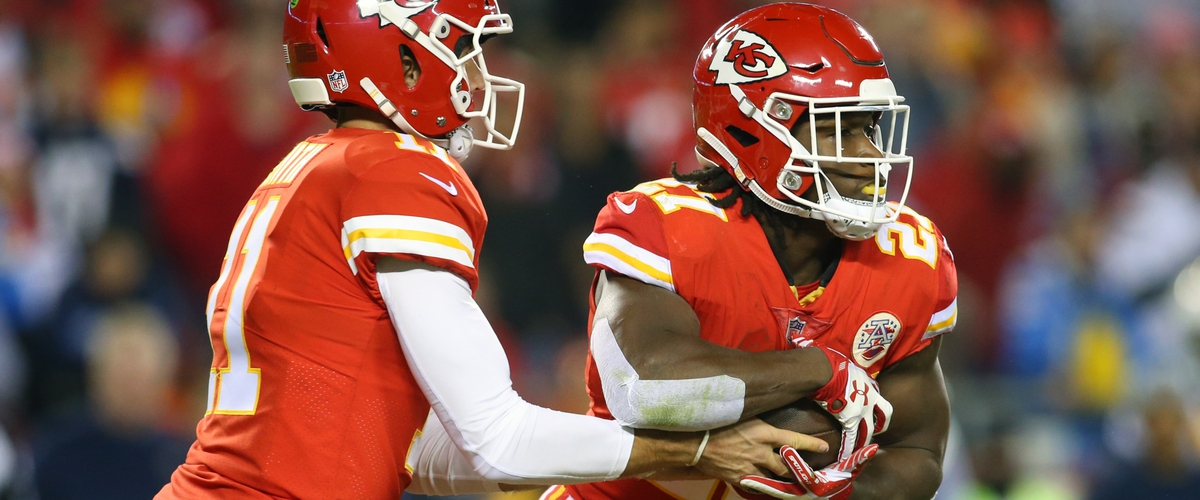 The Kansas City Chiefs (10-6) are the 4-seed in the AFC playoffs and will host the Tennessee Titans (9-7) on Saturday afternoon.
What to watch for Saturday:
Kareem Hunt: The Rookie sensation out of Toledo has had an incredible season, capped off with the NFL rushing title. The 22-year-old ran for 1,327-yards this season, and has played a huge part in this explosive Chiefs offense. Getting him going, and keeping him going, is going to be huge for Kansas City this week. It will be a tall order as the Tennessee Titans have the 4th best rush defense.
Alex Smith: Smith, at age 33, is having his best season yet. He has tossed the ball over 4,000-yards, totaling 26-touchdowns, and only gave the ball away 5-times. Alex Smith has been nothing short of incredible this season, and with the Titans rush defense looking to take away Kareem Hunt, this game will be all on Alex Smith. When the Chiefs went on their losing streak, Kareem Hunt was ineffective. He will in all likelihood be ineffective on Saturday against the number 4 rush defense. The Titans have the 25th ranked pass defense, so it should be a big day from Smith and company if the Chiefs want to win.
Marcus Mariota: The Titans signal-caller will no doubt play a huge part in this match up. Mariota, has been awful this season, but has been fighting an ankle injury throughout the year which has limited his ability to be mobile. Last week, to clinch a playoff spot against the Jaguars, Marcus Mariota ran for 60-yards, on 10-attempts, including a huge run capped off by a nasty stiff arm to will the Titans to the postseason. If he finds his legs underneath him on Saturday, it could, and would, spell trouble for a Chiefs defense that has done poorly against other mobile quarterbacks.
Vegas line as of Friday afternoon: Chiefs -9.
Prediction: Chiefs win, 28-17.
For more Chiefs notes, opinions, news, and game updates, follow: on .