The Celtics Fun Future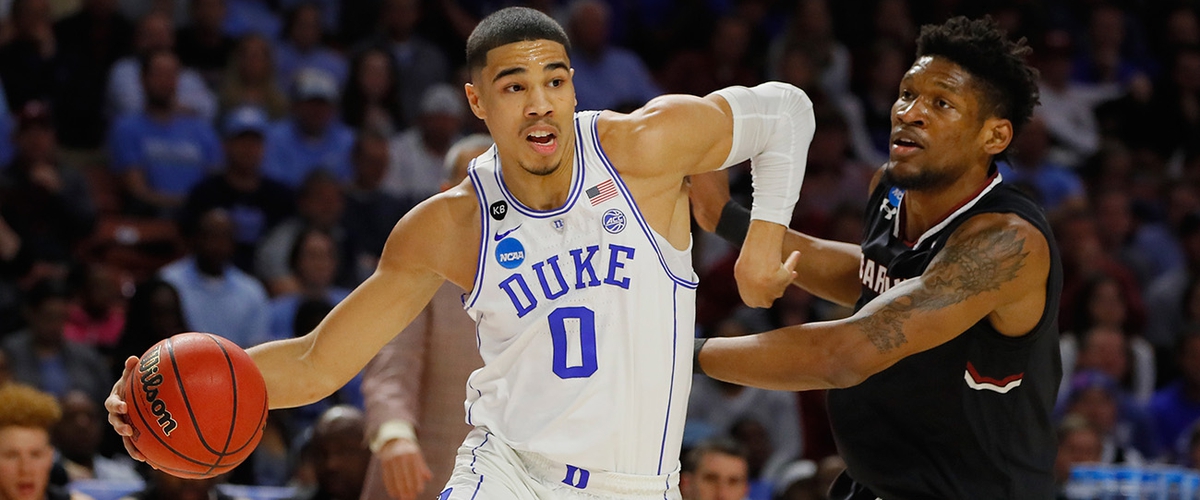 Guess who's back? Back again.
Finally decided I needed to pick back up sports writing cause it totally unleashes the things I love the most. Writing, sports, and opinionated thoughts on polarizing sports topics.
So, one things that has the sports world, aka Boston, in an uproar is the Celtics and their draft decisions. Well i'm here to tell you things are going to be ok. You're just gonna have to trust me on that one. So the Boston Celtics had one of the more promising seasons they've had since the departure of Paul "The Truth" Pierce, KG, Ray Allen, and Rondo. They made the Eastern Conference Finals with a young team, and secured the number one pick from the Brooklyn Nets. Enter Danny Ainge. With all sorts of trade rumors floating around including Chicago's(now Minnesota's) Jimmy Butler, New York's Kristaps Porzingis, and Indiana's Paul George, I was almost sure that Ainge would pull the trigger on someone and throw intriguing assets away at the same time. I was actually wrong. Yeah I was wrong about something in sports, something that never happens ;). Instead Danny decided he didn't want to draft one of the most explosive, well-rounded prospects to enter the draft in years, Markelle Fultz. He saw something in another prospect that some, including me, couldn't see. Granted we still can't see it cause this happened yesterday. Danny sent our number one pick the 76'ers in exchange for the number three pick and a potential 2-5 pick next year, or a first round pick in 2019. Now here comes an attempt of in depth analysis and a sensible hypothesis for next season.
So with the number three pick, we drafted 6'8" 210 pound forward from Duke University, Jayson Tatum. This pick was not much of a surprise once the trade was announced. Danny was set on his pick and wasn't changing it. Tatum was a highly scouted prospect after a successful season with the Blue Devils. Posting 16.8 points, 7.3 rebounds, and 2.1 assists per game and stealing 1.3 balls a game. He was scary good in college. In Iso situations, there were very few who could guard him one on one. His elite physicality, surprising quickness, and polished skill set made him virtually unstoppable. That changes in the NBA. The Celtics can't give a rookie wing an unbelievable amount of iso opportunities and expect to win. This is gonna force Tatum to change his game slightly. His three point shooting must improve for him to reach his ceiling. That ceiling, I personally have no idea where it is, but if Tatum can learn to shoot a solid percentage from three, defend on ball, and make smart decisions, he can be really good. Now, where does this mysterious rookie fit into a crowded young Celtics lineup? Good question.
The Celtics have one of the more fun rosters in the entire league. They have a ton of youth and a ton of raw talent. They just need to figure out how to input the right pieces to win. At guard, they have The Little Guy, Isaiah Thomas, defensive star Avery Bradley, (my favorite player) Marcus Smart, Terry Rozier, and Demetrius Jackson. They are set there. At Forward, they have inconsistent Jae Crowder, young stud Jaylen Brown, two rising international players Ante Zizic and Guerschon Yabusele, and the new draftees Jayson Tatum and Semi Ojeleye(BEAST). Set there. Big man is a position I don't even want to talk about because I hate them all other than Al Hortford and Jonas Jerebko.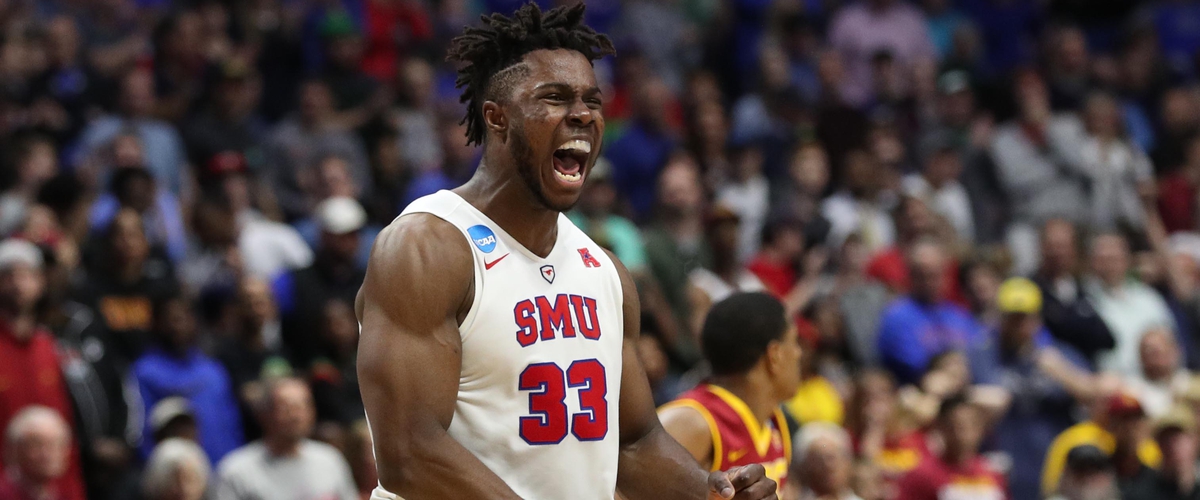 My Favorite Potential Lineup: PG: Isaiah thomas
SG: Avery Bradley
SF: Jaylen Brown(maybe Tatum depending on circumstances)
PF: Anyone we can manage to sign
C: Al Hortford
This gives us a solid chance to win, but absolutely no shot at beating Lebron's Cavs and especially Curry/KD's Warriors. Unless of course, Tatum and Brown sprout into Lebron James and Michael Jordan over the summer, which, sorry to say fellow Boston fans, is highly unlikely. Our best bet is giving our young guys minutes and letting them mature over this season and salvage our future by not dealing them away for a slightly less opportunity to lose the two previously stated teams. Gotta groom the younglings and have them ready to dethrone The King very soon.
So stay calm Celtics fans. Stay patient. Winning is coming real soon. Just gotta wait for these studs to develop and we'll be in the clear. Thank you for reading! Peace!