St. Louis Cardinals Season Preview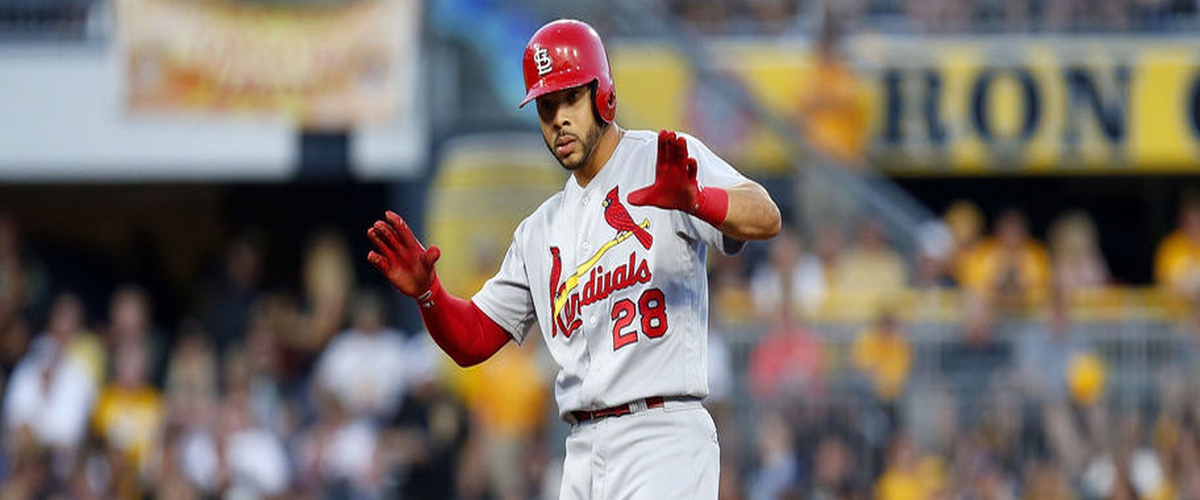 Image by: Joe Schiller-12up
A few days ago I wrote an article previewing the Cincinnati Reds 2018 season, and I uploaded it to Facebook. I told my friends on there that if they asked me to do another team of their choosing I would, here you go Susan!
1. Why have they yet to go after Mike Moustakas or Greg Holland? Will they still go after them?
-I'm not sure why the Cardinals did not pursue either of these guys. While they still could, I do not expect them to. The team has so far passed on Holland and opted for a different route to try and boost their bullpen, signing Bud Norris and Jason Motte. As for Moustakas, I think there's a better chance he'd sign with the Cardinals than Holland, but I still put the chances of the Cardinals signing Moustakas very low at the moment. The Cardinals have a need for the power Moustakas could provide, but Jedd Gyorko is a very serviceable Third baseman, and the Cardinals could always seek out power via a trade.
2. Who closes for the Cardinals?
-This is where signing Greg Holland would've made sense, as Holland likely would've took over the Cardinals closer role. Luke Gregerson appears set to be the closer to begin the season. However, I wouldn't be surprised if this turns into a closer by committee rather fast. If that's the case, the Cardinals may be looking for a trade to secure a closer at some point in the season.
3. With Tyler O'Neil and Harrison Bader seemingly ready to come up to the Majors, how do the Cardinals handle their outfield mix?
-This is a tough one, because the Cardinals already have three solid outfielders with Marcell Ozuna, Tommy Pham, and Dexter Fowler. Eventually, one of these guys will likely give way to either the 23-year old Harrison Bader or 22-year old Tyler O'Neil. I'm not sure that will happen this season, but I'm sure Bader and O'Neil will see spot starts in the outfield next season, whether it's just to give a starter time off or because of injury. I think if any of the Cardinals starting outfielders were to get traded it'd likely be Dexter Fowler, and maybe you could use him as a piece to get a quality closer or power bat.
4. How do they sort out the back end of their rotation?
-As long as they stay healthy, the Cardinals have a solid top 3 with Carlos Martinez, Michael Wacha, and Adam Wainwright. After that? It's between Miles Mikolas, Luke Weaver, and Jack Flaherty to finish out the rotation. I know that's six guys, but it's not unimaginable for the Cardinals to start the season with a six man rotation. Luke Weaver and Jack Flaherty are both under 25, and moving to a six man rotation could help limit their innings. Somebody is eventually bound to be booted from this rotation when Cardinals no.1 prospect, 23-year old right hander Alex Reyes returns. Reyes is expected to return around May 1st from Tommy John Surgery, which shut him down for the entire 2017 season. It should be exciting to see how the Cardinals handle having all these talented young pitchers!
5. What are the expectations for the team this season?
-If you know anything about the St. Louis Cardinals organization, you know that anything less than winning the World Series is a let down. So you can imagine how disappointing it has been for the Cardinals to have missed the postseason the last two years. The Cardinals will look to reverse that trend this year, and they sure look like a postseason type team on paper. However, if the Cardinals want to compete for a World Series title they must solve their bullpen issues.