We All Know a Dave!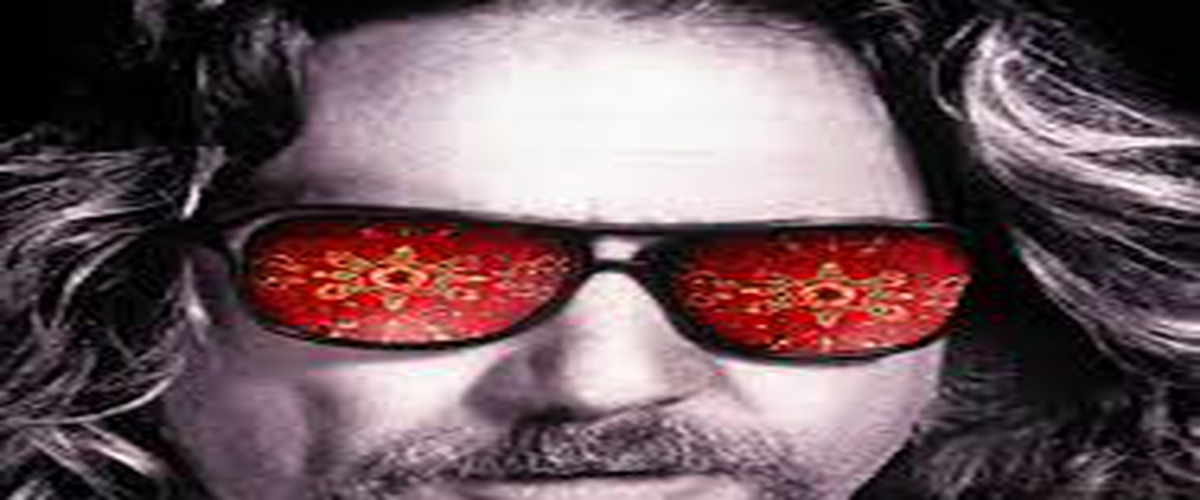 I have mentioned my discussions with the Prof several times since I started writing this blog a few years back. He is my nonsensical friend who rarely has a correct opinion unless his brain osmoticly learns from mine. Unfortunately, he also lacks the self-awareness to reflect on his poor thought processes to realize how wrong he usually is.
Our first cyclical discussion involves the greatest basketball player of all time, Mr. Russell, and the greatest self-promoter of all time MJ; one created championships and the other created his own brand; one won eight consecutive championships and the other "starred" in a movie with Bugs Bunny; one stood for civil rights and was a friend to Jackie Robinson, the other had a jingle reminding everyone to "Be like Mike." And started the greedy shoe market. Somehow he thinks he could be right.
Then he objects to the greatest bonus question I have ever put on a test.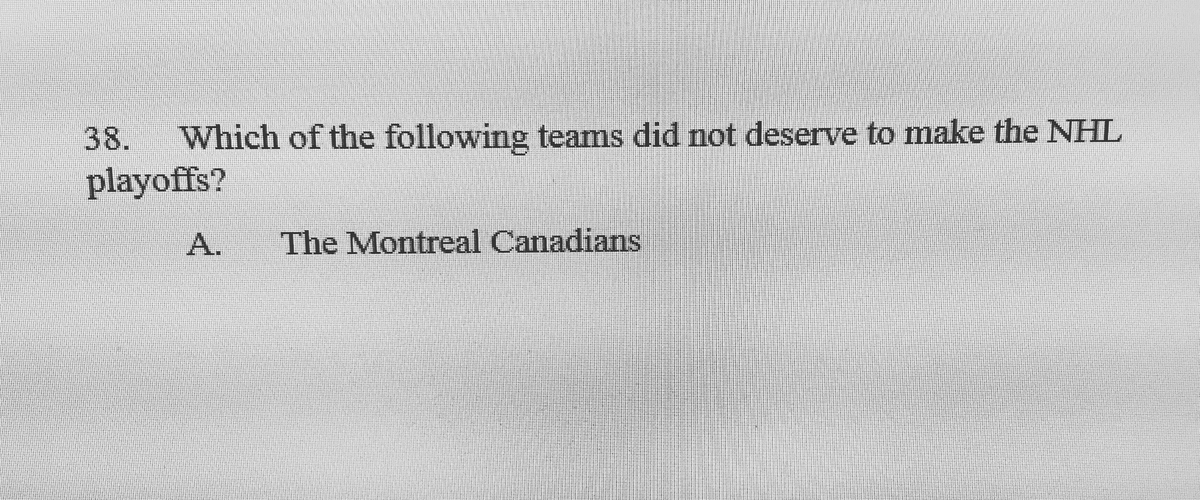 Of course he is that guy who points out my misspelling of "Canadiens" while I retort that it was a great ploy to infuriate proud Habs fans even more. He brings up 26 Stanley Cups. I ask, "So championships are the measure of greatness?" He refuses to answer knowing Mr. Russell is just around the corner and we are back on the cycle.
He even drinks a bad beer and I am sure it is just to annoy people. Sipping back on his Canadian as he proudly but desperately hangs on to his desperate points.
To their credit, most of the Daves of the world have game. They have those skills that never get that old and work well in beer leagues. The wiry guy who knows how to play defense and not allow you to get to your spot. Ironically, he plays more like Mr. Russell than MJ and it explains his higher win percentage. If you end up on the same team, there is still no let up. Instead of complimenting an effective fade-away that barely falls short, he tries to motivate you with, "You're the biggest guy on the floor and THAT'S the best shot you could take?" (We never lost another game that night.)
A rare positive insight by this Dave is his admiration for my ability to go coast to coast in a graceful manner in a Shaq-Diesel type manner. I try not to do it more than once or twice a night as it upsets the balance of the teams and ruins everyone else's playing experience. I'm sure it is something to behold.
Coincidentally, before I met this Dave, I knew other Daves who had similar qualities. A typical-front-running-chaser of the Habs, promotion of incorrect opinions, smart athletes who always pushed you to be better. They just keep showing up all over the place.
They are okay I guess.