Cameron Johnson, Pitt, Expose Unfairness in NCAA Basketball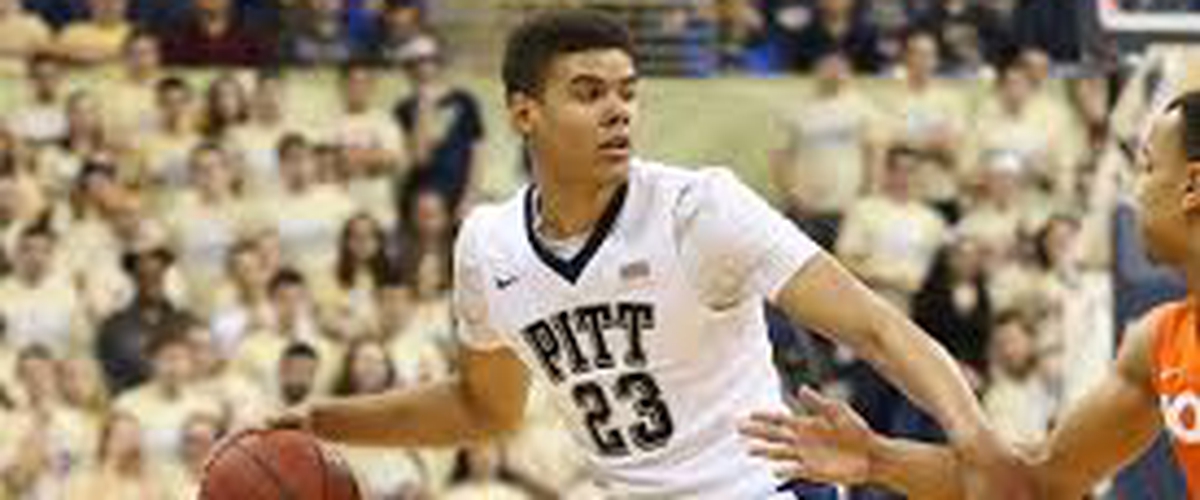 The transfer market has exploded the last few years, with over 500 players looking to join new schools next year. One situation, however, sticks out more than others this year. Cameron Johnson graduated from Pitt (in three years nonetheless) and decided to use the grad transfer rule that doesn't force players to sit out if they have graduated. Johnson quite literally embodies what the perfect NCAA athlete is supposed to be. But Pittsburgh, and NCAA rules aren't helping him further his career. Johnson, a consensus top 10 transfer, has his list narrowed down to Kentucky, Oregon, Ohio State, UCLA, TCU, and North Carolina. With North Carolina being in the ACC, they are blocked from having Pitt transfers join their team, but the Panthers made an exception and are allowing Johnson to transfer there if he wants to. But joining the Heels will come at a price for Johnson, as Pitt will require him to sit out a year and lose on of his two years of eligibility remaining.
Johnson, who stuck with Pitt even after Jamie Dixon bolted without any penalty, is now being screwed by Pittsburgh after bringing them thousands of dollars in tickets and merchandise. Now Johnson, who has graduated and no longer is affiliated with Pitt or their basketball team is being held back by both. Imagine breaking up with your ex girlfriend and weeks later when you start dating again she shows up and sabotages any chance you have at a relationship. Now Johnson, an unpaid, amateur, athlete, isn't being allowed to make a better future for himself. Isn't preparing yourself to be the best in your future the whole point of college? Would Pitt be restricting a regular student from changing schools? No. There's only one correct move here by the NCAA, allow Cameron Johnson to play wherever the hell he wants the next two years.