Jim McElwain and Florida Part Ways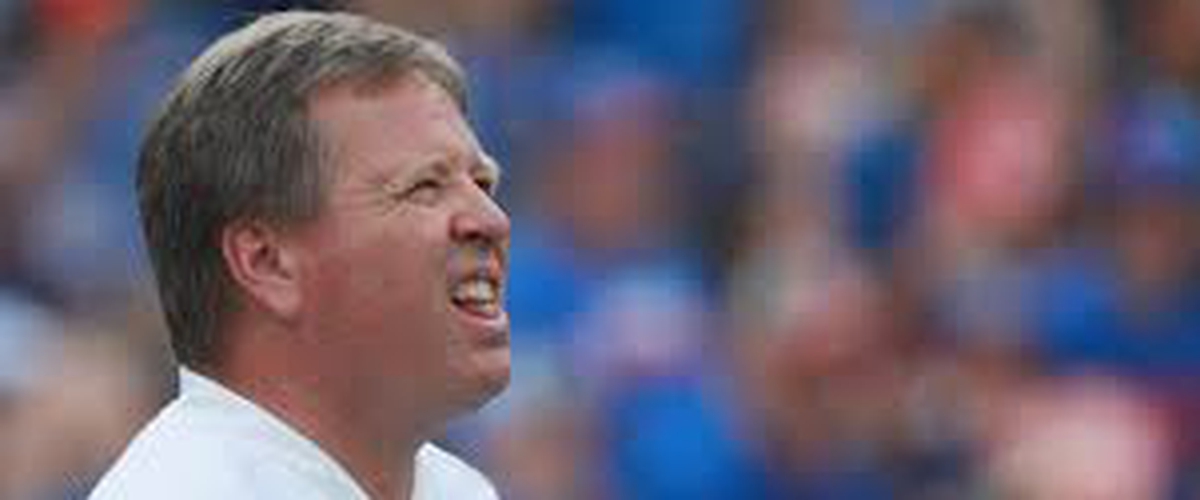 After much theorization and rumors, Jim McElwain is officially out at Florida following a 42-7 loss to Georgia. The Gators are currently an abysmal 3-4 with the three wins coming to the teams at the bottom of the SEC. McElwain had won back to back SEC East titles, but the offense has fallen off the face of the Earth this year and the Gators have slipped to fourth in the East.
Lots of controversy has occurred thanks to McElwain, who claimed he had recieved death threats due to poor play, but he was somehow unable to provide evidence of those threats. It'll be strange to see who replaces McElwain, as I don't see many on the rise coaches in this year's group that could leave other than Scott Frost (who isn't going to Florida).
In an up and down run in Gainesville, Jim McElwain will be remembered not by his tenure as coach, but one legendary Twitter moment