Should Cooperstown Call: Steve Garvey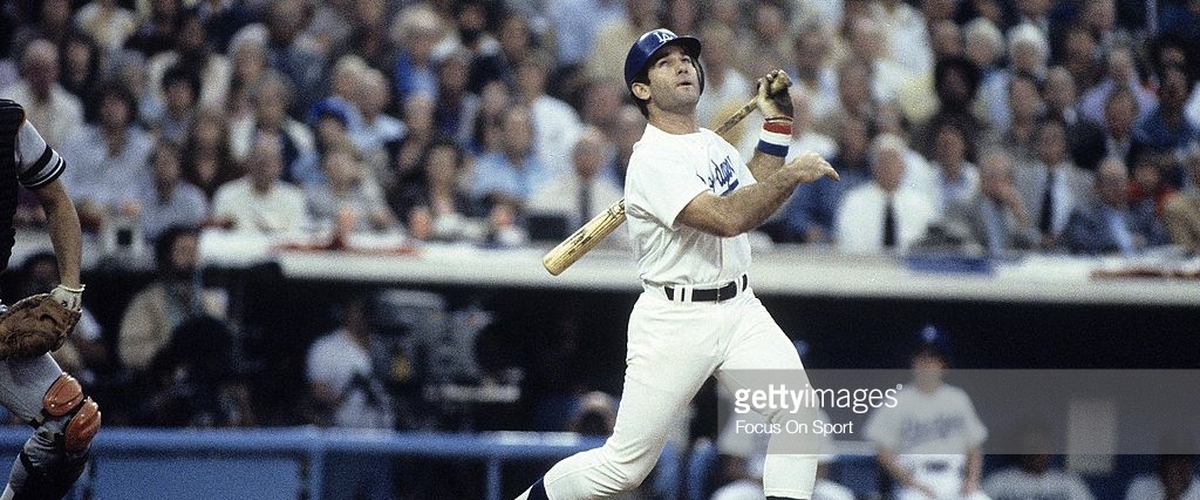 How much should off the field actions impact HOF worthiness? They really shouldn't, but can have a great impact on borderline candidates. If he is well liked, he goes in. If he is Steve Garvey, he's out.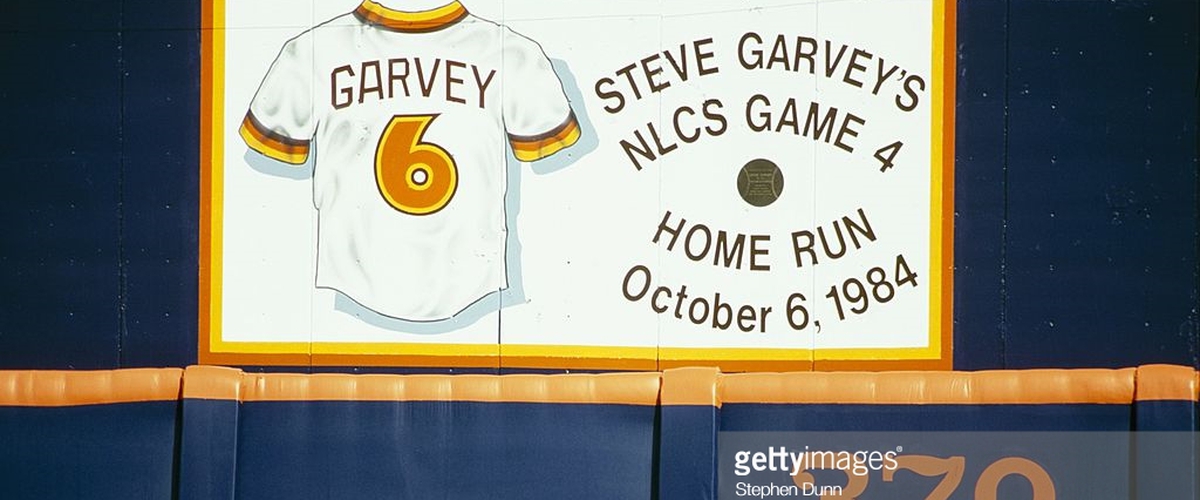 Before getting into off the field issues, lets review his playing career first. Garvey was a first baseman for the Dodgers and Padres. He was a star of the postseason, culminating with his 2 NLCS MVPs, as well as hitting a walk off shot off of Lee Smith to send the Padres to the World Series. He won the 1981 World Series with the Dodgers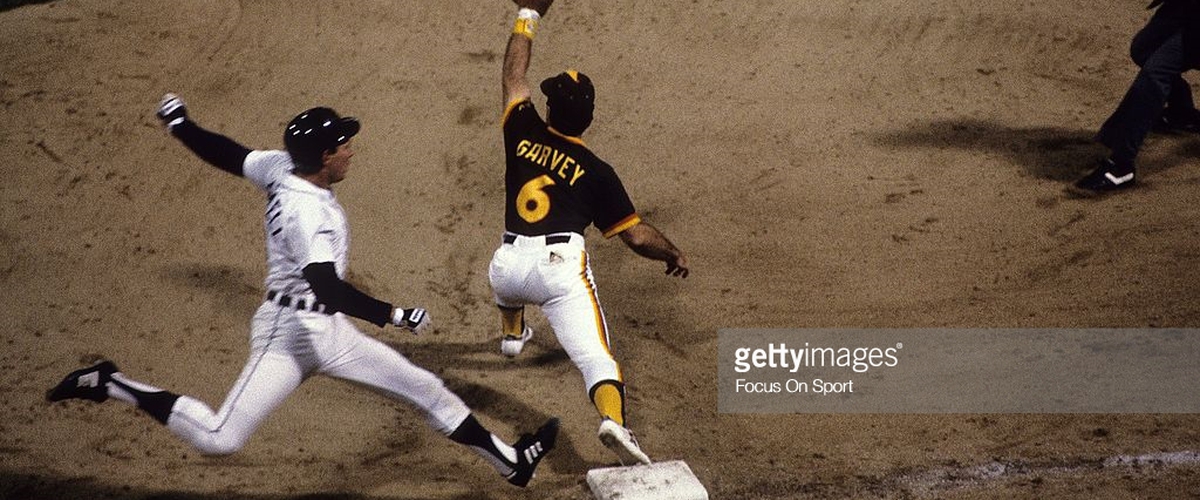 Garvey was a very popular player, after all his prime was with the Dodgers' big media market. He resultantly got 10 All Star Game selections, with him being the MVP of 2 of the games. He was a 4x gold glove winner at first base. Being the star first baseman on the Dodgers team gave him the chance to win the 1974 NL MVP, and he did.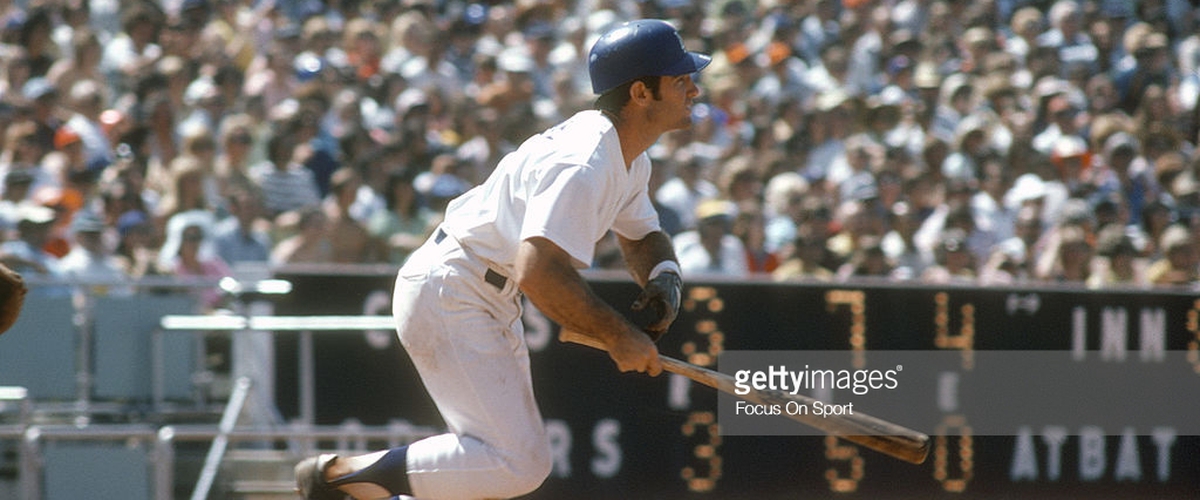 Garvey is well known for his playing streak of 1207 games played. He had a line of 294/329/446 in his career, coming in with 2599 hits, 272 home runs and a 117 OPS+ to go along with a 38.1 WAR, well below borderline WAR. Sabermetrics were not fine with his defense, as well as his 0.329 On Base Percentage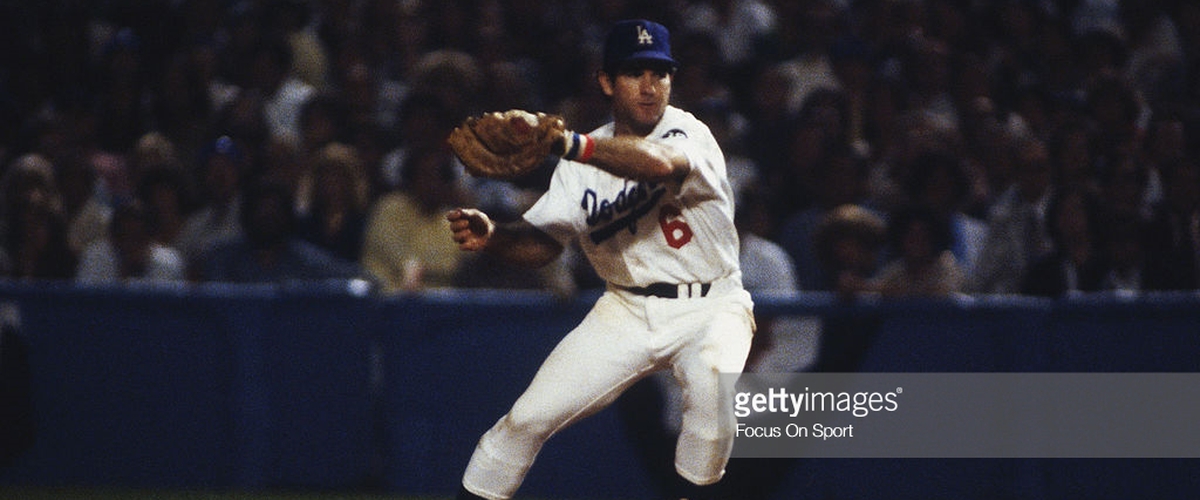 Off the field Garvey had, repeat HAD, a squeaky clean personality, was Mr. Family Man, and all of the things people strive to be. He was hugely popular due to his playoff success, role on a big team and personality. So much that people were proposing to elect him into office.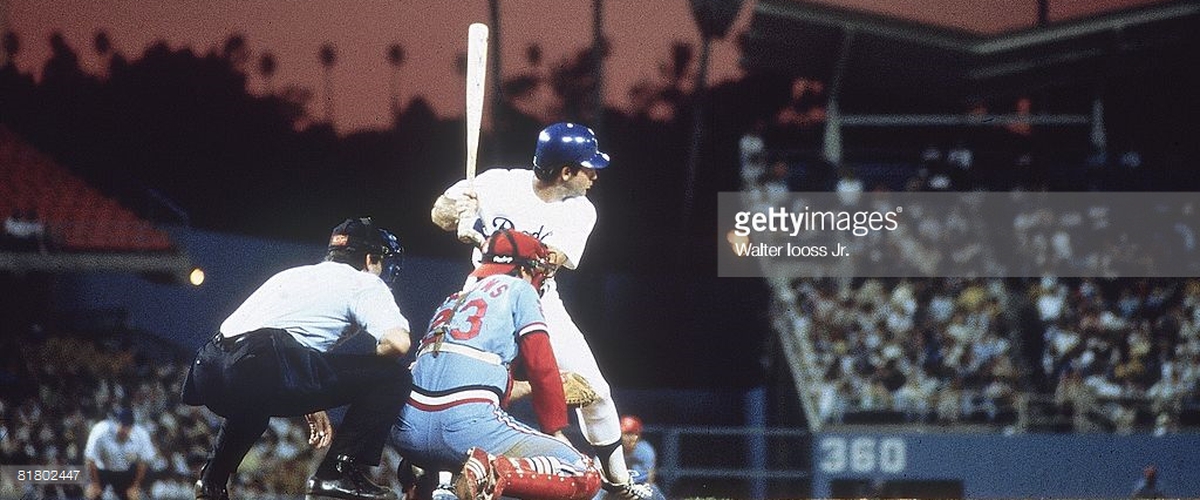 But this all came tumbling down. It was revealed he had affairs with multiple women, and was the father of several illegitimate children. Well before this, he got into a clubhouse fight with Don Sutton, which will be detailed on another post. Now situations like these are bad for any player, but with Garvey being Mr. Family Man, it was magnified.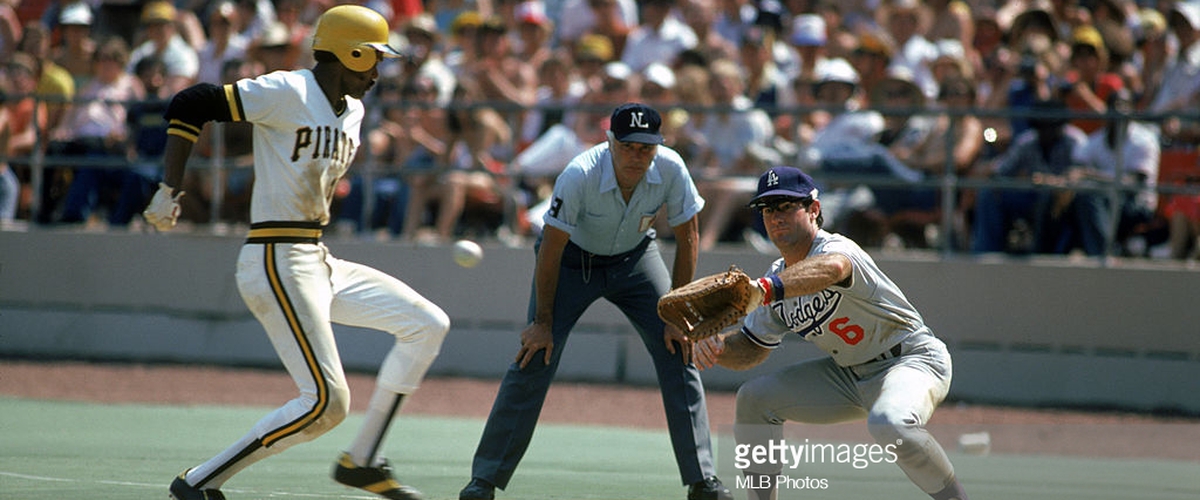 Garvey would have most likely been elected if these family issues did not come to light. He, however, would have been regarded by sabermetrics as a bad selection, like how they consider Kirby Puckett a bad selection due to his high batting average but low OBP, and subpar defense.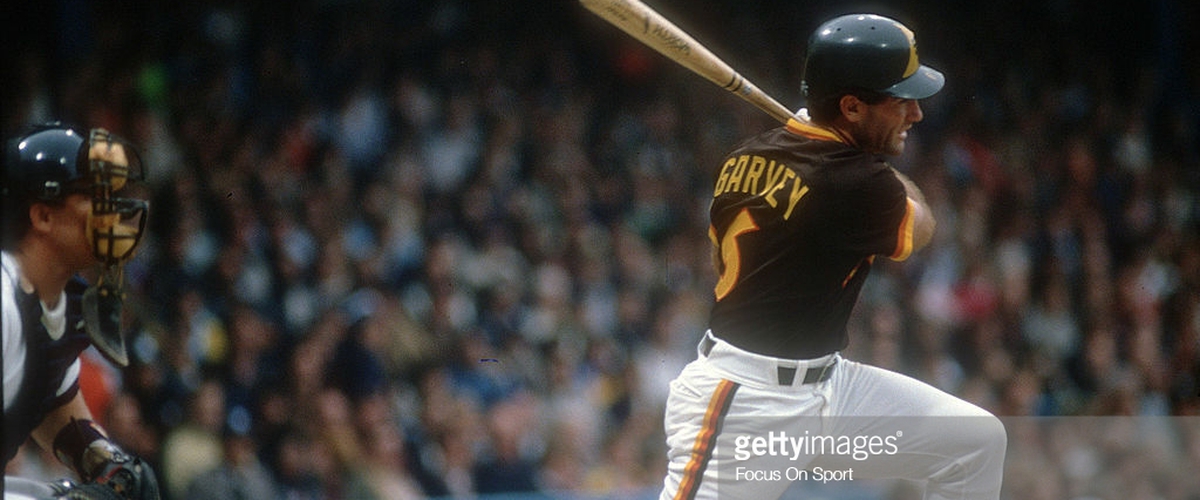 On the surface he seems like a no doubter (10x All Star, MVP, 4x Gold Glove, Postseason moments), but personal problems have taken a toll. His black ink (leading the league) is 12, well below the average HOFer, but his gray ink (top 10) is 142, a shade under HOF average.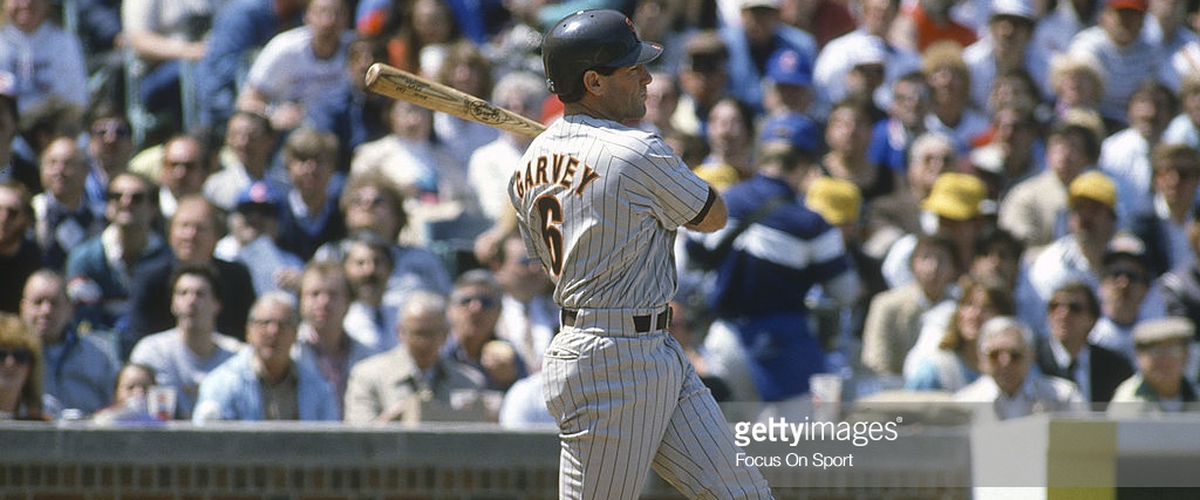 So what's my view? I don't want my bias swaying your thoughts but I'd be fine with him in or out of the Hall of Fame.
Thank you for spending your time reading this post above Steve Garvey. Comment your opinions below and please read other posts!