Heat sign Dion Waiters and Kelly Olynyk to four-year deals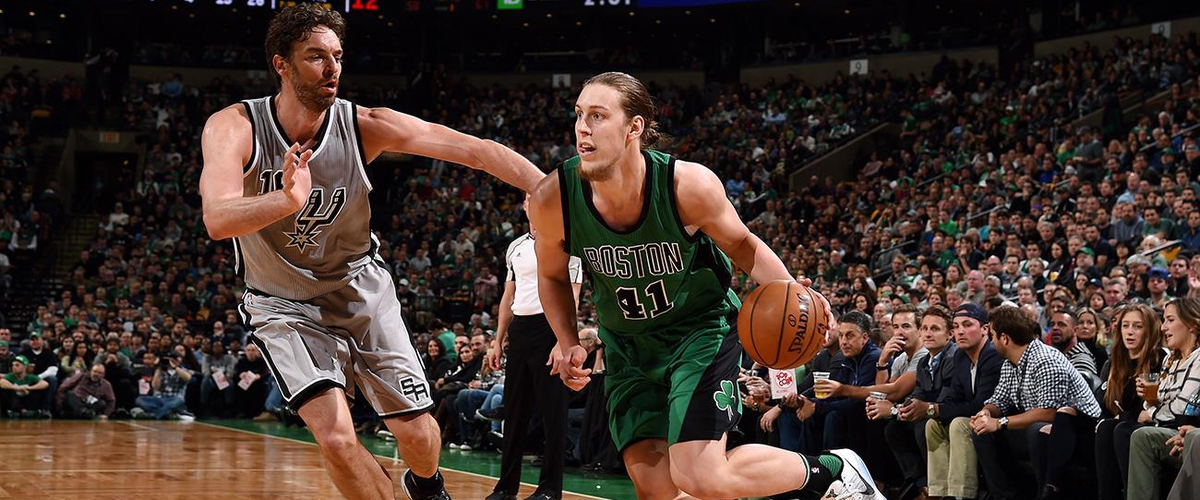 The Miami Heat have ensured that they will maintain relevancy for the immediate future by retaining Dion Waiters and signing Kelly Olynyk from the Boston Celtics. Waiters agreed to a four-year, $52 million deal while Olynyk took a four-year, $50 million contract with a fourth-year player option.
What Miami will be getting out of Olynyk is a floor-stretching seven-footer with a nice passing touch. He played a career-high 75 games last season for the Celtics and shot a career high 51 percent. However, his three-point percentage dropped five points compared to the previous year, going from 40 to 35 percent. He will likely receive an expanded role with the Heat, potentially starting at power forward as Olynyk is a major upgrade over Luke Babbitt.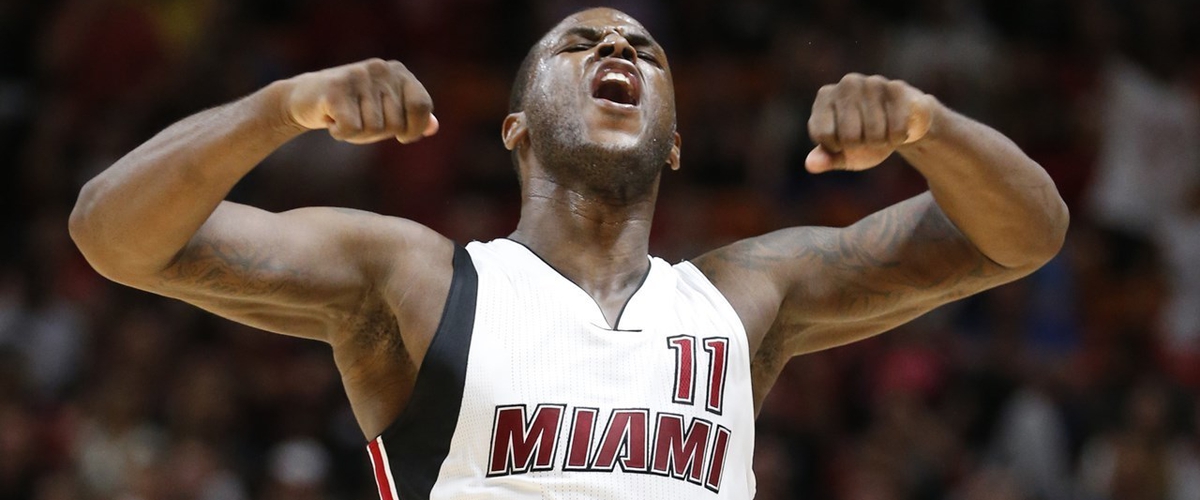 Waiters' first season in Miami last year was a tale of two halves. According to ESPN, in his first 21 games, Waiters averaged 12.8 points while shooting 37 percent from the field and 31 percent from three-point land. However, in the last 25 games, his play improved dramatically. Waiters scored 18.4 points per game while hitting 45 percent of his threes and 47 percent of his shots overall. The Heat will be banking on Waiters to pick up where he left off last season.
After barely missing the playoffs last season, these two moves should make the Heat contenders for the seven or eight seed in the Eastern Conference this upcoming year. However, they'll be hard pressed to compete with presumed top seeds, Celtics and Cavaliers, in the playoffs.