How High can the Rockets Climb?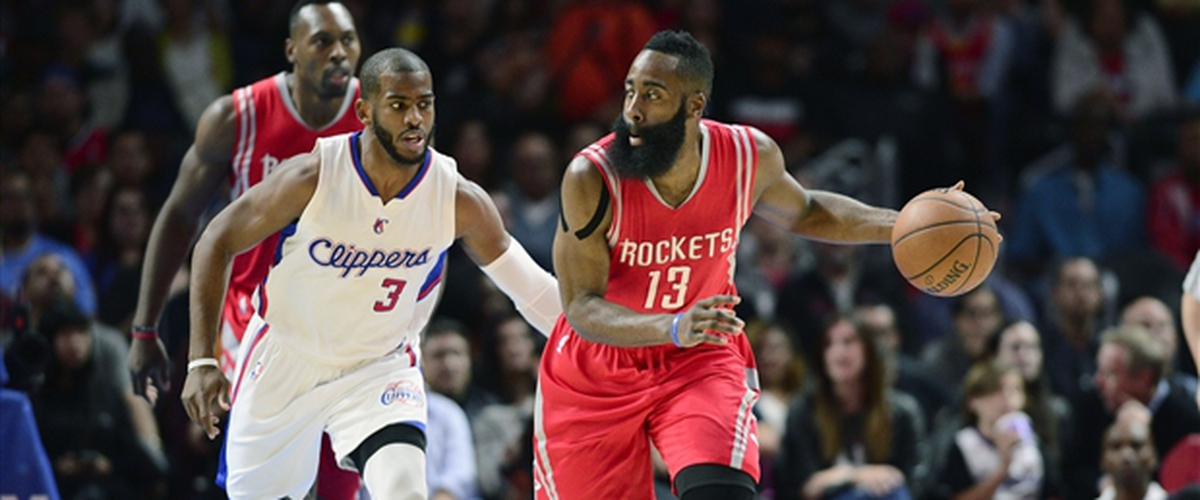 The Houston Rockets continue to make waves in free agency this offseason. They started off by landing Chris Paul in a trade with the Los Angeles Clippers and have now signed their superstar, James Harden, to a four-year extension that will pay him $228 million through the 2022-23 season.
The extension itself is worth $170 million and is the richest in NBA history. Fitting for a man who, without Russell Westbrook's super-human season, would have been the NBA MVP.
In addition to these two moves, the team is also working to acquire Carmelo Anthony who said he would waive his no-trade clause to join the Rockets. Should Anthony join forces with Paul and Harden, the question then becomes, what is the ceiling for this super team?
Offensively, they would be nearly unstoppable. Harden would be able to score even more than he did last season (29.1 points per game) as Paul could be relied upon to facilitate the offense with Anthony as a second scoring option.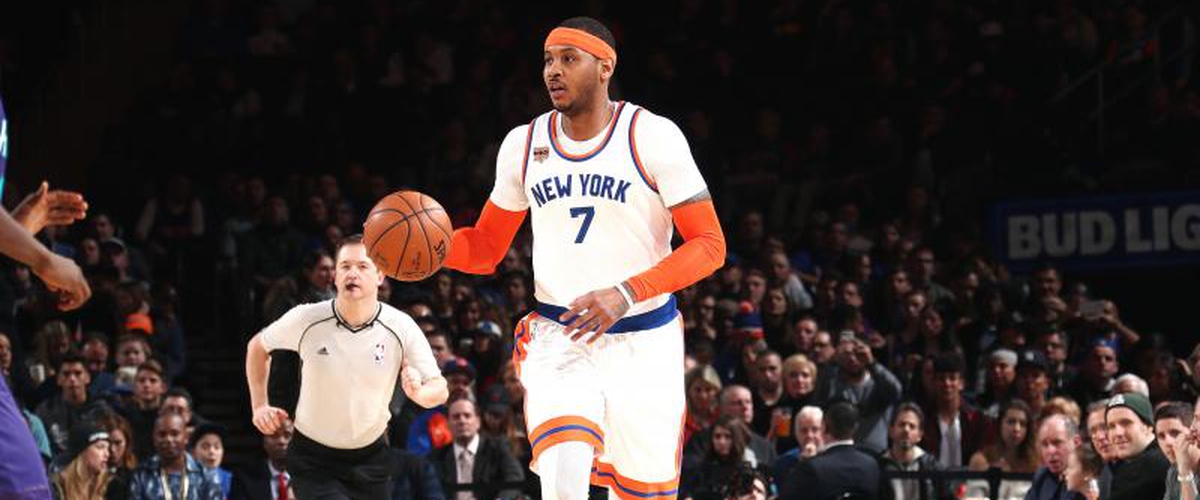 On defense, however, starting Anthony over Trevor Ariza will likely hurt a team that already allowed the fifth most points per game last season. Not that that will matter much when they also scored 115.3 points per contest, a mark that trailed only the Golden State Warriors, and that was without Anthony and Paul.
Out of all teams in the Western Conference, this hypothetical Rockets super team has the best chance at dethroning the Warriors. However, that's assuming the star trio can mesh well and the team gets solid contributions from it's role players. Regardless, the Houston front office would be smart to do everything they can to get Anthony to head down south.