Jeff Horn Upsets Manny Pacquiao by Controversial Unanimous Decision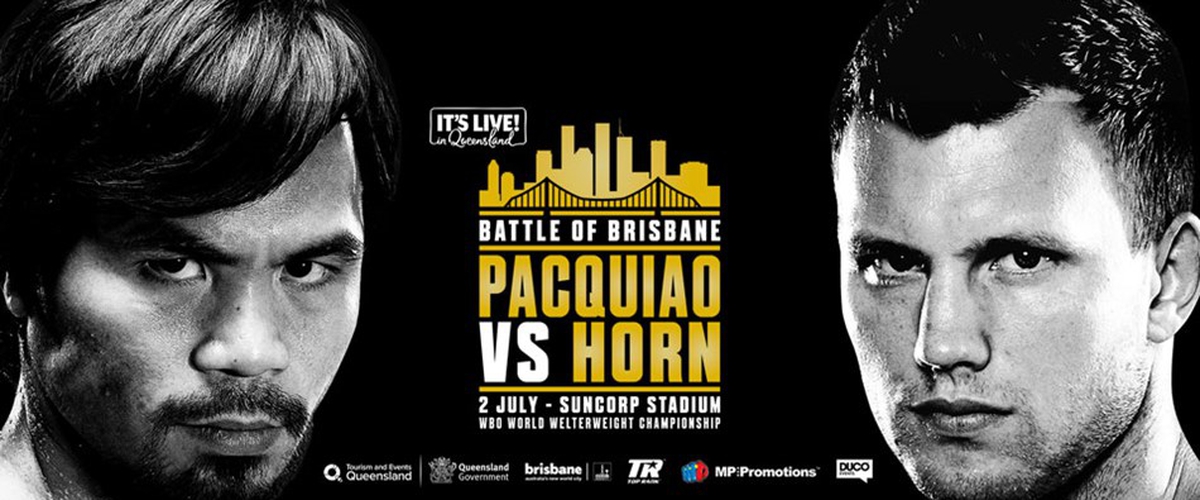 The "Battle of Brisbane" between Manny Pacquiao and Jeff Horn was everything bo fans could hope for. From the opening bell to the last, the fighters traded blows with Horn typically being the aggressor. Pacquiao displayed his trademark ability to counterpunch, catching Horn when he sloppily came forward
However, almost nobody could have predicted the way the judges scored the 12-round war. In a stunning turn of events, Horn walked away as the new WBO welterweight champion, despite many analysts and viewers seeing the fight to the contrary.
Pacquiao landed at twice the rate of Horn, but threw less punches overall than the Australian challenger. Perhaps it was that active and aggressive style Horn displayed that swayed the judges score cards.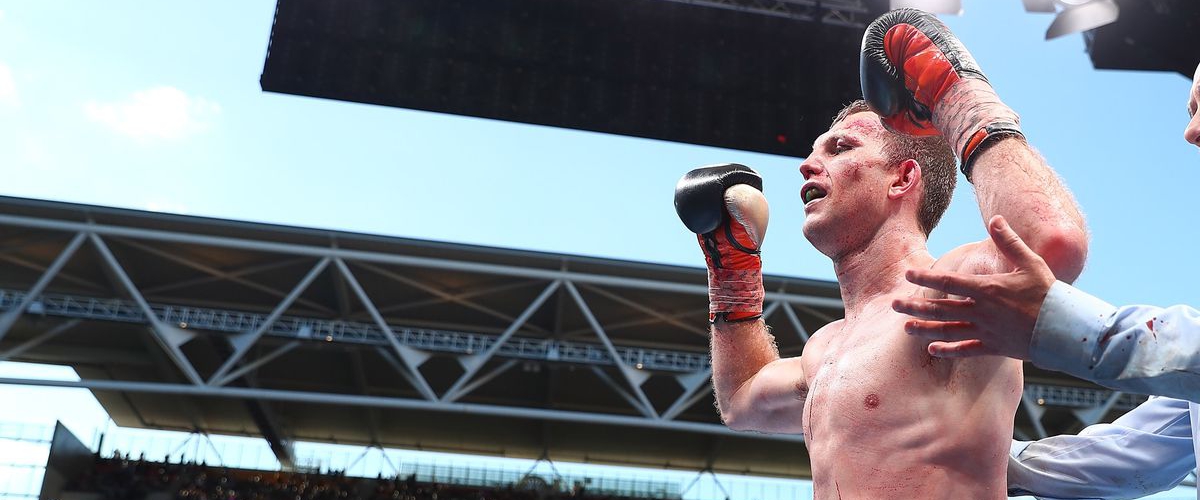 Headbutts also played an odd role in the fight. With Horn's natural tendency to lean forward when he advanced, the fighters knocked heads twice, resulting in two cuts on the head of Pacquiao.
Overall, this fight showed Father Time continuing to catch up to Pacquiao. After spending a lot of energy to almost finish Horn in the ninth round, Pacquiao noticeably slowed in the next two rounds. Pacquiao has also failed to knockout his opponent in 13 straight bouts now, a career-long drought.
Moving forward, it was said multiple times during the free ESPN broadcast that there is a clause in the fighters' contract to give Pacquiao a rematch, which he repeatedly said he would take. This presents a problem for the rest of the welterweight division because it only delays the long list of other fighters who deserve a title shot. Fighters such as Danny Garcia, Keith Thurman, and Errol Spence Jr. will now have to wait until the rematch between Pacquiao and Horn to stake their claim for the WBO belt.