LA Clippers sign Lou Williams to Three-Year Extension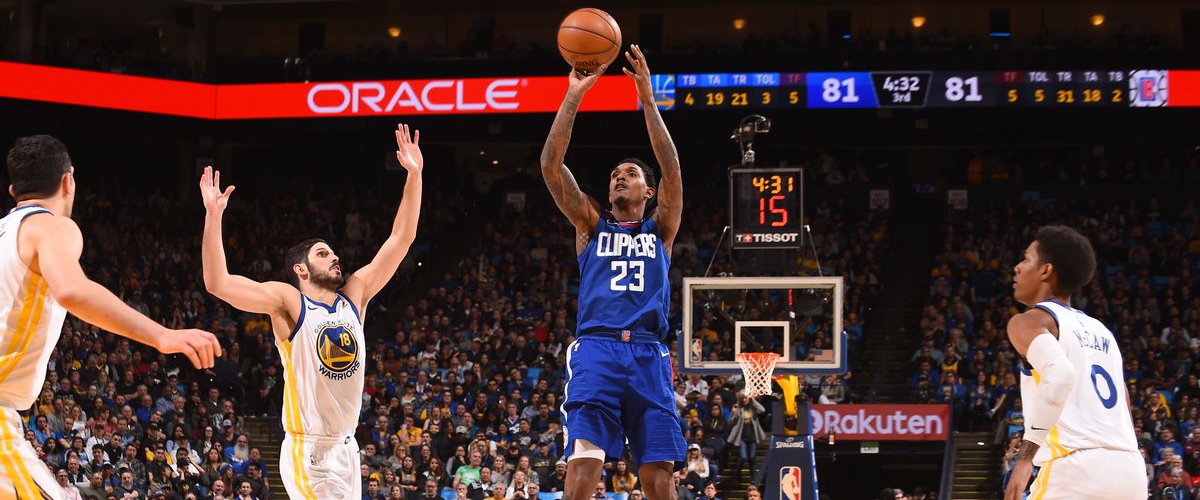 With the trade deadline approaching on Thursday, the Los Angeles Clippers have signed offensive spark plug, Lou Williams, to a three-year extension, which will run through the 2020-21 season.
Perhaps the Clippers plan to keep Williams, but such a scenario seems unlikely, particularly with the team sitting at ninth place in the Western Conference and in need of future assets to eventually become title contenders. In addition, although the 12-year veteran is having one of the best seasons of his career, averaging 23 points and five assists, this might be the peak of his statistical production.
Williams will probably finish this season having played an average of 30-35 minutes per contest, the highest mark of his career. With him turning 32 next season, expecting those type of minutes out of Williams in the future would be foolish, meaning that his scoring output is due to dip as well with less playing time.
The Clippers would be wise to cash in on Williams now, when his stock is perhaps the highest it has ever been in his career. The combination of his scoring abilities and now a three-year contract extension, makes him an enticing piece for a team that is looking to contend for a title in the next few seasons.