Paul Millsap to sign with Denver Nuggets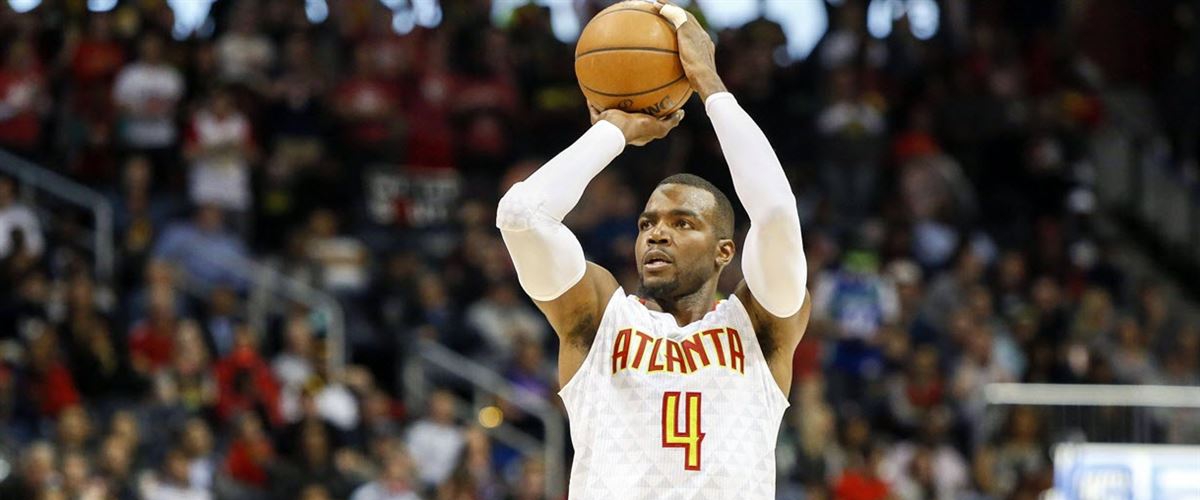 Despite many reports yesterday speculating Paul Millsap would land with the Minnesota Timberwolves, The Vertical has said that the power forward will instead be signing a three-year, $90 million deal with the Denver Nuggets.
Millsap is coming off his fourth season with the Atlanta Hawks in which he averaged a career high 18 points per game while shooting 44 percent from the field. However, he was limited to just 69 games, the second lowest total of his career due to knee issues.
His choice to go to Denver is somewhat puzzling considering he could have joined forces with the likes of Jimmy Butler and Karl-Anthony Towns in Minnesota, an exciting, young team that will likely compete for a playoff spot. Instead, Millsap heads to the Nuggets, who barely missed the playoffs last season, but could be losing their top scorer, Danilo Gallinari, to free agency this offseason.
Only time will tell if this choice was right for Millsap, but making $30 million a year for the next three years is a definite .