What if Gordon Hayward went to the Celtics?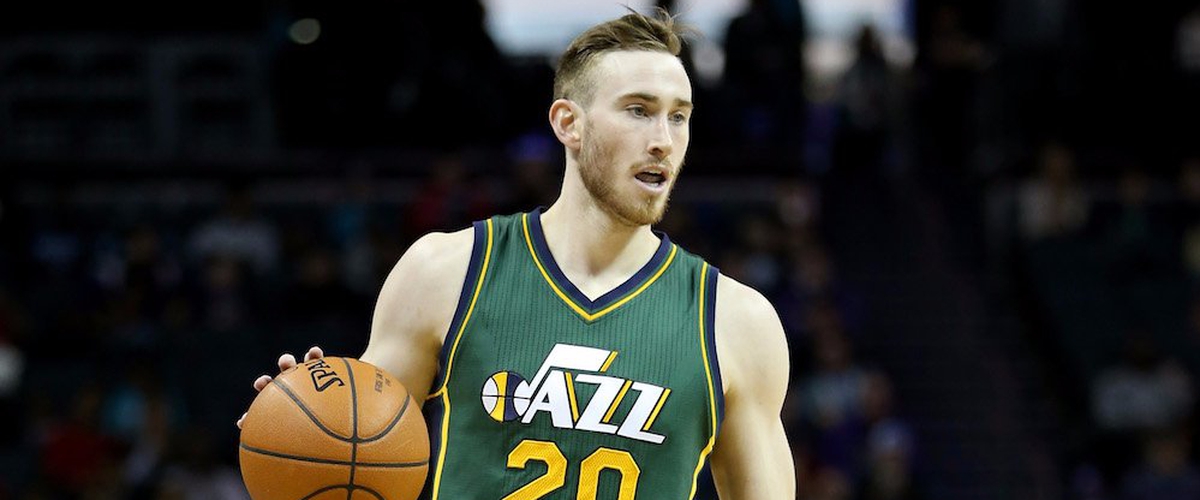 An interesting series of events transpired early this morning in the Gordon Hayward Saga. All eyes are on the Utah Jazz All-Star to see which team he signs with as his decision could further sway the power imbalance in the league.
ESPN first broke the story that Hayward had chosen to sign with the Boston Celtics, but this report was soon refuted by Hayward's agent, Mark Bartelstein, who said, "Gordon hasn't made a decision yet. We are still working through it."
Despite what his agent says, all signs now point to Hayward signing with the Celtics, which should scare the rest of the league. The Celtics were already the number one seed entering the playoffs for the Eastern Conference last season, and that was without Hayward.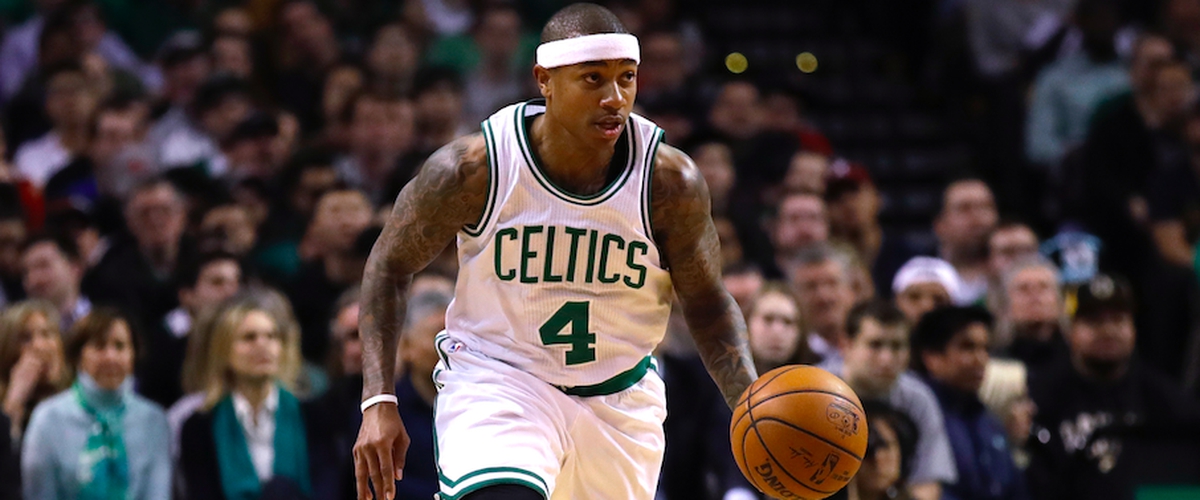 Imagine a Celtics offense featuring the dynamic scoring capabilities of Isaiah Thomas and Hayward. Both players can slash to the basket or pull-up from anywhere on the court to knock down a jumper. You could easily be looking at a combined 50 points per game between those two alone.
However, the real question is, would Boston be able to beat the vaunted Cleveland Cavaliers? Afterall, since LeBron James came home, the Cavaliers have always been the Eastern Conference Champions.
For now, the answer is no. Last season showed us that to beat James, you need a team so good that it looks like God himself assembled it, a.k.a. the Golden State Warriors.
The good news for the Celtics is that James is getting older. Although his performance doesn't show it yet, nobody can elude Father Time forever. With that said, Hayward and Thomas are just beginning to hit their primes. If they can stay together long enough to outlast James' greatness, they have an excellent shot at claiming the Eastern Conference crown.
UPDATE: Hayward has signed a four-year, $128 million deal with the Celtics.