Lance Lynn, Qualifying Offer, Onto Free Agency
MLB 2018 Free Agency opened November 2, 2017. Deadline for Qualifying Offers is Monday, November 6 and St. Louis Cardinals starting pitcher Lance Lynn will be one of those to receive a QO. A one year, $17.4 MM contract. As many Cardinals fans, I never thought of the team being without Lynn. However, strong indication we will be.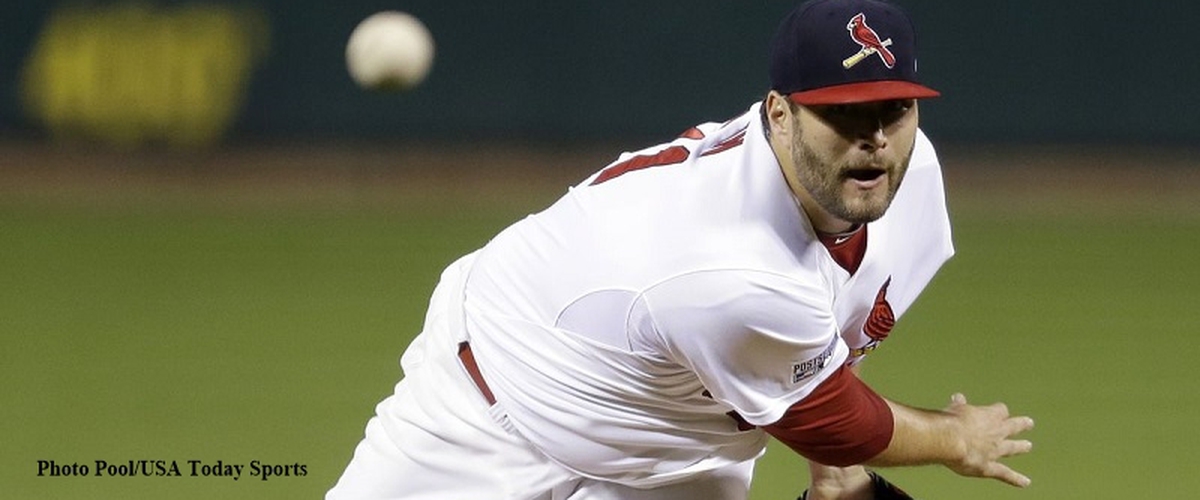 As reported by , per Cardinals President of Baseball Operations John Mozeliak: "Mozeliak also confirmed the Cardinals will qualify Lance Lynn, which will provide draft pick compensation if the free agent right-hander signs with another team as expected." Cardinals offer will be made this coming Monday and Lynn has up to ten days to respond. I don't believe it will even take a couple of days to hear back from Lynn's agent. He will venture out, officially, as a free agent.
A (link to list) would either be a first round pick (unprotected teams) or second selection pick (protected teams - the "poorest record" closing 2017). This off-season, protected teams are: Detroit Tigers, San Francisco Giants, Philadelphia Phillies, Chicago White Sox, Cincinnati Reds, New York Mets, San Diego Padres, Atlanta Braves, Oakland Athletics and the Pittsburgh Pirates. Possibles to be included: Baltimore Orioles, Toronto Blue Jays, Miami Marlins.
Lynn has been solid for the Cardinals, even after his Tommy John's surgery which took him out of the 2016 season. In his six years in the majors, 72-47/.605 W-L% holding a career 3.38 ERA. He logged 161 game starts in 183 games, 977.2 IP with a 369-919/BB-SO ratio for a 1.288 WHIP.
Therefore, should Lynn sign with a team in the bottom half of the list, the Cardinals would be assured of a first pick. Whomever he signs with, I look for him to be just as solid as he was for the Cardinals. Maybe even more so.
Cardinals have three additional pitchers on the free agency list: Relievers LHP Zach Duke, Juan Nicasio and Seung-Hwan Oh. Reportedly, Cardinals and Nicasio's agent have "talked". Even though after joining the Cardinals for the last half of the season and expressing he would like to stay with the club, not so sure that will transpire at this date.
Reliever/Closer Trevor Rosenthal's situation, Tommy John's surgery the latter part of 2017, is in question. Best case scenario for his return from surgery would be Spring Training 2019, if the recovery time of 14-18 months is required. He enters his third and final year of arbitration eligibility in 2018. A free agent in 2019. His 2017 contract, $6.4 MM. However, there is some thought to keep Rosenthal. ()
Another , November 20, 2017. All MLB teams must have their 40-man roster in place, which will include Rule-5 considerations.
So it begins ~ the 2017-2018 Off-Season Frenzy.
And, Cardinals fans, don't give up on Marlins Giancarlo Stanton coming to St. Louis. As mentioned on "MLB Tonight", Cardinals have been among three top 'contenders' in pursuit; along with, the Giants and Phillies. Of course, at this early stage, other teams will try to join the bandwagon before all is said and done, in my opinion. However, Stanton is in the driver's seat with his full no-trade clause currently and still in place.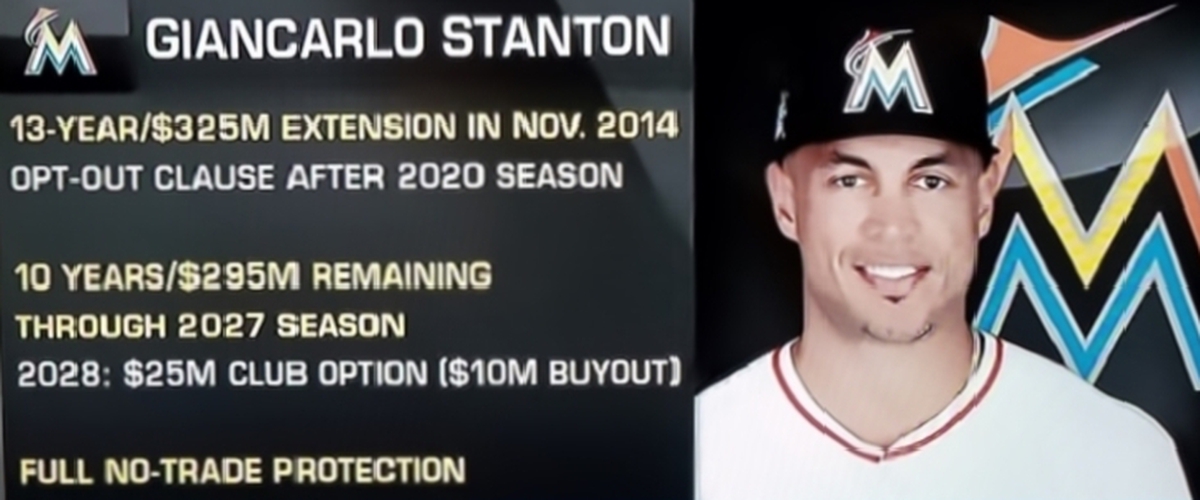 On the flip-side, Stanton really doesn't want to go through a re-build again, either.
SO, let the speculation run high.