MLB Winter Meetings ~ Day 4 ~ Cardinals acquire Marlins OF Marcell Ozuna
The Big News Break Cardinals Nation has been waiting for. Their Cardinals organization delivers this off-season to sign a Big Bat for their line-up. Marlins OF Marcell Ozuna (27), pending his physical, will be wearing a "Birds on the Bat" uniform. Details of the final contract will be forthcoming.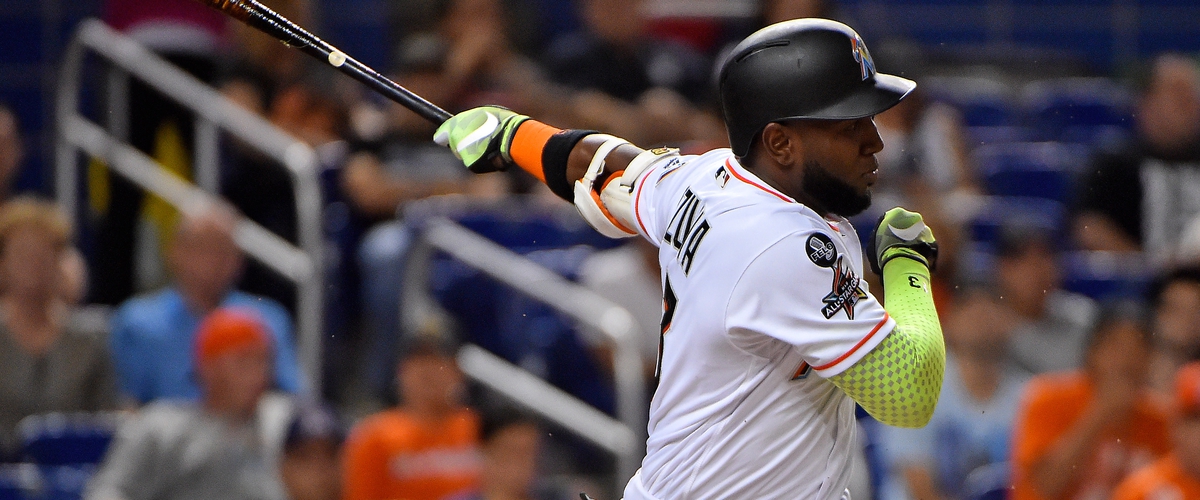 Per , According to MLB.com's Joe Frisaro, the possible deal would include two of St. Louis' top three pitching prospects (Jack Flaherty, Dakota Hudson and Sandy Alcantara).
Ozuna has been with the Marlins for four seasons making his MLB debut April 30, 2013. This coming season, 2018, would have been his second year arbitration eligible, with earliest free agency in 2020. He was paid $3.5 MM in 2017. He has been an All Star in the two past seasons, Golden Glove and Silver Slugger award winner this past season; along with, MVP contender being 15 on the list of those honored in 2017.
, with 37 HR/124 RBI/30-2B, Ozuna held a slashline of .312/.376/.548/.924. Last season for the Marlins, he hit "clean-up". I look for him to continue that role for the Cardinals.
Yes, a big day for the Cardinals organization and reportedly they still have "deals to be made". They remain in diligent conversation with the Tampa Bay Rays for pitcher Alex Colome; and possibly, adding 3B Evan Longoria in a package trade, which will involve moving some cash for Longoria.
Since the checkbook is obviously open, let's extend goodwill.
But for the moment, Cardinals Nation will enjoy "Phase One" of the Cardinals off-season movement. Much needed good cheer in my opinion.