St. Louis Cardinals - San Francisco Giants Off the Stanton Sweepstakes list.
BIG NEWS late last night by Yahoo Sports ~ Marlins Giancarlo Stanton has thrown new wood on the fire with an announcement. To expel his "full no-trade clause", the two teams that have been in pursuit of the NL MVP player - their efforts have been in vein it seems.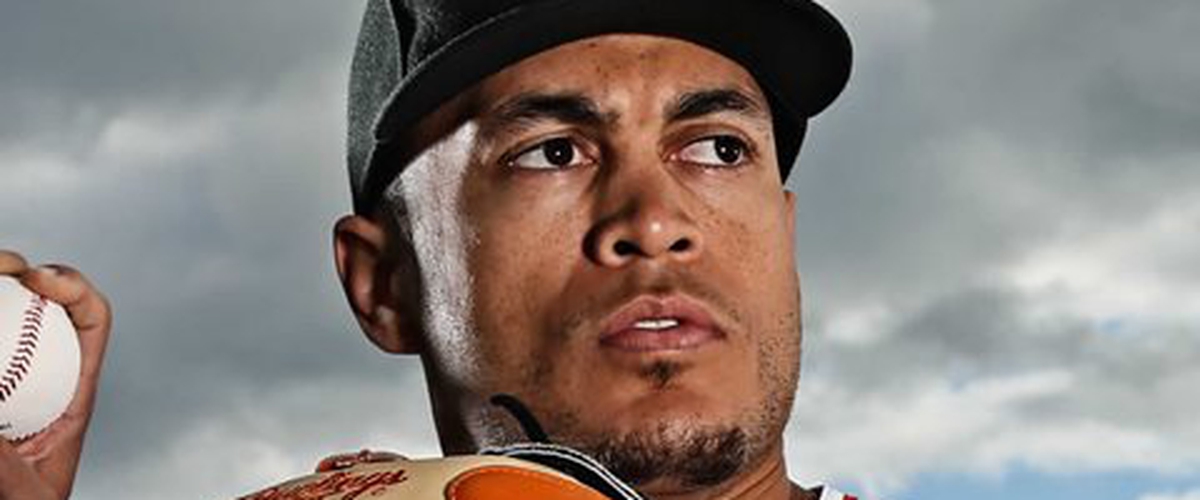 After much time, planning, offers placed on the table to Marlins Giancarlo Stanton by both the St. Louis Cardinals and San Francisco Giants organizations, Stanton supposedly has announced he will break his "full no-trade clause". But, by the account in , he has not included either team that has worked hard, dedicating many hours and offering up their best to "woo" him to be a part of their future.
"If" in fact the Cardinals and Giants are out of contention, some fans of the two above mentioned teams will give a sign of relief. However, some will view Stanton's list with even more stress; and, post accusations that their team, Cardinals or Giants, did not do enough.
Reportedly, Stanton has given his list of teams he will accept to be traded to:
Los Angeles Dodgers, New York Yankees, Chicago Cubs or the Houston Astros.
In recent weeks, speculation; and here-say, was that Stanton had made it known he would like to relocate his bat and cleats with the Dodgers. And, as indicated on his list, they are his first choice. Even though, from the Marlins organization point of view are "prospects" are the highlighted commidity in return for his trade. The first three teams of choice on his list have been hit with hefty to mild luxury tax payments. The Astros surely do have prospects to spare. I say this for obvious reasons; but, won't beat that dead horse of conversation. So the saga continues.
I'm sure there will be more brush fire on this subject as we go into the weekend as to the seriousness of any of the four teams on Stanton's Christmas list.
The MLB Winter Meetings begin this Sunday, December 10.
My opinion, at least for the Cardinals, they have been in conversations with the Marlins organization past Stanton. I feel they saw the writing on the wall. Therefore, will Marlins Christian Yelich and Marcell Ozuna be the package in which they seek? Or, with such an extraordinary Free Agent list available this off-season, will their discussions and signings by trade or a free agent be with Kansas City Royal Eric Hosmer? Or, possibly, not only solidifying Tampa Bay Rays Alex Colome, adding Evan Longoria in a package? Make an offer for free agent Arizona Diamondbacks J. D. Martinez ($210 MM/7 years)? Oh, the possibilities will flow now.
For Cardinals fans, if in fact the above Stanton report is in stone, they will now have new anticipations which they should see unfold this next coming week.