Final Four In Phoenix, Arizona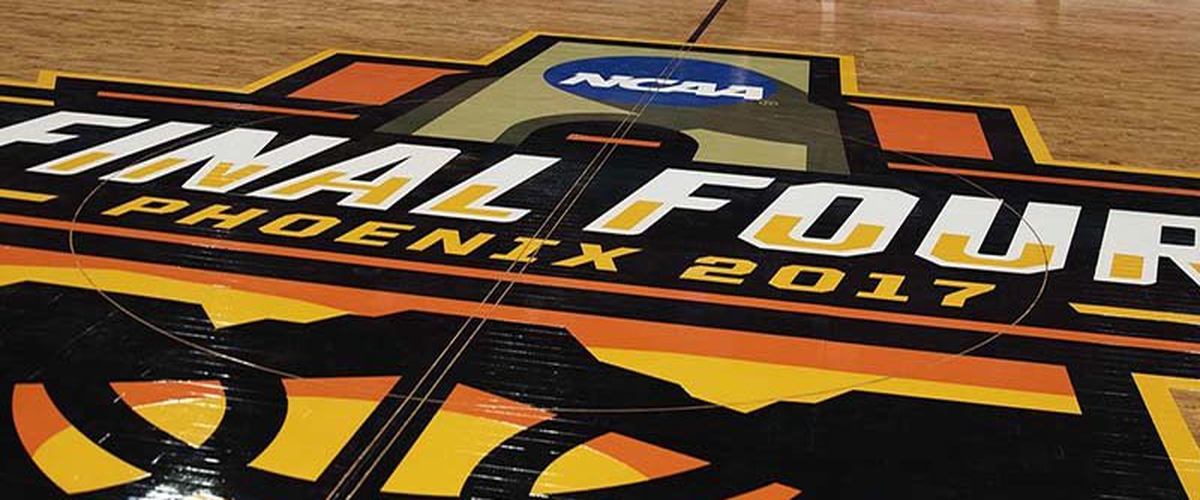 After tomorrow only two teams will remain in the NCAA Tournament. North Carolina is the prohibited favorite to win the National Championship, but anything can happen. That's what make March Madness exciting.
Here's my prediction:
South Carolina over Gonzaga- South Carolina is tough and gritty. I can see them beating Gonzaga because of their defense. I expect a big game from Sindarius Thornwell (South Carolina).
Final score: South Carolina 68, Gonzaga 62.
North Carolina over Oregon- Now this game will be high-scoring. I think whoever plays better between Justin Jackson (North Carolina) and Dillion Brooks (Oregon) that team will win.
Final score: North Carolina 84, Oregon 79.