Sweet Dreams Middle School All-Star Game In Akron, Ohio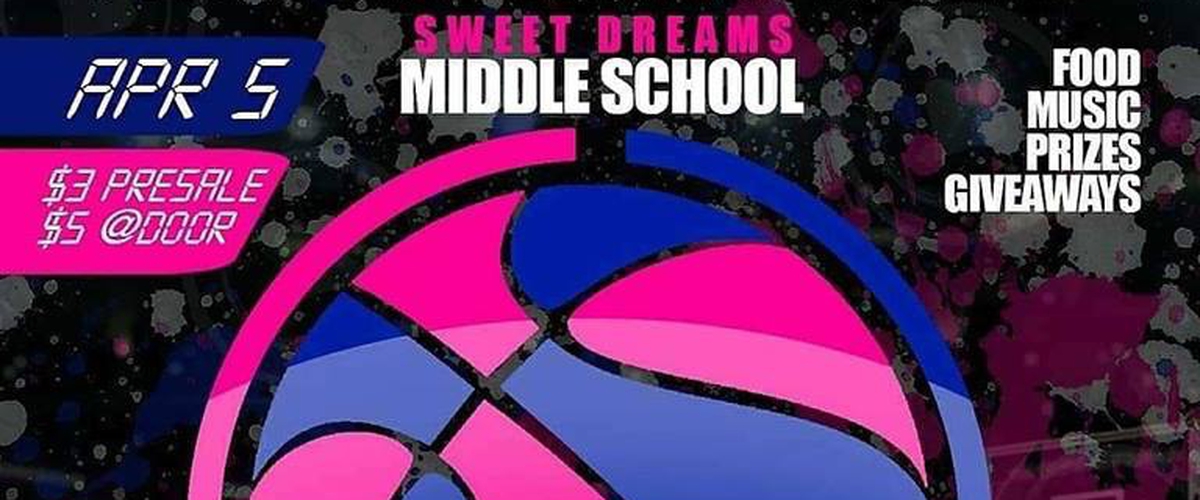 All-Stars Play for Infertility
The Sweet Dreams Middle School All-Star Games will be held on April 5, 2018 at the LeBron James Arena in Akron, Ohio to raise awareness for the issue of infertility. The event will feature 7th and 8th grade student athletes that have excelled on the court, in the classroom and in their community. All the proceeds from this game will go towards the Sweet Dreams Dream Grant. The Dream Grant is awarded annually to at least one couple (up to $10,000) for fertility treatments or adoption expenses.
The event will include girls and boys all-star games featuring a collection of the top ranked players in Ohio. Akron natives Mari Bickley and Chris Livingston will compete in this year's event. Bickley is considered the top seventh grade girl in the state of Ohio and has already received Division 1 offers to play on the collegiate level. Livingston is currently ranked the number one eighth grade boy in the country and continues to impress on the national stage. Tip off for the girls game begins at 6pm followed by the boys game at 7:30pm.
Pre-sale tickets can be purchased for only $3 online at sweetdreams5k.com regular admission is $5. Come out and support our local youth as the play for Infertility Awareness.
Sweet Dreams is a program created under the Born 2 BALL 501c3 to raise awareness and funds for couples struggling with infertility.
For more information :
Blaine Carey
buildathletesliftlives.com
1762 Flint Ave #2
Akron, Ohio 44305
(330) 701-5570