2017 Fantasy Football: Early Running Back Sleepers to Target:
With the immense numbers of options at the running back position, we need to nail down our ideal running back sleepers. It's no secret that running back has become a tougher position to nail down in recent years. A vast majority of offenses utilize a committee of running backs, and even though it's good for offenses, it's not good for fantasy players. There are only a few running back situation where the snaps are dominated by one player, and these are often in the cases of elite backs who will be drafted early.
This year more than ever, we will all have drafts where we jump at receivers first, and miss out on a strong RB1 or even RB2. This list is to help those who are looking for depth at the position, and need sleepers to target. It's also important to understand who to target as running backs for deeper leagues, and ones to provide value off your bench. It's still early, and training camps and the preseason will still help to decide a lot. Below are my early running back sleepers to target here in 2017.
Running Back Sleepers Target
Mike Gillislee (pick 77)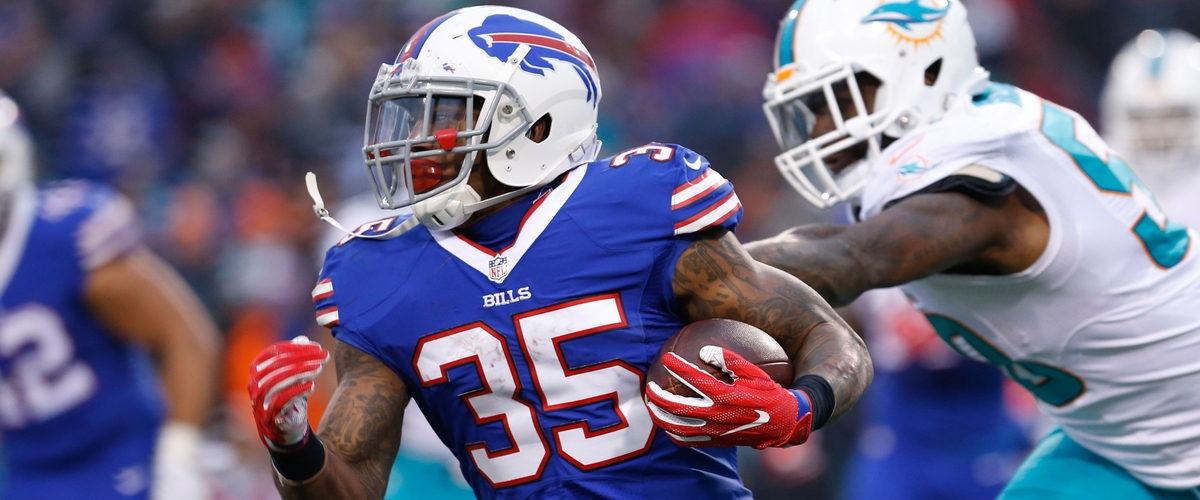 Even after posting excellent numbers as a backup to LeSean McCoy last season with Buffalo, Gillislee will now be the touchdown vulture in New England. Since the Patriots didn't want to resign LeGarrette Blount, they got Gillislee for two years and 6.4 million dollars. Last season, Gillislee posted 577 yards on 101 rushing attempts and eight touchdowns. Even though New England has always been a mess when it comes to running backs in fantasy, the roles seemed to stabilize last season. With Gillislee plugging in right into Blount's role, he is a good bet to get a large share of goal-line work on one of the best offenses in the league.
Paul Perkins (pick 79)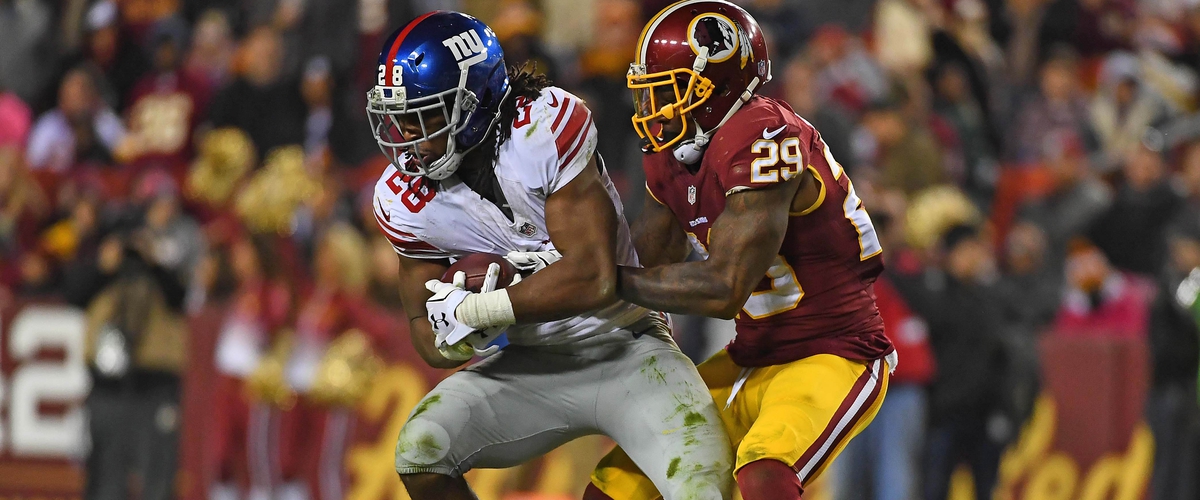 Look we all know the Giants' offensive line is not the best, but Perkins is in for a solid role this year. With Rashad Jennings finally gone, Perkins has the full support of his coaching staff to be the main back. Even though he will lose out on most passing downs to Shane Vereen, opposing defenses will obviously try to stop this elite receiver corp of Odell Beckham Jr., Brandon Marshall, Sterling Shepard, and Evan Engram. All these weapons on the outside will help to make Perkins' job easier, and he will produce in this offense in 2017.
Kareem Hunt (pick 107)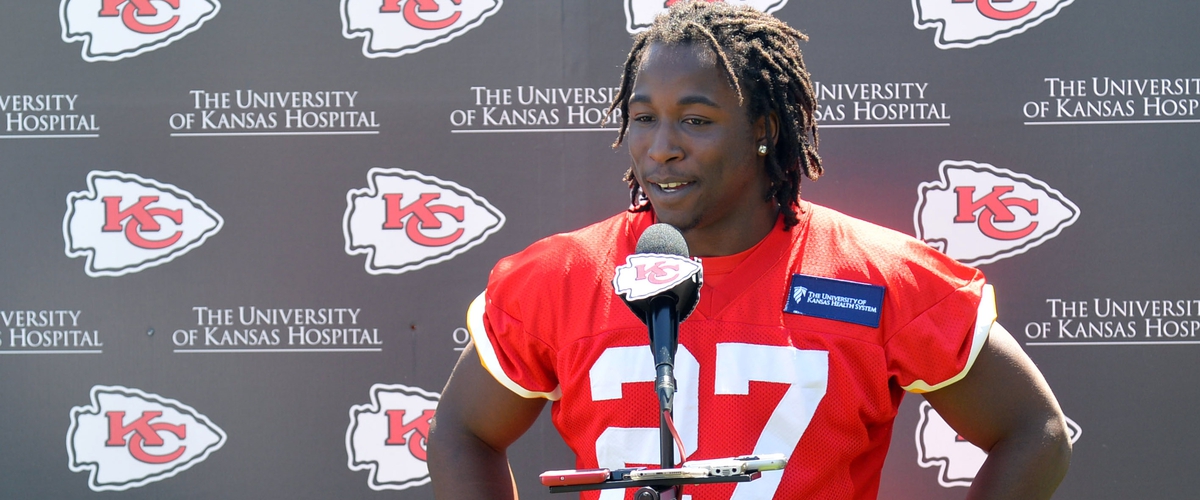 Everyone in fantasy right now is predicting Kareem Hunt to have a breakout season, and it makes good sense. With Jeremy Maclin and Jamaal Charles now gone from this Kansas City, the weapons are small and scarce for the Chiefs. Spencer Ware started in 2016, but was incredibly inconsistent, and Charcandrick West had no success last season. Depending on how Hunt does here in the offseason, I would be surprised if he wasn't at least involved in a committee. This will be an important story to follow this offseason, and could pay out big dividends.
Derrick Henry (pick 125)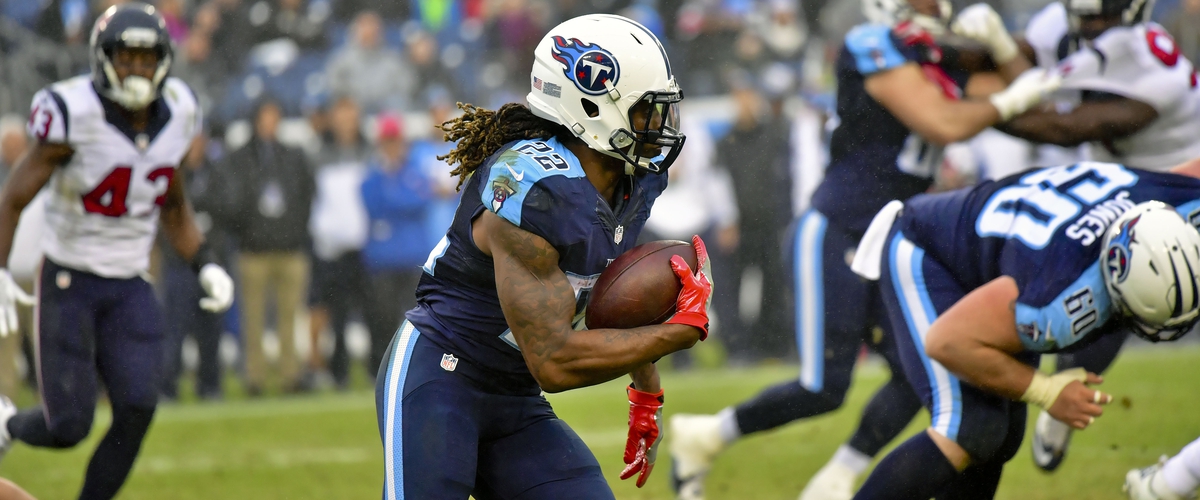 It seems like every year fantasy experts are just waiting for DeMarco Murray to break down. Even with Murray healthy, Henry is still good for ten to fifteen touches in this ground and pound offense. Obviously is Murray goes down early in the season, the floodgates open for Henry to rush for 1,000 yards easily. Derrick Henry will be a big name to track before the season, and we will absolutely cover him and where to draft him thoroughly.
Jacquizz Rodgers (pick 136)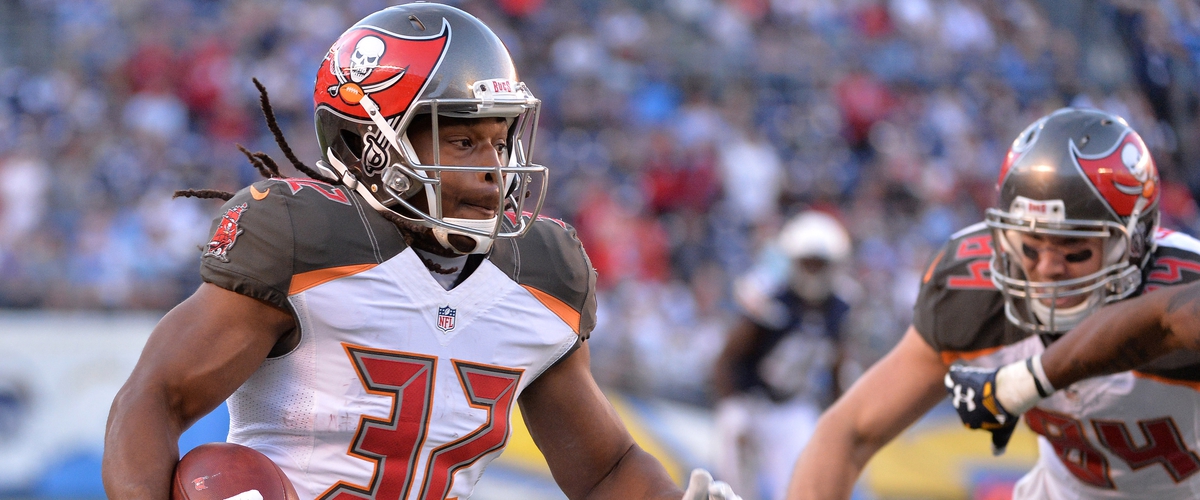 One of my favorite waiver picks ups last season, Quizz burst onto the scene with injuries to both Doug Martin and Charles Sims. With Doug Martin suspended for the first three games, Quizz should look to feast for the first three weeks, like what DeAngelo Williams did for Pittsburgh through week three last season. With the number of passing weapons in Tampa Bay, and the addition of O.J. Howard, the running game should be fairly open for this offense. Look for Quizz to win some matchups early on, and get you off to a hot start.
Jalen Richard (pick 173)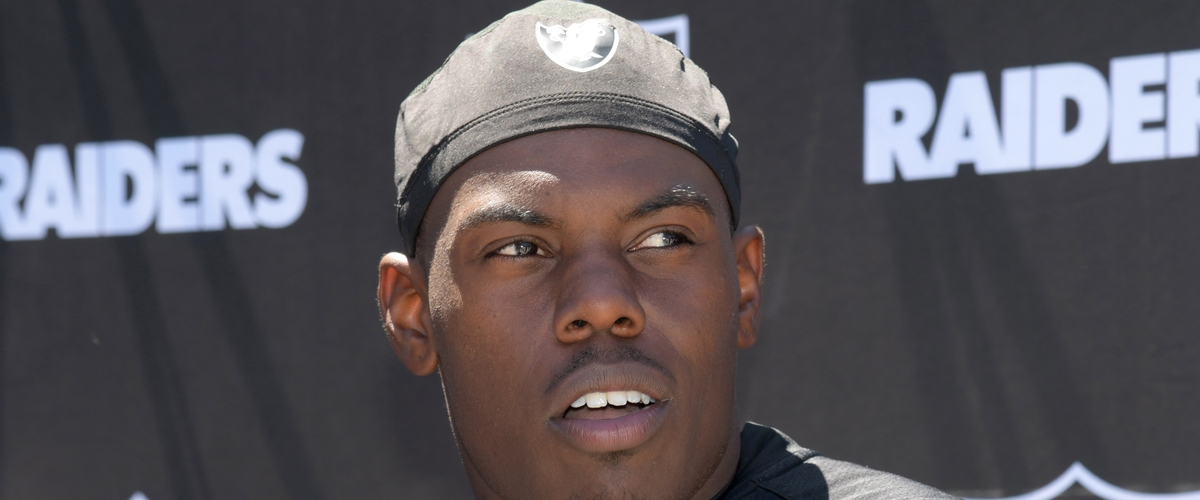 As excited as I am about Marshawn Lynch in an Oakland Raiders' uniform, Jalen Richard will be one of the most important handcuffs in fantasy. Marshawn Lynch has been out of football for a year, and is also getting up there in age. Even though beast Mode could very well rush for 1,000 yards and 10 touchdowns, Richard is a more than capable backup, with good pass-catching abilities. With Latavius Murray out of town, Richard should already be getting ten-fifteen touches even with Lynch healthy, and twenty-five if Lynch gets injured. This handcuff value for Richard makes him a great fantasy sleeper here in 2017.
Marlon Mack (pick 218)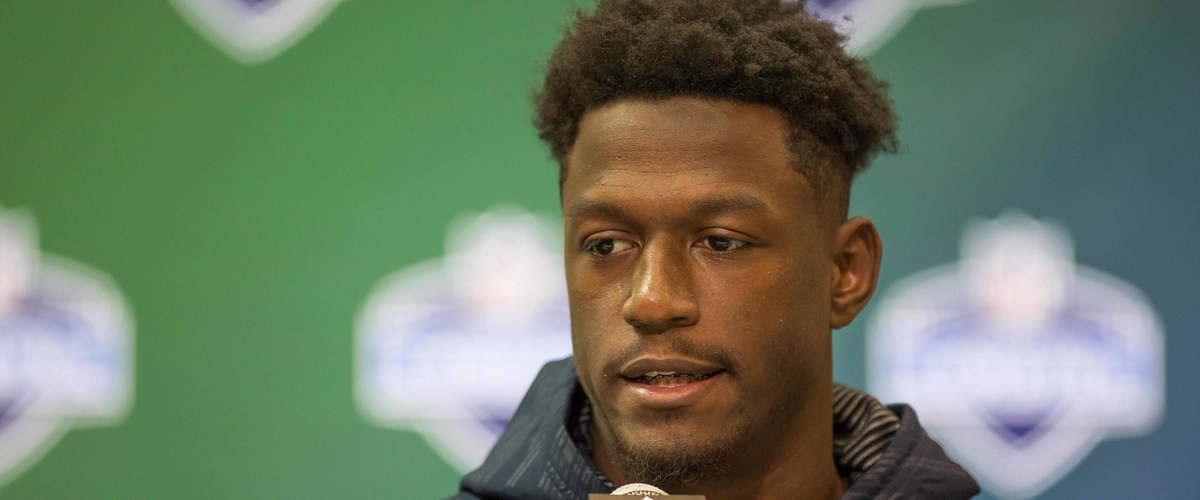 For a deep sleeper handcuff, Marlon Mack presents a lot of intrigue in deeper leagues. Mack will be the primary backup behind the Colts' Frank Gore. Now I understand the Colts' offensive line is nothing that gets me excited and Frank Gore is one of the most durable running backs in NFL history, but he was drafted for a reason. Not trying to hate on Gore's durability, but he's a 34 year-old starting running back in the NFL, this might be the year where we see a fall off. If he does, Mack will be in line for a major amount of work in rushing, receiving out of the backfield, and pass blocking. In very deep leagues, Mack will be a smart handcuff, as he could likely be a good flex or even borderline RB2 if starting.