2017 Fantasy Football: Executing the Zero Running Back Strategy
As I mentioned in my running back strategy article listed here, the Zero Running Back strategy is used all the time in fantasy football. It's a draft strategy where you wait on drafting running backs until the later rounds of drafts, and load up on receivers instead. The reasoning behind this strategy is that running backs can be volatile in the NFL, and starters' jobs change all the time. Early round running backs fail to live up to their high ADPs all the time. Meanwhile, receivers are much more consistent in their fantasy production and their situations. By taking receivers over running backs early, you're taking less risk in the first few rounds of your draft.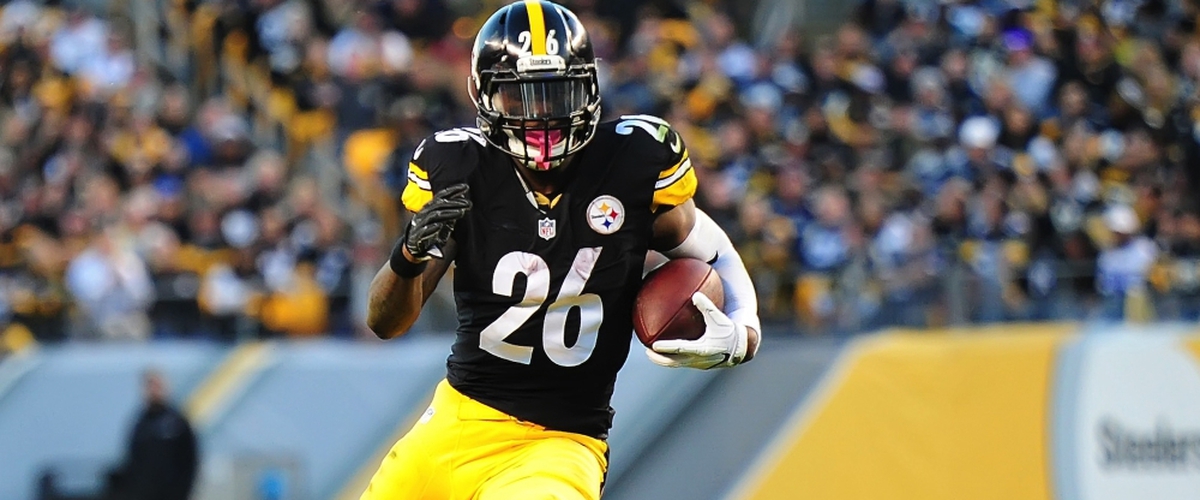 Unfortunately, the NFL is changing at the running back position, as there are more committees than ever before. This increases the value of bellcow backs in fantasy, as their number of touches is super valuable. If you don't have a bellcow running back on your roster, it's a big deficiency to overcome each week. Passing up on twenty-five touches a game is really hard for me to do, and can put you in a tough spot in your weekly matchup. However, this strategy has been proven to work in fantasy, so I decided to put it to the test. I completed a mock draft on ESPN, and I waited until the seventh round to draft a running back. This gave me four great receivers, a tight end, and a quarterback. I know that other people will execute this strategy in a more extreme sense, but this fit my league the best. This league was a simple ten team mock draft, and I was still able to draft a few running backs that I like in the later rounds. Below are my selections and the position I took them at.
Zero Running Back Strategy Mock Draft
1.06: Julio Jones, WR, Atlanta Falcons
2.05: Michael Thomas, WR, New Orleans Saints
3.06: Doug Baldwin, WR, Seattle Seahawks
4.05: Michael Crabtree, WR, Oakland Raiders
5.06: Greg Olsen, TE, Carolina Panthers
6.05: Matt Ryan, QB, Atlanta Falcons
7.06: Spencer Ware, RB, Kansas City Chiefs
8.05: Mike Gillislee, RB, New England Patriots
9.06: Ameer Abdullah, RB, Detroit Lions
10.05: Darren McFadden, RB, Dallas Cowboys
11.06: Jacquizz Rodgers, RB, Tampa Bay Buccaneers
12.05: Jordan Matthews, WR, Buffalo Bills
13.06: Jeremy Hill, RB, Cincinnati Bengals
14.05: Ben Roethlisberger, QB, Pittsburgh Steelers
15.06: New England Patriots DST
16.06: Cairo Santos, K, Kansas City Chiefs
In the first couple of rounds, I was able to lock up a bunch of receivers that I really like in Julio Jones, Michael Thomas, and Doug Baldwin. There were some running back options available at each spot in these early rounds, but this trio of receivers is so strong that I feel very confident with the start of my roster. The third and fourth rounds are loaded with receivers, so I decided to grab Michael Crabtree in the fourth round to store on my bench. To finish off my fifth and sixth rounds, I grabbed a great tight end in Greg Olsen and an elite fantasy Quarterback in Matt Ryan. These picks solidified my roster at all other positions, and will allow me to take a bunch of shots at the running back position.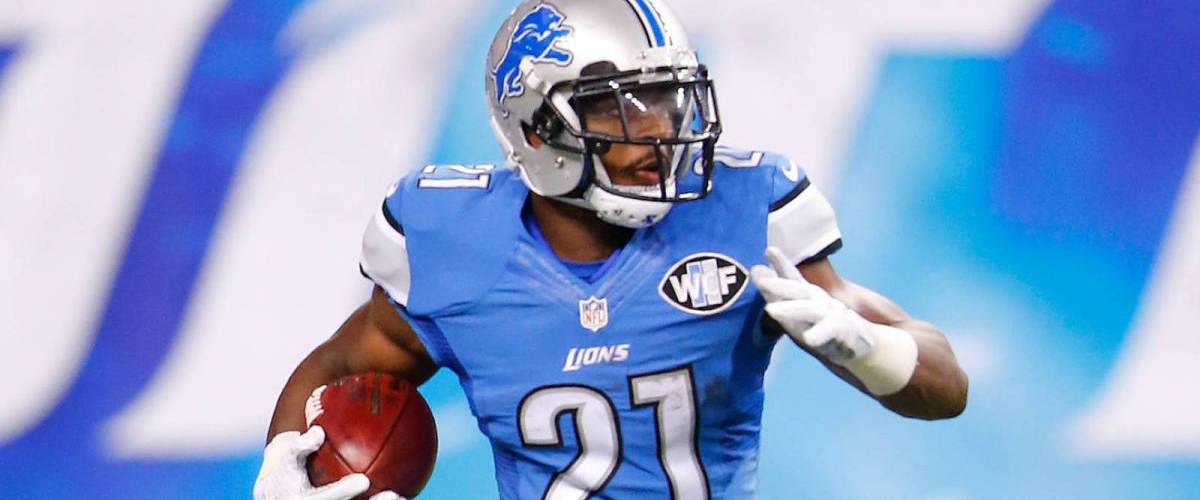 I then drafted five running backs with my next six picks, with my first three going to backs with a clear starting role. Spencer Ware, Mike Gillislee, and Ameer Abdullah all have lots of upside, and will be staples within their offenses. The next two running backs I drafted in Darren McFadden and Jacquizz Rodgers will be starters in good offenses for a few weeks. With both Ezekiel Elliott and Doug Martin suspended, their back ups will have great fantasy value until they return. My last shot I took was on Jeremy Hill, who I think will still retain goal line work in Cincinnati.
Even though I usually don't like employing this strategy, I feel good about my roster. I was able to take shots on running backs with great upside, and many who will have starting roles. By taking shots on players with the most upside, I'm putting myself in position to find the next Jordan Howard or Jay Ajayi. Even though I still like taking running backs early, I do like this strategy, and would recommend it to those experimenting with different leagues.