2017 Fantasy Football: My Sleeper Fantasy Defenses and Special Teams
Even though defenses are one of the last positions to address, they alone can help you win weeks. We all know the elite defenses in fantasy, and I strongly believe they are worth taking. However, last year I played in a 12 team league with two defense starting spots, so I figured an article like this might be helpful. Whether you're at the end of a snake draft and get one of the last picks on defense, or are in an auction draft with no money left at the end, this article is for you.
Now even though defenses like Denver, Minnesota, Kansas City, New England, and Seattle are still the elite options, there are many other defenses that warrant draft consideration as back ups. I personally like the start with two defenses, unless I get an elite defense. I will rotate through defenses based on matchups and injuries, to get the most out of the position. These defenses below are all smart waiver additions, or very late round picks to jump on. Don't forget all these options at defense on draft day.
Defenses and Special Teams
Jacksonville Jaguars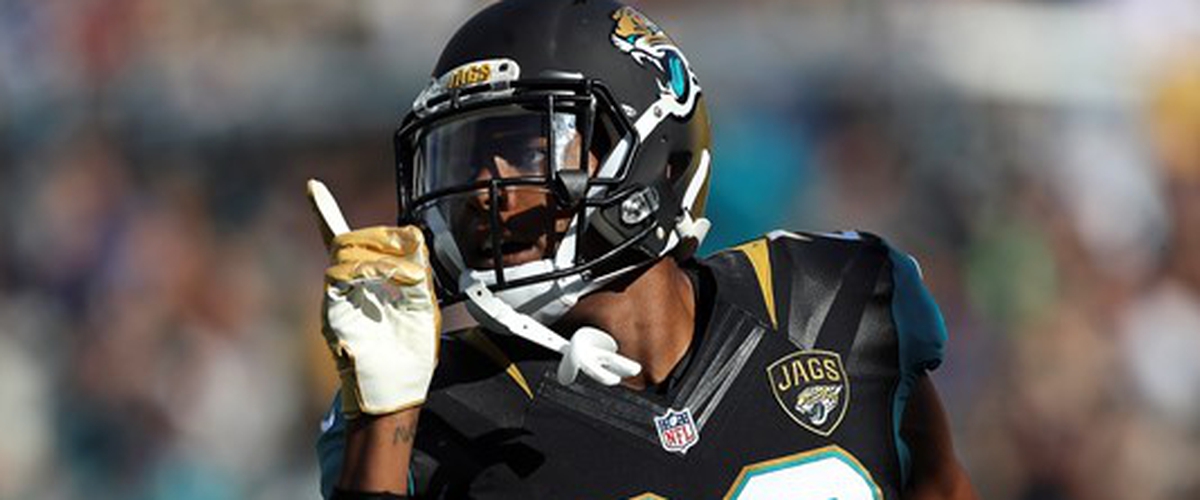 Even though Jacksonville played some great defense last season, Blake Bortles and their offense played so poorly that the defense never got the credit they deserved. The Jaguars ranked in the top ten in both pass defense and run defense in 2016. Now they've signed even more talent, like Calais Campbell and A.J. Bouye, and are getting a healthy Dante Fowler jr. back. As long as Blake Bortles keeps the turnovers down a bit from last season, this defense could very well be top five.
Tennessee Titans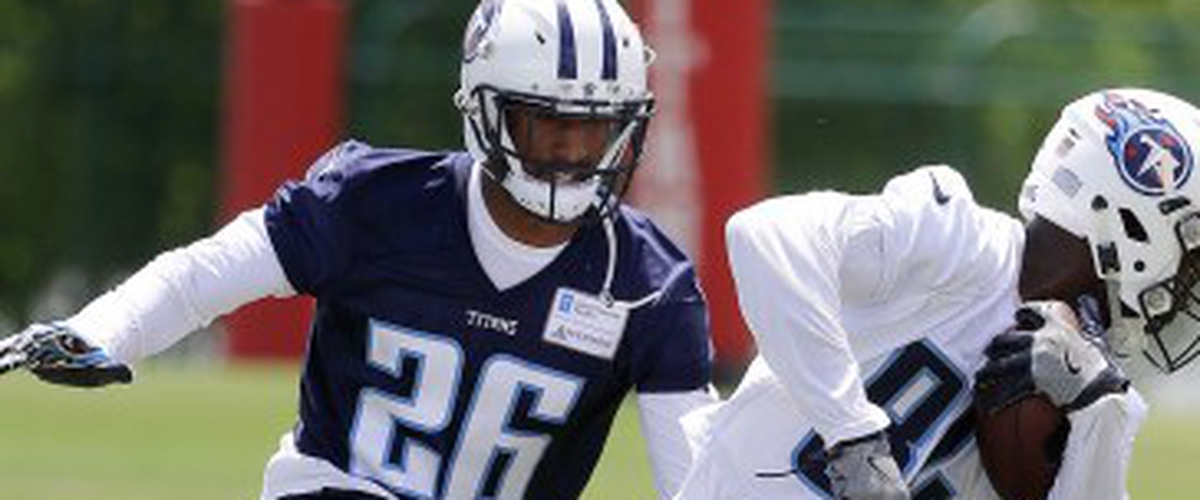 The Titans are definitely more of a sleeper option here in 2016, but their strides on defense can't go unnoticed. Even though the Titans' pass defense struggled last season, their run defense did pretty well. After drafting Adoree Jackson and signing Logan Ryan in free agency, this should be an improved defensive unit. Even though I think this defense is still a year away from being a fantasy top ten defense, the strides are clear, and will be worthy of consideration in deeper leagues.
Baltimore Ravens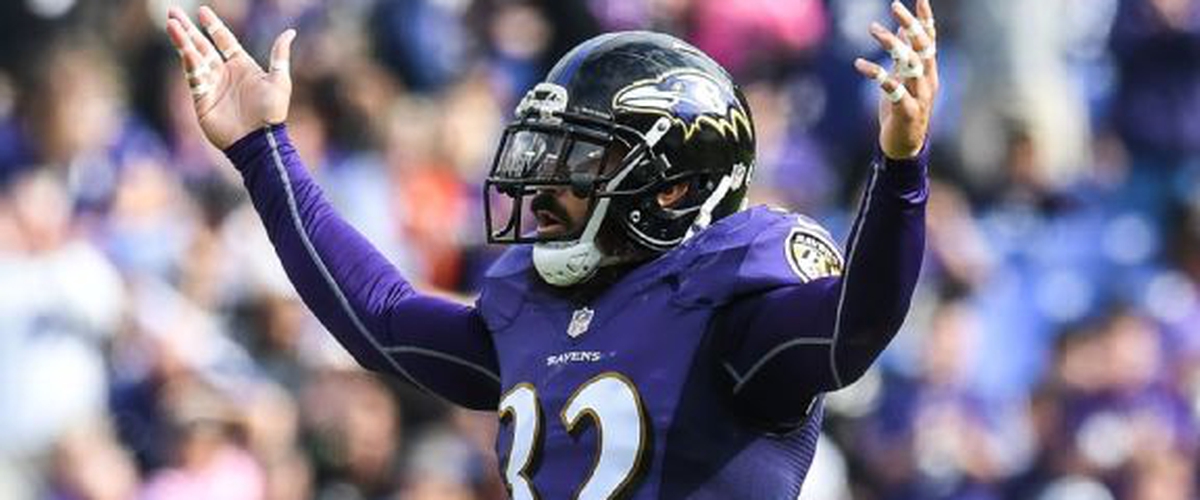 The Ravens always are in position to play good defense, and are consistently a top special teams unit in this league. Even though the defense has changed a bit with Elvis Dumerville heading to San Francisco, they've added Tony Jefferson and Morris Clayborne to solidify their secondary. Even though they might not be the sexiest defensive choice, this unit will get the job done in fantasy.
Los Angeles Chargers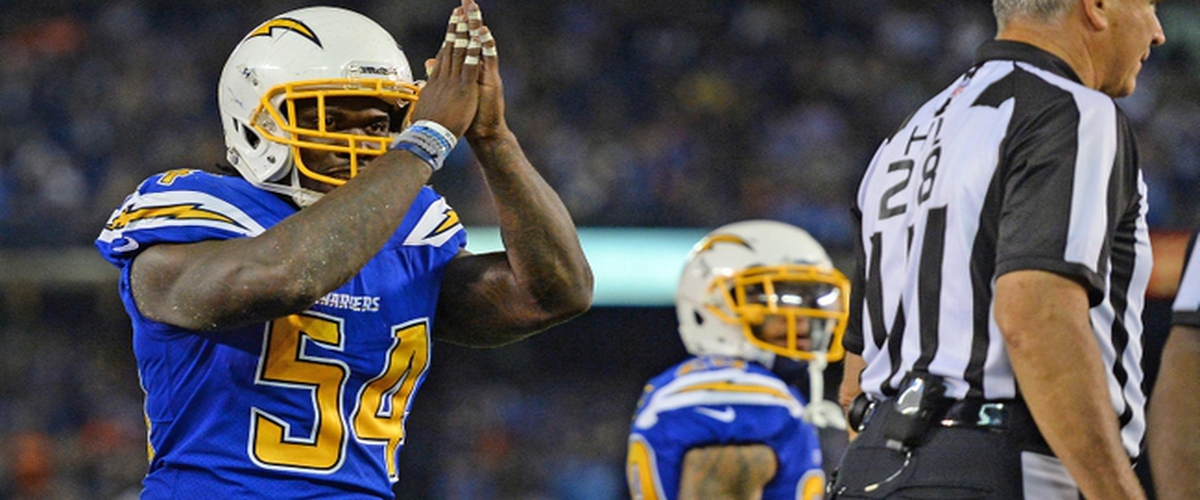 The last few years have just been tragic for the Chargers considering how many injuries they've suffered. Last year they lost both starting corner, multiple linebackers, and lineman on defense for much of the season. And yet the defense still ranked tenth in fantasy last season. With the skill in their secondary between Jason Verrett and Casey Heyward, this defense should continue to take the ball away. Look for the Chargers to be a great sleeper defense or waiver add here in 2016.
Pittsburgh Steelers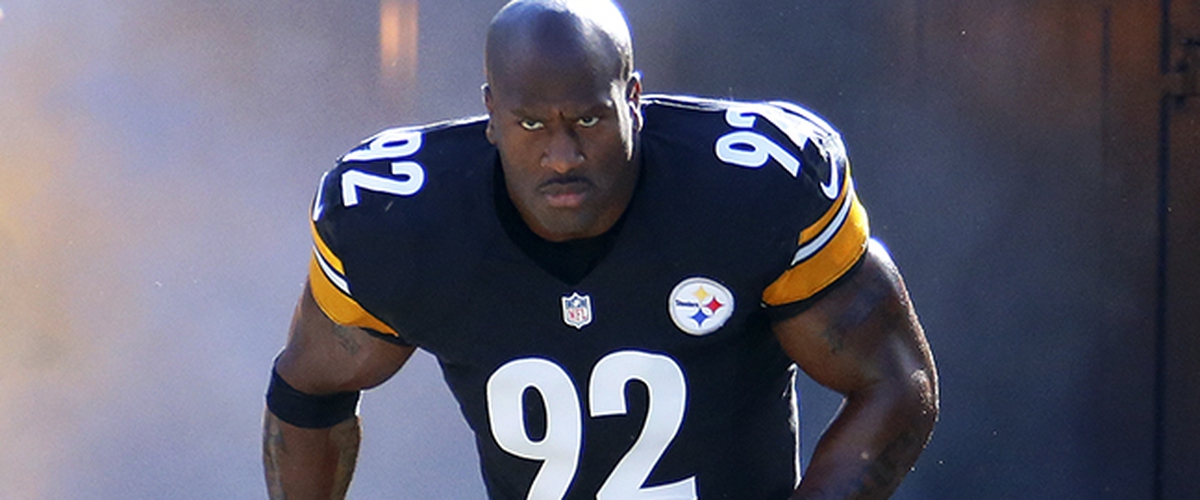 Even though the offense is clearly the main unit in Pittsburgh, the defense has been making good strides last season. Pittsburgh only allowed 327 points last season, but what hurt was only one defensive or special teams touchdown. I just can't see this number being this low again, and their defense still forced 23 turnovers. The Steelers is another good sleeper pick to play each matchup with, especially in the AFC North.