Fantasy Baseball: Most Added/Most Dropped Stories
I wanted to try writing something different here with my Fantasy Baseball articles and review the season up to this point. If you have followed me since fantasy football season, you will remember my buy low/sell high candidates weekly article. The idea behind this article will be similar as we will compare players who have gotten off to fast and slow starts. Through this, I will debate which hot and slow starts will continue and which will change.
I will be using ESPN's most added/dropped list to pick the players I will be writing about. Obviously I will ignore big name players that are off to hot starts and focus on later draft picks. My hope is that this article will help you understand which starts won't continue, and who is smart to trade. Below I've screenshotted the ESPN player rater as of Monday April 17th, and have listed players worth discussing below.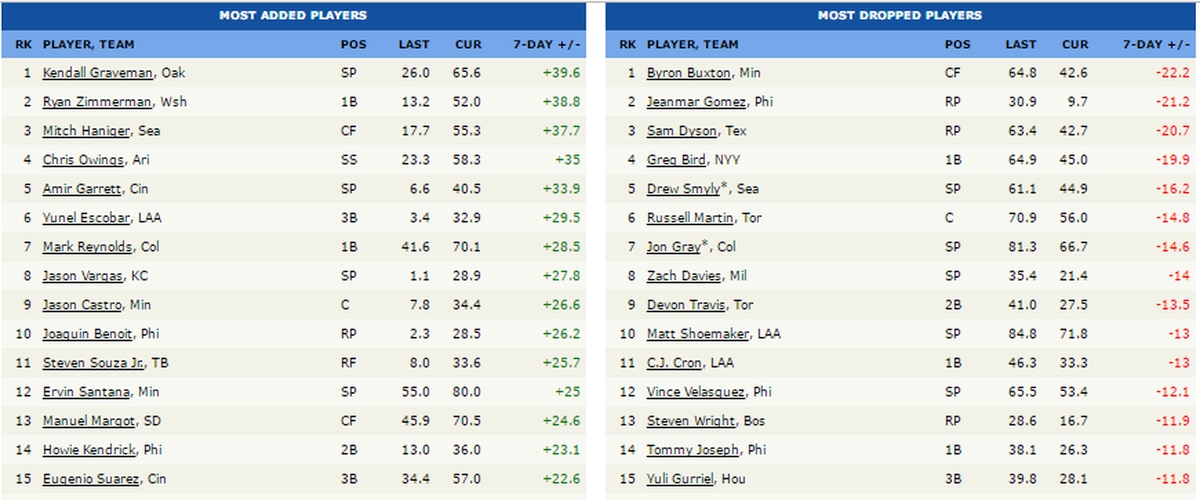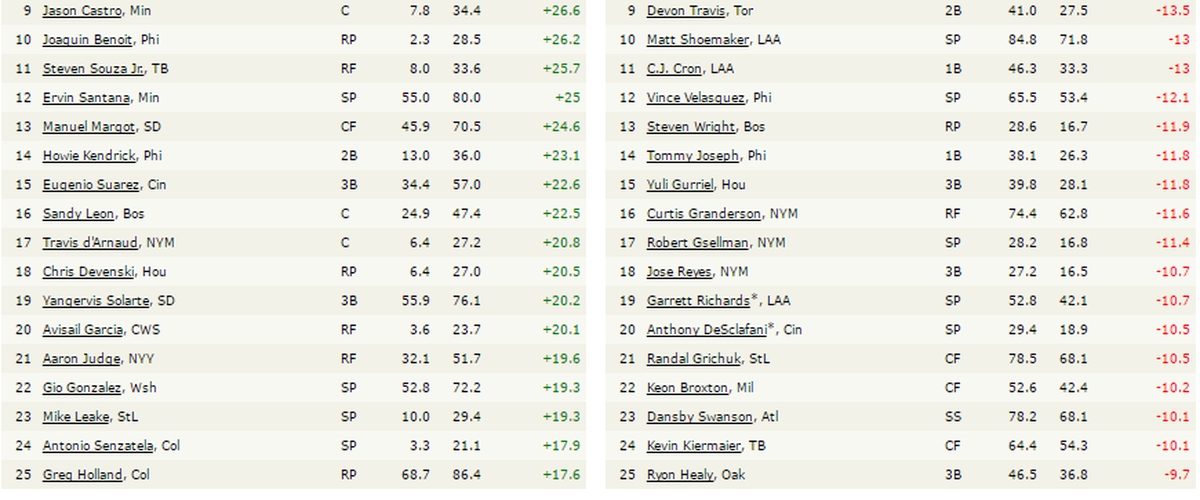 Most Added Players
Kendall Graveman, SP, Oakland A's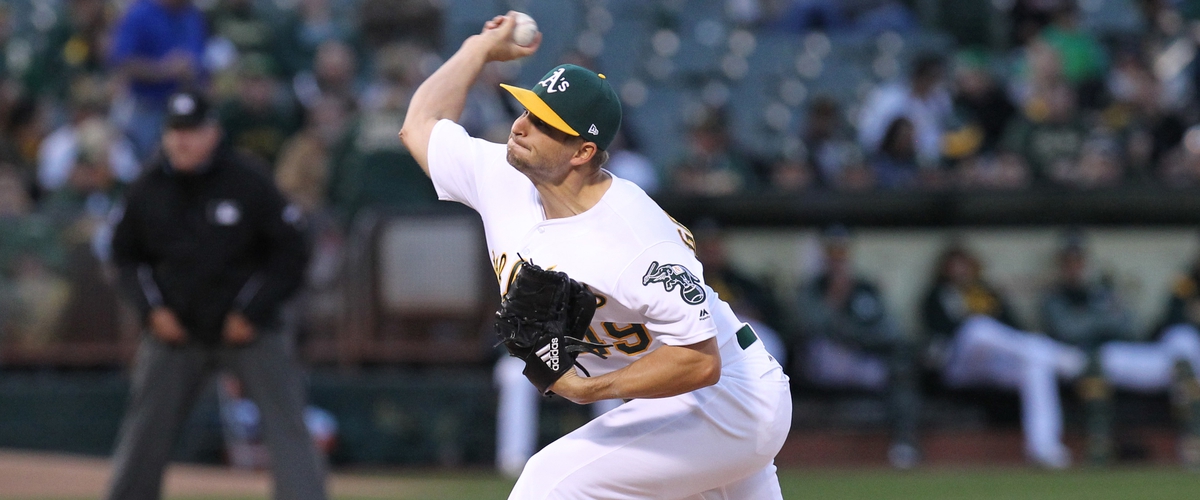 Graveman has been the most added player in ESPN Fantasy, and for good reason. Through three starts, Graveman is 2-0 with 12 strikeouts, a 2.00 ERA and a 1.00 WHIP. Even though Graveman will be in line for thirty starts because of the team he is on, he won't continue producing these numbers. What alarms me is the fact that he didn't strikeout a single batter in his last start, and only pitched five innings. Graveman is a career 3.97 ERA and a 1.32 WHIP pitcher, who is not a strikeout pitcher either. I'd recommend trading Graveman high before his numbers start going up.
*Note: As I'm finishing up this article, Graveman has been placed on the 10 day DL. I'm dropping him unless you have an open DL spot.
Mitch Haniger, CF, Seattle Mariners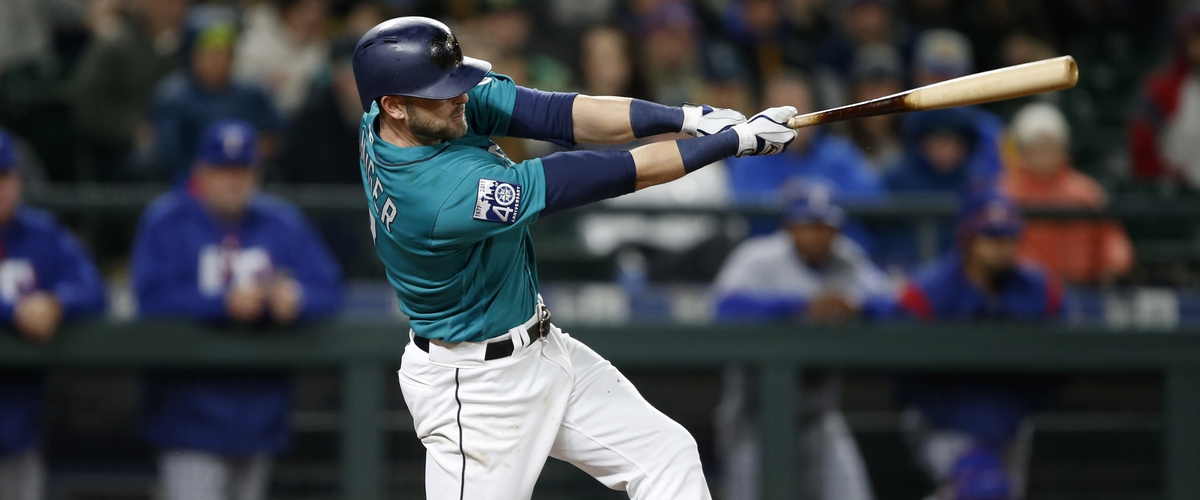 I've been high on Haniger as a sleeper since before the season started, and he hasn't disappointed. Haniger is on a ten game hitting streak, and is hitting .294 with 12 runs, four homers, and 11 RBIs this season. Despite the whole lineup starting slow, Seattle is starting to pick up, and Haniger is a big reason for this. I recommend holding onto Haniger, as I don't see him falling too far off this track.
Chris Owings, SS, Arizona Diamondbacks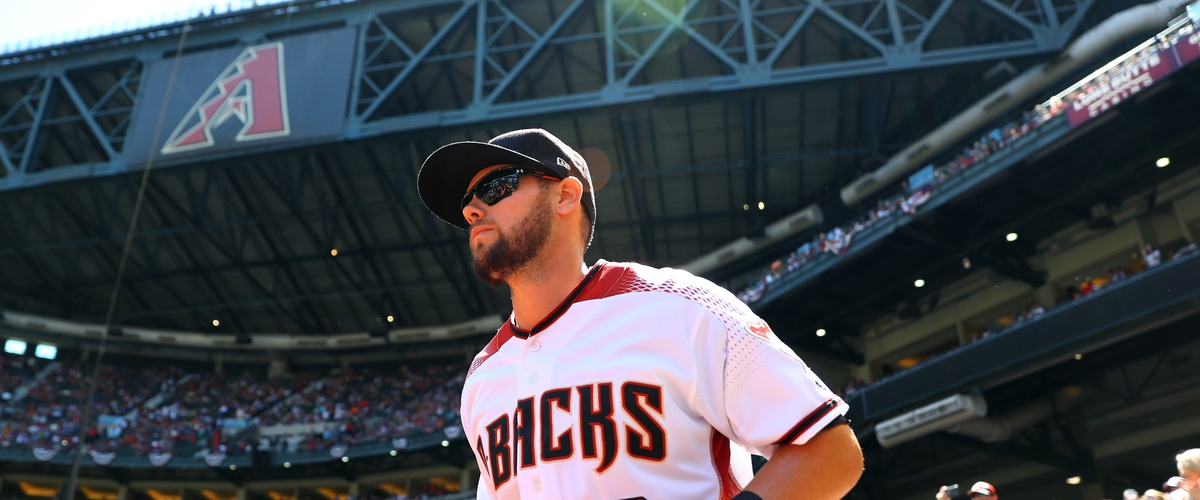 Owings was such a deep sleeper that the only league I drafted him was a ten team NL only league. Since the start of the season, Owings has been on fire and batting in the two spot in most games. Through the first two weeks, Owings is hitting .356 with four runs, one homer, six RBIs, and four stolen bases. I personally think Owings is a better player in points leagues than in roto, but his stolen bases could make him valuable in all formats. His batting average is due to drop down to around .290, but he should be in line for more runs, and more RBIs once David Peralta and Yasmani Tomas pick it up. I would hold on to Owings in all formats unless you can sell high for a player you're targeting.
Ervin Santana, SP, Minnesota Twins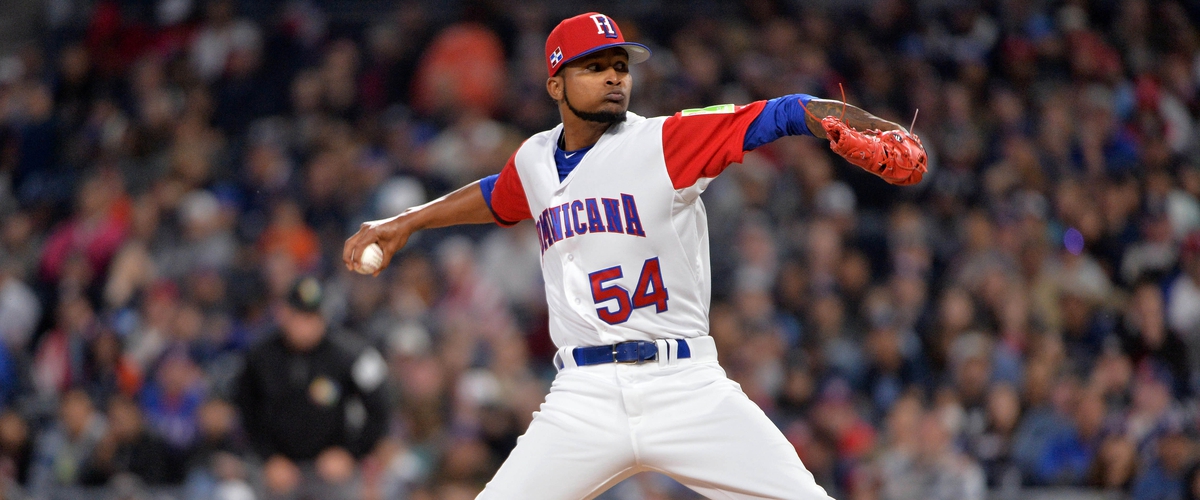 Even though Santana has never been an overwhelming Fantasy pitcher, his great play hasn't been missed. Despite being drafted in the 300s, Santana's ownership is now up to a whopping 80%. It's important to know what Santana is, a mid to high three ERA pitcher who pitches with control and not with great strikeout potential. Santana is a decent SP6 or SP7 to have on your roster, but I'd try floating his name in the trade market and see what you can get in return.
Mike Leake, SP, St. Louis Cardinals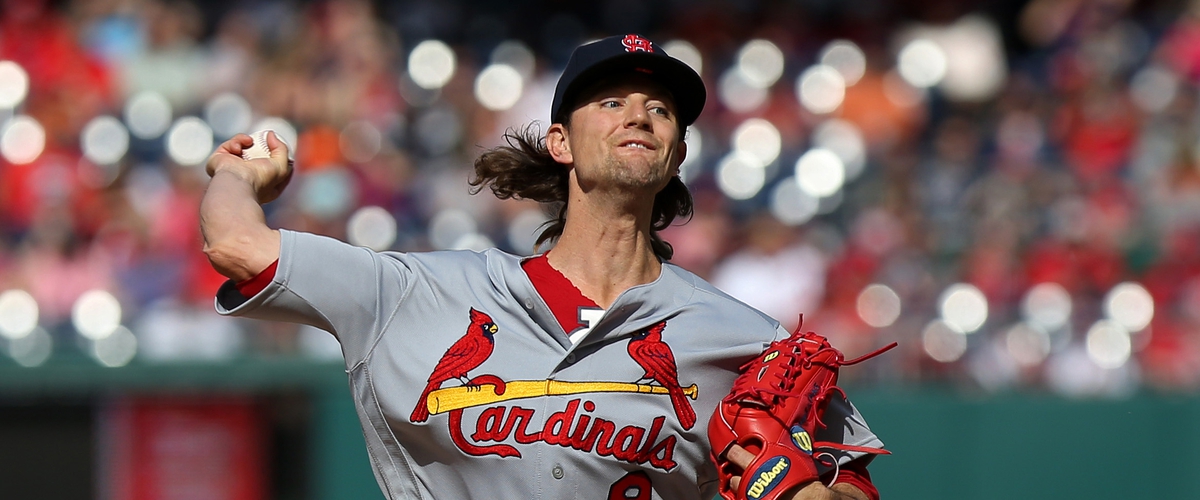 Surprisingly, Mike Leake has gotten off to a great start for the St. Louis Cardinals. Through two starts this season, Leake has 13 strikeouts with a 0.60 ERA and a 0.73 WHIP. Despite this hot start, this can't continue based on Leake's numbers. In Leake's first season with the Cardinals, he went 9-12 with a 4.69 ERA and a 1.32 WHIP. Leake hasn't has an ERA lower than 3.37 in his career, so I'd highly recommend selling high on Leake while you can.
Most Dropped Players
Byron Buxton, CF, Minnesota Twins
Even though the Twins have gotten off to a hot start, none of it has been credit to the young outfielder. Buxton has been a breakout candidate for multiple years now, and 2017 isn't looking like his year. Over 43 at-bats this season, Buxton has four hits, zero RBIs, and 23 strikeouts. I can't see starting him in any format, and he should effectively be dropped in all formats that are 12 teams or less.
Jeanmar Gomez, RP, Philadelphia Phillies
Despite being far from the best reliever in the Phillies' bullpen, the Phillies organization stated all off-season that Gomez would be the closer, However, after blowing a bunch of saves and have an 11.81 ERA and a 1.88 WHIP, Gomez has lost the closer job. The Phillies have announced Joaquin Benoit will be the closer, but I can see it being a committee.
Sam Dyson, RP, Texas Rangers
Another disasterous closer story is Sam Dyson of Texas, who is blowing leads almost every game. Through two weeks, Dyson is 0-3 with a 27.00 ERA, a 4.38 WHIP, and only two strikeouts. The closer job is a mess in Texas between Dyson's struggles and Matt Bush's injury, but Jeremy Jeffress could be next in line for closer duties.
Russell Martin, C, Toronto Blue Jays
The Blue Jays catcher and the whole team is off to horrible starts in 2017. Despite being very consistent for who he is, Martin can't buy a hit, as he is hitting .093 without a home-run or an RBI. However, Martin has been very consistent over the years, and you have to expect him and this lineup to get it together. Continue to expect Martin to hit twenty home-runs and hit .220, but bench him until he comes around.
Matt Shoemaker, SP, Los Angeles Angels
After pitching very well last season, Shoemaker hasn't gotten off to the start Fantasy owners were looking for. Through three starts, Shoemaker has 12 strikeouts with a 6.14 ERA and a 1.43 WHIP. However, these stats are inflated by a poor outing against Seattle where he gave up six runs in four innings. In his other two outings, Shoemaker allowed two runs per five innings. Even though he still isn't at last season's form, Shoemaker isn't worth a drop. He is even considered a buy-low candidate in most, if not all formats.