Fantasy Football: Defense and Special Teams Busts in 2017
To keep with the theme of potential fantasy busts, I'm here to present our defense and special teams busts for 2017. This position is often not considered important in fantasy, but it wins countless owners' weeks all the time. The only concern is that most teams have addressed their defensive needs in both free agency and the draft, and half of all NFL teams aren't considered draftable fantasy defenses in the first place.
The defenses listed below aren't busts because I think will perform poorly this season, but because I don't think they will live up to their ADP. Since teams just made significant additions through free agency and the draft, it's hard not to be high on many defenses heading into the season. Because of this, there seems to be a lot more options at the position that will suffice. Below are defensive and special teams units that I view as potential fantasy busts in 2017.
Defensive/Special Teams Units (DST)
Arizona Cardinals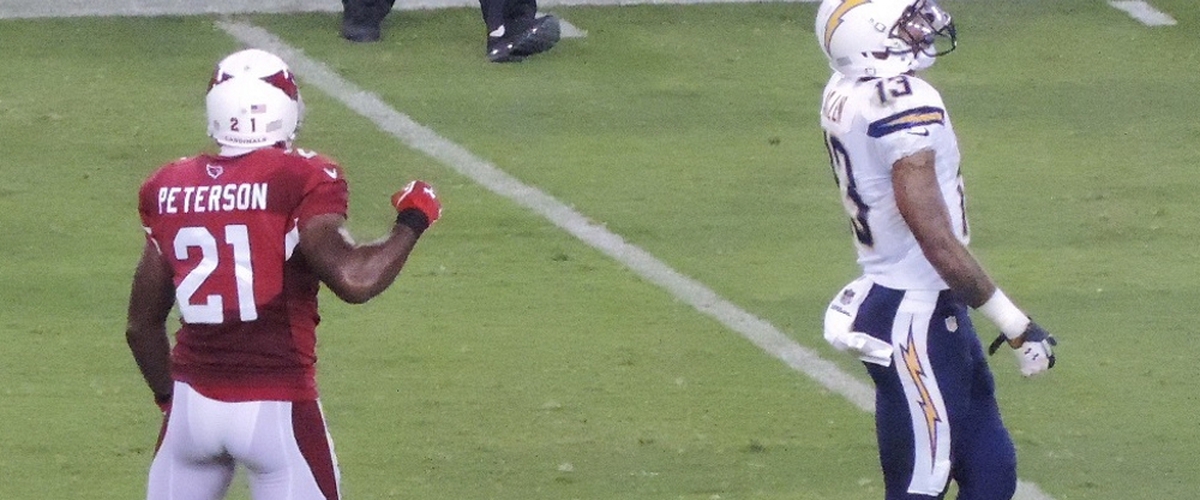 After being a dominant defense in recent years, it looks to be time for the Cardinals defense to take a step back. Even though they ranked 3rd last year in ESPN standard leagues, this offseason has not been kind. Even though Calais Campbell was their biggest loss, this secondary also lost Tony Jefferson, D.J. Swearinger, and Marcus Cooper. Yes they still have Patrick Peterson, Tyrann Mathieu, and Chandler Jones, but they have lost numerous playmakers. What's worse is that these pieces they have lost had been targeted very frequently. It's become clear that Quarterbacks don't like throwing toward Patrick Peterson, so everyone else has to pick up the slack.
Now even though this Arizona defense will still be drafted in almost all leagues and plays in an easy division, I can't recommend them. There are so many other great options that are being drafted after them. These superior unit include New England, Minnesota, Jacksonville, Baltimore, and the New York Giants. I don't see this unit as a top fantasy defense, but more as a top 12 defense this season. If I can wait a round, and draft a defense like New England and Minnesota, sign me up for that all week.
Philadelphia Eagles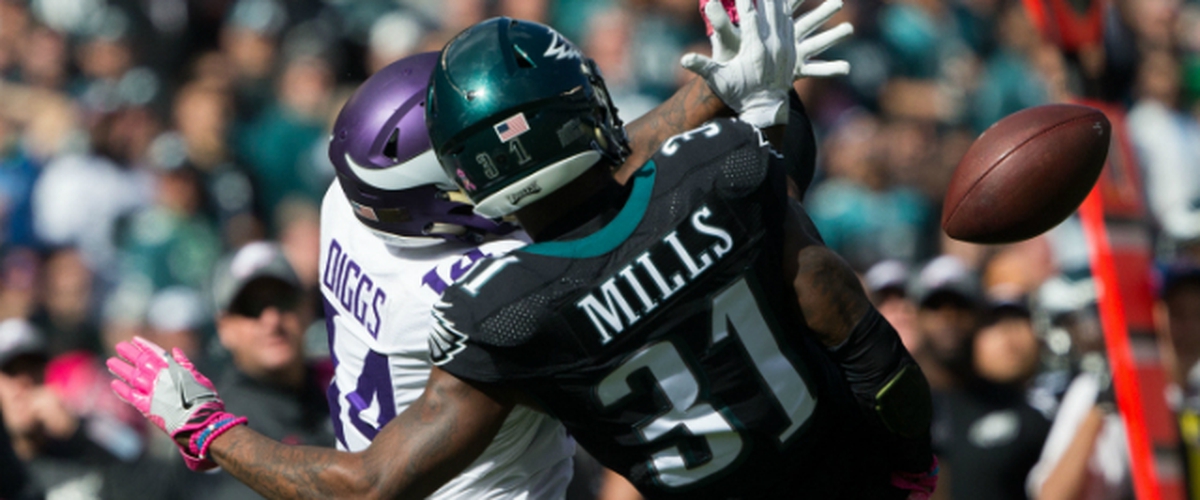 Despite ranking sixth in fantasy last season, I can't see this Philly defense repeating that performance this season. I've traditionally liked Philadelphia as a sleeper option because of their good defensive front and their special teams unit, but I'm just not convinced this year. In addition to losing Nolan Carroll in a division where good cornerbacks are essential, Darren Sproles is getting old and this special teams unit isn't enough to convince me to draft the unit.
Now even though the Eagles drafted edge rusher Derek Barnett and cornerback Sidney Jones, this secondary still scares me. Having to guard against Odell Beckham Jr., Dez Bryant, Brandon Marshall, and Terrelle Pryor just seems to be too much for a Ronald Darby and a struggling Jalen Mills. I still think this defense is startable in DFS or for particular matchups, but I would avoid this unit on draft day.
Tampa Bay Buccaneers
Another fringe top ten fantasy defense, the Buccaneers defense outplayed expectations in 2016. Even though I think the unit will still play decently, I don't like them for fantasy purposes. The Bucs were the 11th best defense in fantasy last season, but rank 15th in points, 15th in points per game, and 23rd in total yards. One positive for Tampa Bay is that this unit had no significant losses on the defensive side of the ball.
Because of the stats I mentioned above, I can't see the Buccaneers defense ranked as highly in fantasy in 2017. They also play in a very tough division, where the worst opposing offense they face has the MVP of the 2015. I see the Buccaneers defense right in the middle of the pack next season, but they are really more of a waiver-wire pickup or a bye-week fill in.
As I mentioned above, none of these defensive units will be bad, but I simply don't like where they are being drafted. There is simply too much defensive talent in the league to have to draft the position earlier than you'd like. If you can avoid a defense like Arizona that is going as highly as Denver and Seattle, and wait a round to draft another great defense, then you'll get great bench value and another great defense. All of this is to help you maximize the value you're getting on draft day across the board.