The state of the Detroit Lions in regards to Fantasy Football 2019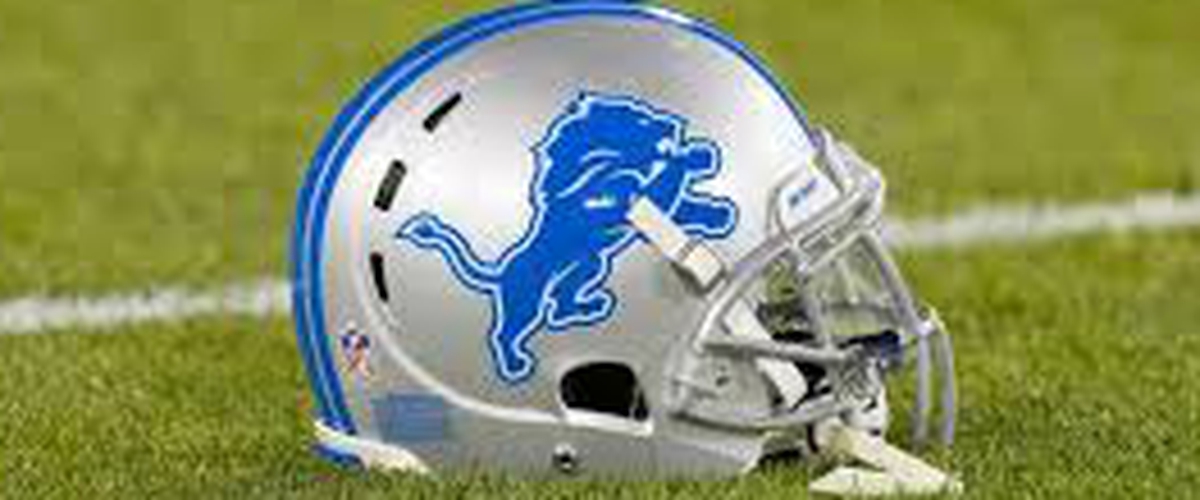 The Detroit Lions under-performed in 2018. They finished 6-10 in 2018, and were the worst team in their pretty strong division. They ranked as the 24th team in total offense this season, which is much lower than they have been during the Stafford-era. As for scoring, the Lions ranked 25th which again is lower than they have typically been. Defensively, the Lions weren't bad as they ranked 10th in total defense. They ranked a bit lower in scoring defense, 16th, but it still wasn't bad. For 2019, I expect the Lions to improve to around 9-7, as their offense will likely return to normal and be in the top half of the league.
Now I will get into QB, Matthew Stafford, RB, Kerryon Johnson, and WRs, Kenny Gollday and Marvin Jones Jr.
Matthew Stafford
Stafford had one of the worst seasons of his career in 2018. Stafford had 3,777 yards, which was the first season since 2010 that Stafford had less than 4,000 yards. As for TDs, Stafford had 21 which again was the worst since 2012. Stafford threw 11 Ints in 2018, which was on par with his career average. Again, Stafford struggled in 2018, but I'm almost certain Stafford will rebound and return to his career average. I'd expect around 4,200-4,500 yards, 23-28 TDs and around 10-12 INTs. Stafford will likely be a top 15 QB in fantasy next season, look out for him as a second QB if you took a chance on another QB that is a bit more risky.
Kerryon Johnson
Johnson had a pretty decent rookie season considering he was in a 3-man committee, and only played 10 games. Johnson finished his rookie season with 641 yards on only 118 attempts, good for 5.4 yards per carry. Johnson ran for 3 TDs this season, and added 32 catches for 213 yards and 1 TD. For 2019, I expect Johnson to take that next step, he will likely takeover as the main rusher and will mix in with Theo Riddick. I'd expect around 1,100-1,300 yards and 8-10 TDs rushing. I expect Johnson to add around 40-50 catches for around 300-400 yards and 2-3 TDs. I expect Johnson to be one of the biggest steals in fantasy in 2019 as he will go in the 4th-5th round.
Kenny Golladay
Golladay had a breakout this season, but I think next year he will take another step forward. In 2018, Golladay had 70 catches for 1,063 yards and 5 TDs, in 15 games. Golladay is similar to Calvin Johnson in his ability to make amazing catches and his height and speed. In 2019, I expect Golladay to have around 75-85 catches for 1,200-1,500 yards and 6-10TDs. I think Golladay will be one of the few breakout receivers for 2019. I would be happy to have him as my 2nd WR in fantasy. Look for him in the 4th round.
Marvin Jones Jr.
In 2019, Jones played 9 games, and had a pretty poor season in those games. Jones had 35 catches for 508 yards and 5 TDs. For 2019, I expect Jones to take a step forward simply because of how poor his 2018 was. In a full season I'd expect around 55-65 catches for 900-1,000 yards and 4-8 TDs. I think Jones will take a backseat to Golladay in the redzone and will suffer in his TD totals, but will continue to see his usual catches and yardage.