Is billy the bum the next big thing in
Billy the pit bull the bum as money called him.
The bum gave the money an hard time or did he like they say the refery decision is final.
The war is far from over rumours have it the bum wants to take on the the team he is searching to take on warren king and destroy him like he did with money jasen made this personal according to the bumbumbumbumbumbum.
Personaly the pitbull havent really showed our fans anything did he.
Jasen is an much better fighter an rematch would be great or would warren restore the gyms name and insist to fight the bum and shut hes trap.
We would like to see what the pit bull really can do
Rumours that the black eagle wants him and devon who will efc put in front of billy next and will he prove to be worthy.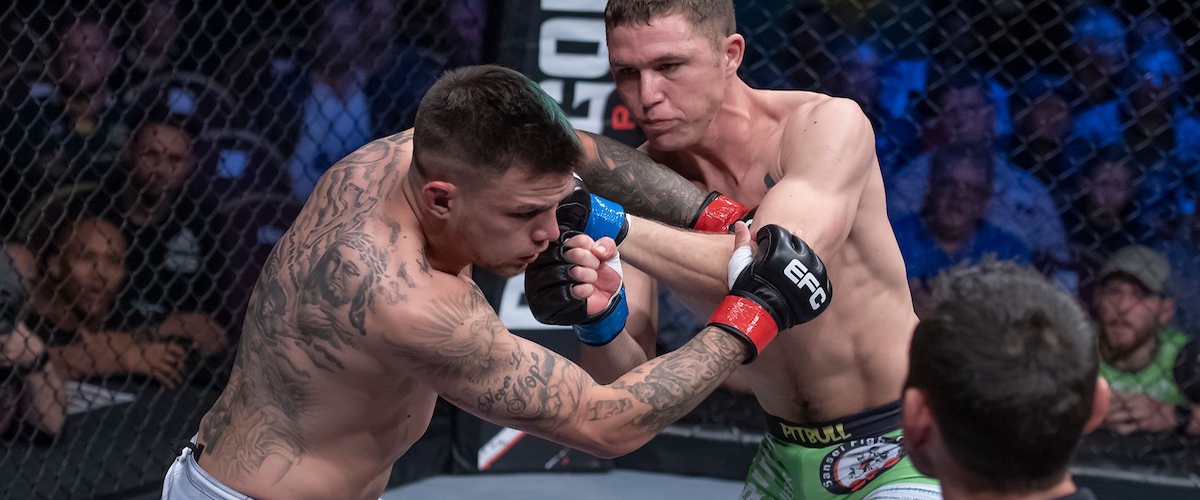 J