Redskins vs Cowboys: Preview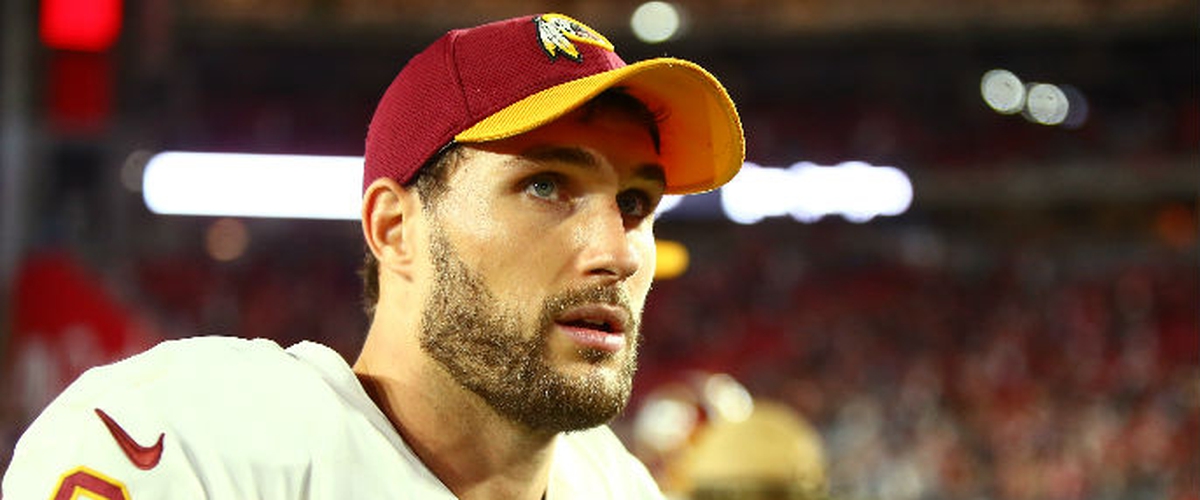 The 3-3 Redskins look to get back on track against the hated Dallas Cowboys Sunday afternoon. The Redskins have played two divisional games, and have dropped both of them to the 6-1 Eagles. With how well the Eagles are playing, the Redskins can kiss winning the NFC East goodbye, however, they are still very much in the wild card race. A banged up and desperate team in Washington, runs into a Dallas team finally clicking on all cylinders.
What to watch for:
1) How will the Redskins defend Dak?: When playing even a hint of a mobile quarterback the Redskins pass rush falters, allowing them to scramble away from pressure and escape. Alex Smith rushed for over 50-yards in their match up in Kansas City. Dak Prescott is electric and can burn you with his legs as his 3-rushing touchdowns and over 100-yards on the ground indicates. He has only been sacked 7-times all year.
2) Redskins rushing attack: The Cowboys have the 21st ranked rushing defense, while Washington is at a struggling 14th when running the football. Kirk Cousins in multiple games has been the Redskins leading rusher. If the Redskins want to consider themselves a wild card contender, they have to prove they can run the football. If they can not run the football, they have to stop forcing it, and just accept the fact the better option would be to throw the ball in most situations.
3) The second half defense: In every first half this year, the Redskins defense has looked incredible, only to fall out and run out of gas in the second half. Washington needs a strong performance from their defense from start to finish to win a tough divisional game.
Vegas: Redskins +2.
Prediction: Redskins win 24-21.
For more Redskins news, notes, and opinions, follow: @Rylan_Stiles on .