Redskins vs Rams: Preview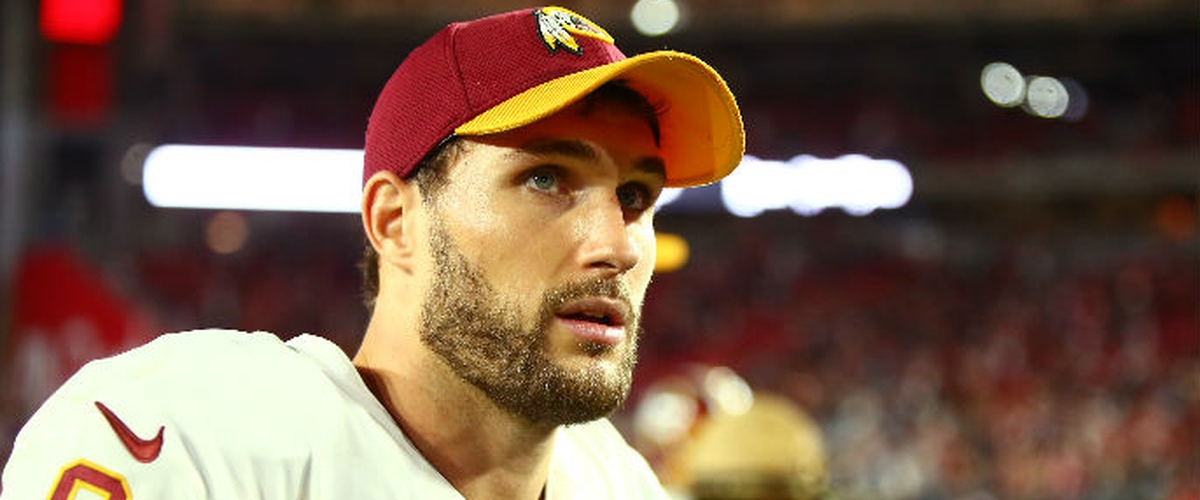 The Washington Redskins started off the season poorly on offense. They were woeful during the 30-17 loss to the Eagles at home. Washington now goes cross-country to take on the Rams and former-offensive coordinator Sean McVay. The Rams started 2017 fast. LA beat down the Colts so bad their coach did not even know who they played afterwards.
After losing a home divisional game that you should have won, this game becomes even a more must-win if you want to prove you are any sort of wild card contender. The Redskins saw last year the little margin for error you leave yourself if you start the season 0-2.
What to watch for:
1) Kirk Cousins: In a contract year Kirk Cousins again started slow, like he has every year. By my charting of the signal-caller he had 22-inaccurate passes and mostly missed high, which is the worst place to miss as we saw on the late-game interception. Kirk Cousins has to be much improved but he is facing a head coach in McVay that knows his limitation, and a defensive coordinator that will one day enter the hall of fame.
2) The offensive line: Even Trent Williams got beat a few times Sunday afternoon--including getting beat by an amazing move by rookie Derek Barnett--But the bigger problem comes with Morgan Moses who was dreadful last week. An expected step back that went a step too far.
3) The Defense: For once, a positive. The Defense played very well Sunday despite being put in awful positions thanks to their turnover riddled offense. The front-7 looked very impressive although Carson Wentz just made better plays--Jared Goff won't be able to elude the fierce pass rush the way Wentz did--Even Breeland and Fuller looked average and above average respectively.
Prediction: Redskins 30-21.
Vegas: Washington +3.
For more Redskins news, thoughts, and opinions, follow: @Rylan_Stiles on ,