Where do the Redskins go from here?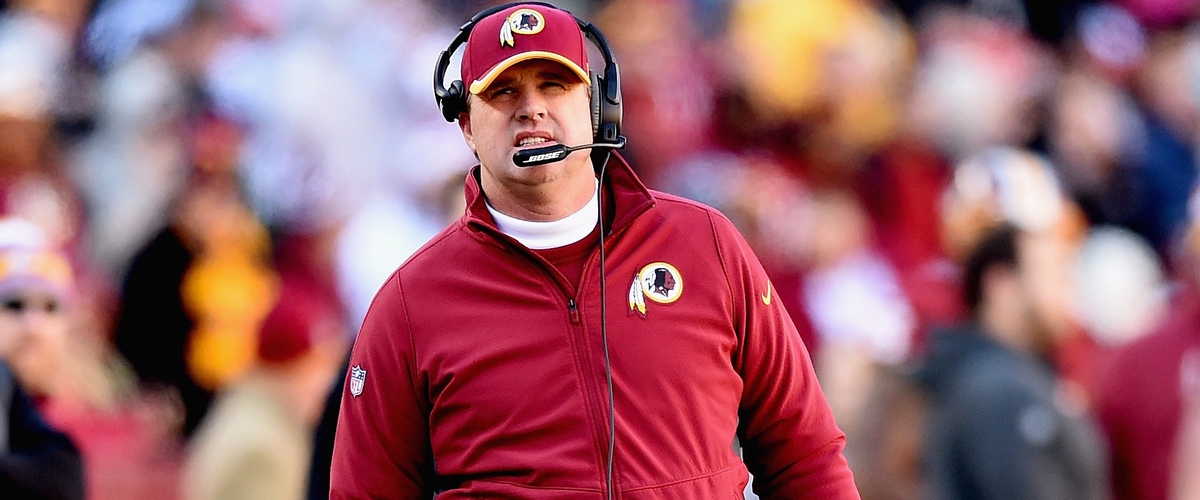 With a prime time tilt against a divisional foe looming, the 3-2 Redskins are left at a crossroads. This season will get reborn tomorrow night against the Eagles win, or lose. If Washington loses the game Monday Night they would sit at 3-3, and could kiss any chance of winning the NFC East goodbye, however, they would still be in the thick of things for a shot at a wild card berth.
However, how likely is that? With defensive injuries mounting, that once dominate unit is disintegrating. While the offense, lead by Kirk Cousins, has been inconsistent at best. From game-to-game, or even series-to-series, you never know what you will get from the Redskins offense.
The injuries: Washington will be without Josh Norman Monday night with a rib/lung injury, and even when he returns how impactful can he be after such a serious injury? Bashuad Breeland is dealing with a knee injury and is questionable for the Eagles match up, Rookie sensation Jonathon Allen has been sidelined for the rest of the season with a foot injury, Trent Williams needs knee surgery but will try to delay that until after the season; If he ends up getting hurt further his back up Ty Nsekhe is out with a core injury, Deshazor Everett is dealing with a hamstring injury, Mason Foster is nursing a hurt shoulder, while Rob Kelley will try to give it a go Monday after suffering an ankle injury. Ryan Anderson, Montae Nicholson, Stefon McClure are all expected to play but are monitoring injuries; Back, shoulder, and knee respectively.
The Stats (Eagles vs Redskins on MNF not withstanding):
Offensive rank: 28th
Rushing offense: 25th
Passing offense: 26th
Defensive rank: 2nd
Rushing defense: 3rd
Passing defense: 5th
The Remaining schedule (prime time) [projected W-L]:
@ Eagles (SNF) [L]
vs Cowboys [W]
@ Seahawks [W]
vs Vikings [L]
@ Saints [W]
vs Giants (Thanksgiving) [W]
@ Cowboys (TNF) [L]
@ Chargers [W]
vs Cardinals [W]
vs Broncos [W]
@Giants [W]
For more news, notes, and Redskins opinions follow: on .