LEBRON THE GOAT?
If I were to ask you who the greatest NBA player of all time is, there is a good chance you would answer with one of two names:
Michael Jordan or LeBron James
You may get the occasional answer of Bill Russell, Wilt Chamberlain, or Kareem Abdul-Jabbar, .... you get the idea.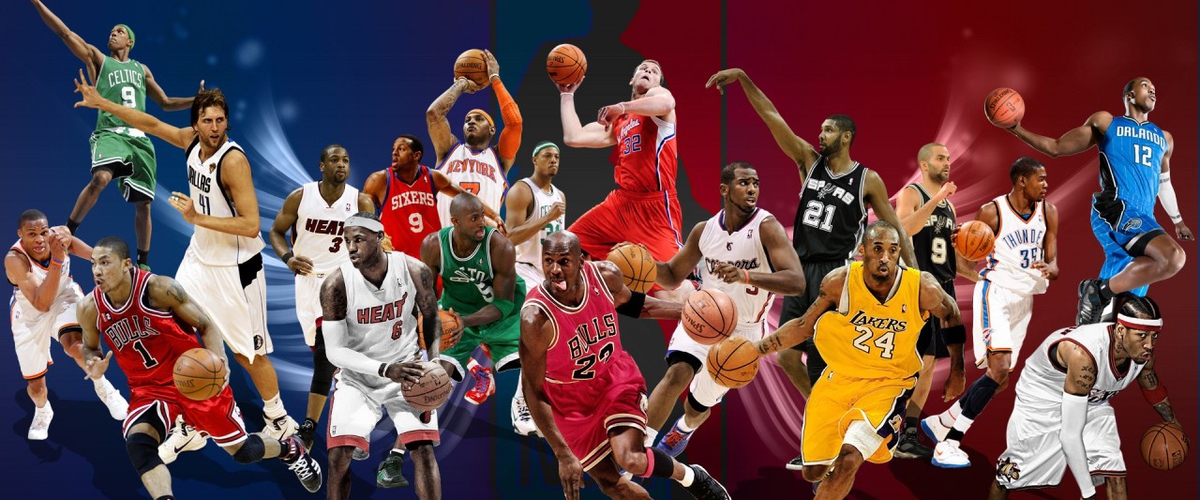 When somebody is deciding who they think is the best I believe it really comes down to the generation you were born into. I would say it is highly unlikely that somebody born in the 2000's would say Chamberlain is the best player to ever play the game.
So let me get to my main point here:
I was born in the early 90's so it became easy to resent the baby boomer generation that prefers MJ over EVERYONE, but as of recently I can see their side of the argument (Not because I think MJ is better)
I WILL START IT OUT LIKE THIS ....
LEBRON JAMES IS THE BEST BASKETBALL PLAYER I HAVE EVER WATCHED PLAY THE GAME!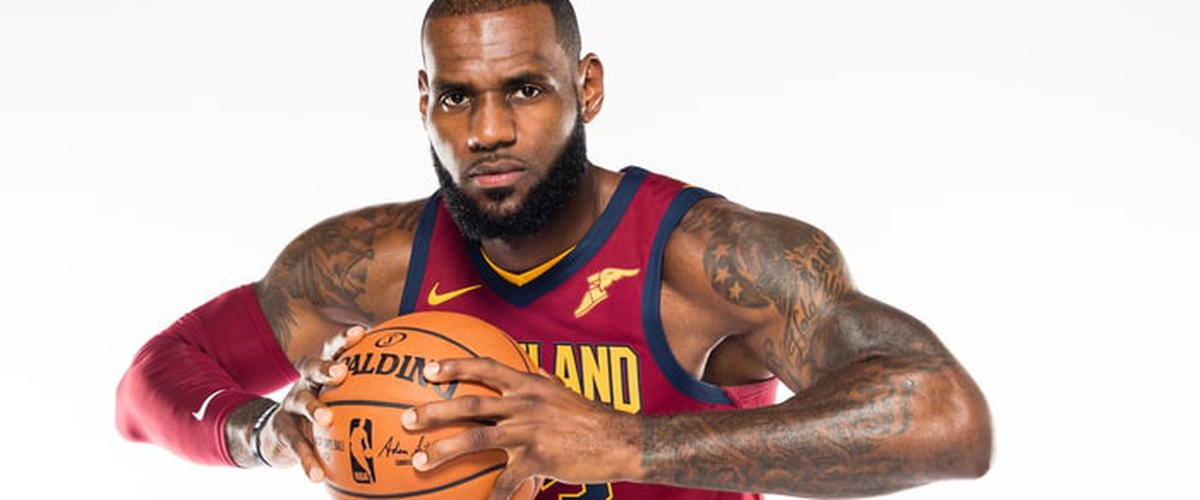 Yes I am young, and yes this takes out all the names I mentioned before included the biggest competition of them all. I am only addressing the players I get to watch on a regular basis and the potential future. Yeah I could go back and watch all the highlights of old players but that's not what I am addressing.
This does include amazing players such as: Jason Kidd, Kobe Bryant, Steve Nash, Tim Duncan, Kevin Durant, Russell Westbrook, and Steph Curry
Sadly as good as each one of them are, every single one of them is far behind the man who has been dominating the leauge for 15 years ... LeBron James
Do I believe LeBron James will most likely be the best basketball player I will ever get to watch in my life? (Assuming I live a long time)
YES I DO!
Why?
Because I think even more than Jordan he is a once in a generation player. I must admit I have never been a LeBron fan, but when you step back and look at his career its hard to not recognize and appreciate whats happening.
Is there a chance that 25 years down the road there is another LeBron/Jordan caliber player? Maybe
.... and let me note that is a VERY VERY STRONG maybe
But at this point in my life (24 yrs old) I believe LeBron James is the best NBA player I WILL EVER SEE PLAY THE GAME OF BASKETBALL!
I would love for somebody to come along and prove me wrong. This person could be in college, high school, or maybe not even born yet.
But I can tell you one thing,
It will be hard to convince me one day that somebody in the upcoming years is better then LeBron, just like the generation before me with Michael Jordan.