Golf Gadgets for Golfing Nuts
If you have found that the golfing bug has bitten and you just can't get enough of the game, then you will want to stock up on some game improvement golf gadgets.
In this article we explore our favourite golf gadgets for golfing nuts.

Enjoy!

Game Golf Live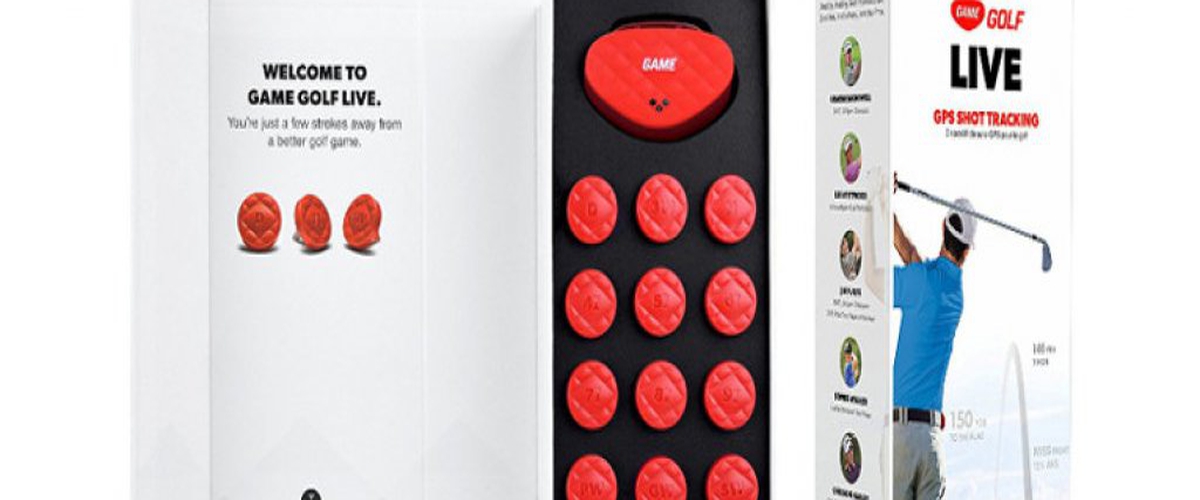 Game Golf Live is arguable the best golf training aid on the market at the moment. The technology consists of tags that fit on top of one's grip and connect remotely to a tracking device that you can have on your person or in your golf bag.
Via a wifi connection or bluetooth the Game Golf device connects to an Andorid or OS app where you can get incredible stats on your swing and on-course performance stats, in real-time.
The device tracks every shot that you tag and provides a full breakdown on distances, greens hit in regulation, number of putts and much much more. It also has a brilliant GPS rangefinder.
If you are looking to improve your golf game then this device is a must-have!
Bushnell Tour Z6 Jolt Rangefinder
Rangefinders are one of the best technologies to enter the golf industry in recent years. Remember the old days of having to carry yardage books or measure off 100 yard and 150 yard markers. Having to judge whether yardages were to the front, middle or back of the green!
Thankfully those days are over.
The Bushnell Tour Z6 Jolt rangefinder is undoubtedly one of the options out there. The magnification on this rangefinder is amazing and it gives accurate readings to within 0.5 yards!

The Jolt function is a great feature and adds real confidence in the distances you are given from the device. Moreover it has a really easy to use display and is just the right size to be able to study the device with one hand.

Garmin Approach S6 Watch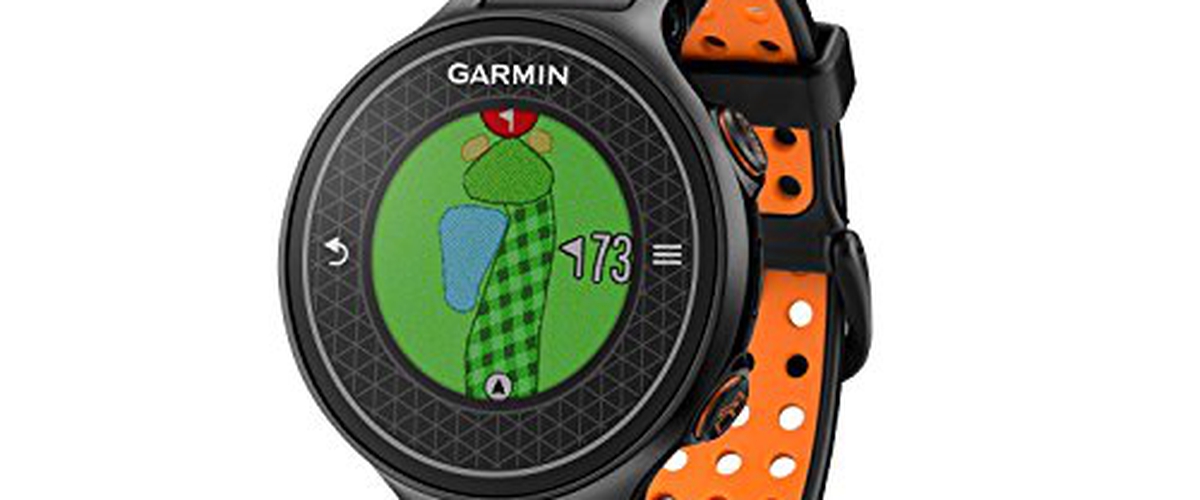 In terms of GPS golf watches the market is awash with potential candidates. Our favourite is the Garmin Approach S6 Watch. It has been around for a while, which means it isn't as feature rich as some alternatives, but it does all the basics super well.
Moreover, it has mapped over 40,000 golf courses around the globe! Yeah, 40,000!
In addition to a great touchscreen and distance rangefinder, it also has great two unique swing analyzers tools: 'SwingStrength' and 'TempoTraining'.

The data that comes off the watch is truly impressive and if you aren't too much of a data nut, you will love the stylish look of the watch. It seriously looks good on the wrist!

Zepp Golf 3D Swing Analyzer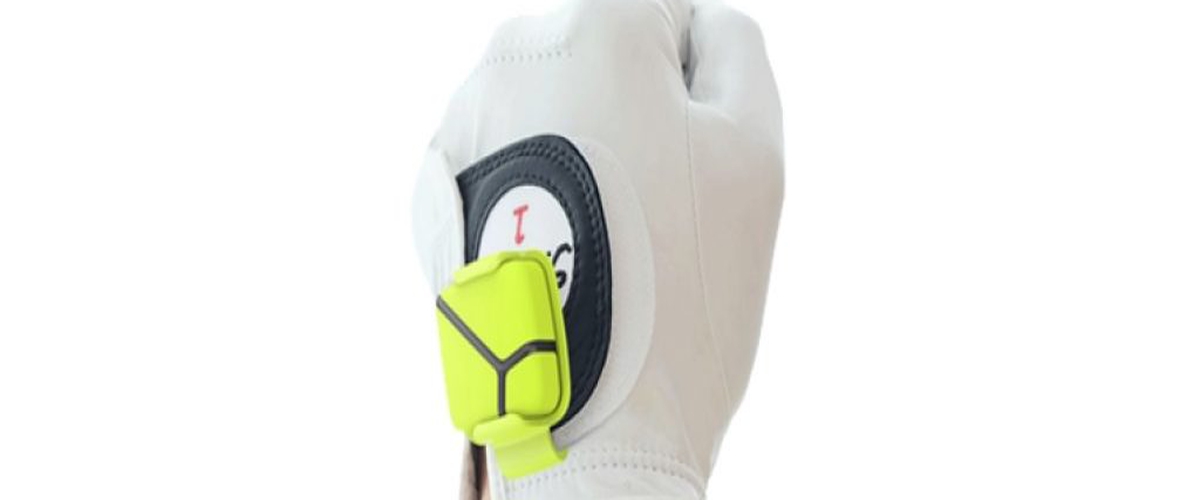 Zepp have been leaders in for years, and with their new 3D device they have raised the bar.

The device clips onto your glove and transmits swing data to an app on your phone. The features and stats are extraordinary. You can find out information on swing speed, angle and torque, to name a few.
It also has a really cool display to review your swing in 3D. The ability to deconstruct your swing from your phone in real-time is a huge benefit.
And the best part, it is really affordable and super easy to setup and use!