It's Time for the Giants to Change Now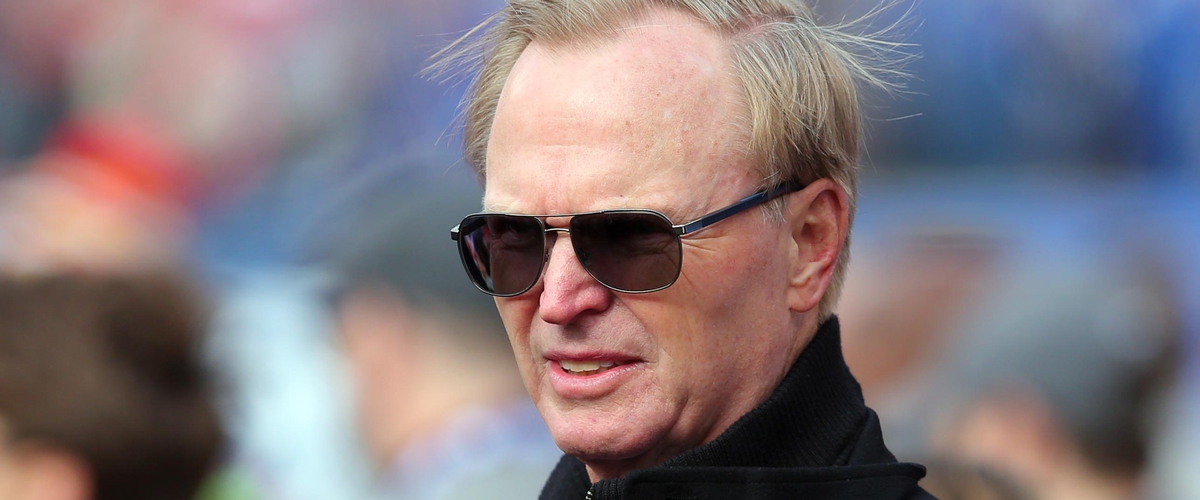 I understand that this Giants season has been disappointing. Last year, after they hired Ben McAdoo as their head coach and Jerry Reese signed a lot of defensive players to fix the defense and trying to cover his past draft mistakes, they finished 11-5, making the playoffs as the wild card team. They had high expectations, before this season even start. Instead, they are playing the opposite of last year. Now, they're 2-9 and they're out of the playoff contention.
Let's be honest, even before they lost Odell Beckham Jr and Marshall to season-ending injuries in Week 5, their season was already spiraling out of control. After getting blown out in the first two games of the season by the Cowboys and the Lions, and lost the next two close games to the Eagles and the Bucs, the team showed their dysfunction. Following the separate suspensions of Dominique Rodgers-Cromartie (Week 5) and Janoris Jenkins (Week 9) and a lot of outrageous post-game press conferences, . And after the Week 7 loss to the Seahawks, Reese, who has a history of poor drafting as the GM, said that he's .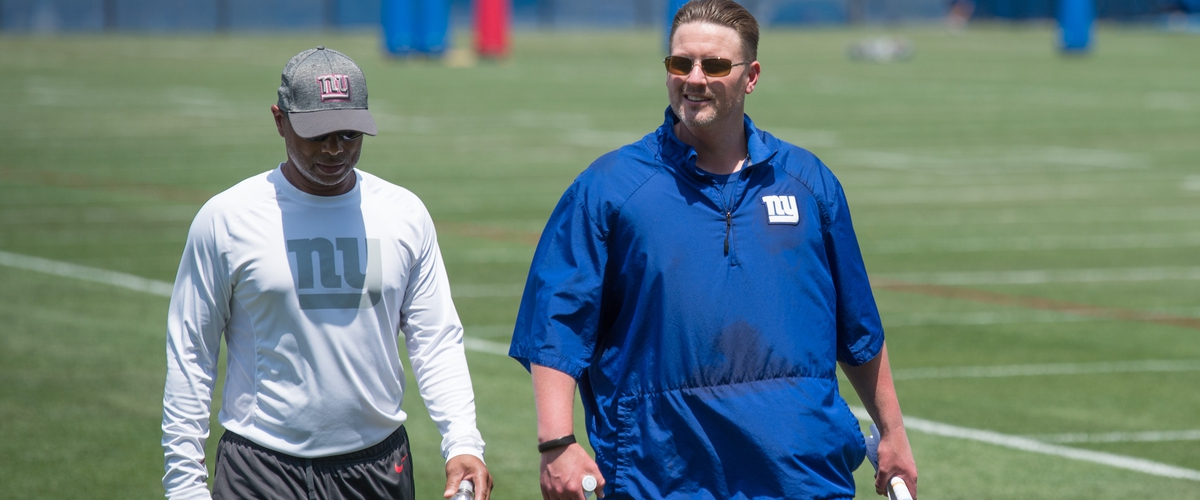 I am aware with the situation involving Eli Manning last Tuesday. I was disappointed to learn the Giants decided bench him in favor of Geno Smith. I know the rest of the season doesn't matter, but McAdoo . I felt McAdoo benched Eli , but it didn't help. That's McAdoo's responsibility for this horrible season, and there is no way for his job to be saved.
I understand that a lot of fans, former Giants legends, and even Eli's former teammates are upset about it.
Carl Banks, Plaxico Burress, Justin Tuck, Shaun O'Hara, David Diehl, and Osi Umenyiora had their takes on the Giants decision to bench Eli:
Even former Giants kicker, Lawrence Tynes, supported Eli: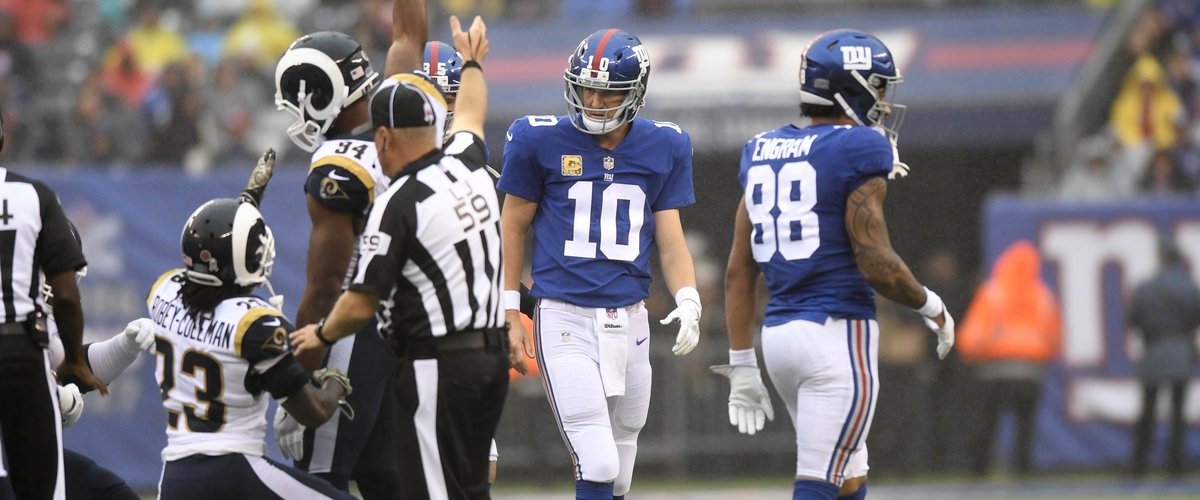 I know since he took over Kurt Warner in 2004 as the starting quarterback for the Giants, Eli had accomplished a lot in his 210 straight starts (). He took the Giants to two Super Bowls (XLII and XLVI), won both of them against Tom Brady and the Patriots. He was the MVP on both of the Super Bowls he won. Now, he is ranked 7th in (334), (50,625), and 6th in. No matter what, Eli is always going to my favorite quarterback. I don't know if he's going to stay or leave next year, but he will definitely go to the Hall of Fame when he retires.
Now, please Mr. John Mara, it's time to do right thing. It's time to change and clean up the house. Please fire McAdoo and fire Reese immediately (), and everything else will be handled in the offseason.