How Hayward's injury impacts the East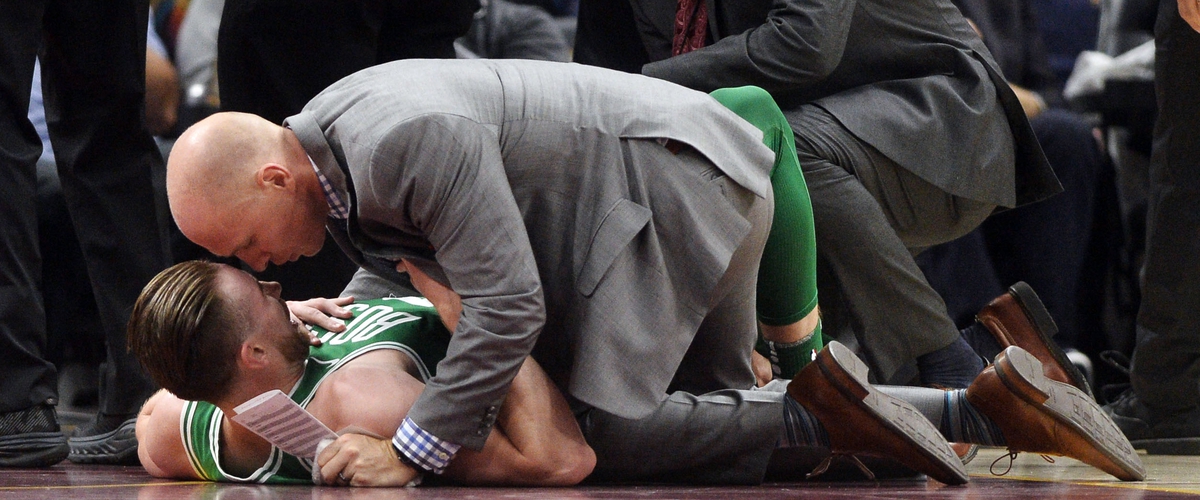 Not even half of the very first quarter of the very first NBA game in the new season, we were witnesses to a gruesome injury to a key player on serious playoff contender. Gordon Hayward landed awkwardly, to say the least, after going up for an alley-oop dunk with 6:50 left in the first quarter. Even with this being one of the few "rivalries" in the NBA, the life was completely taken out of the entire game when everyone realized what had actually happened. This was extremely unfortunate for a person everyone refers to as a good person and just signed a max deal with his new team this past summer. It is also unfortunate for the Celtics who gave up depth and key players in order to bring in their offseason additions. This is not the same team as last year and they could not have afforded any injury, but especially not to one of their established stars. Gordon Hayward will more than likely be out this entire season and the Celtics have to figure out what they will do without him.
This was a team people guaranteed to finish top two in the conference and now that is definitely in jeopardy. The team already lacks size, rebounding, established defenders and established scorers behind Kyrie. Kyrie now has the keys all to himself and must deliver after demanding his way out of Cleveland. Tatum seems to be the next man up, but that is a big difference. Tatum impressed last night and in the summer league, but he is no Gordon Hayward yet at least. He is still a rookie that will be taking on a larger role than expected. Jaylen Brown stepped up as well, but we haven't known him to be a consistent scorer this early in his career yet the potential is still there.
The Celtics will now be fighting for the playoffs with teams such as the Wizards, Bucks, Raptors, and Heat who all have proven players and have strengths where the Celtics have their biggest weaknesses causing for mismatches. Hayward's injury will even have an impact on the Cavs. The Cavs may now be able to rest their key players more (even though the league can fine them) with their biggest competition in the East down a star player. Out of the starting five for the Celtics, Brown maybe their best defender and of course they still have Marcus Smart who will be taking on a larger role now. Maybe we will see Smart inserted into the lineup and have Tatum bringing some scoring off of the bench. Brad Stevens is one of the better coaches in all the NBA so I am sure that he will put something together to keep the Celtics in the playoffs.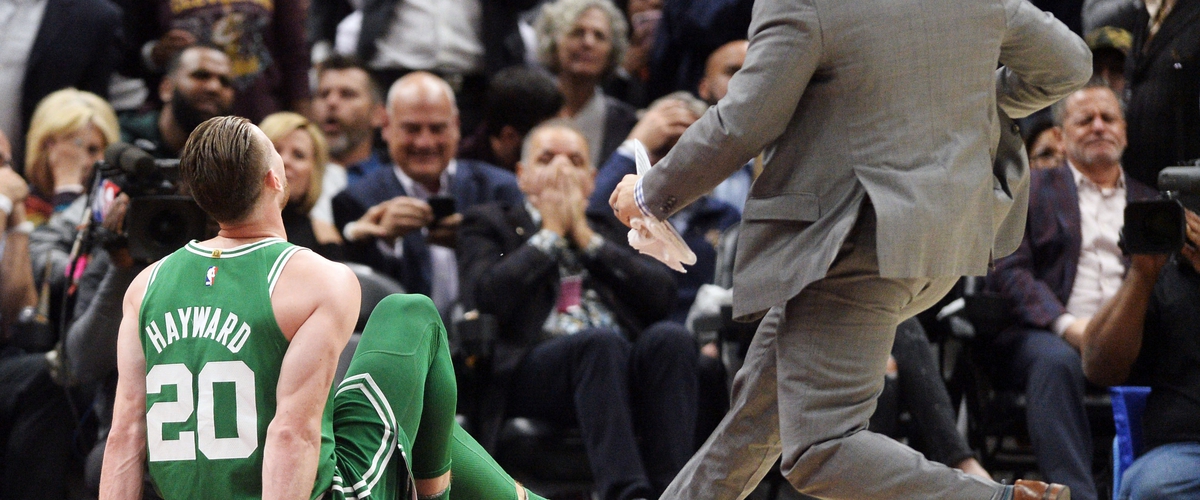 This article was written by Ian, one of the members of GSI unbiased opinions.
Be sure to check out our latest podcast on the NBA season https://gsiunbiasedopinions.podbean.com/e/gsi-episode-12-nba-season-preview/