Where should D-Wade sign?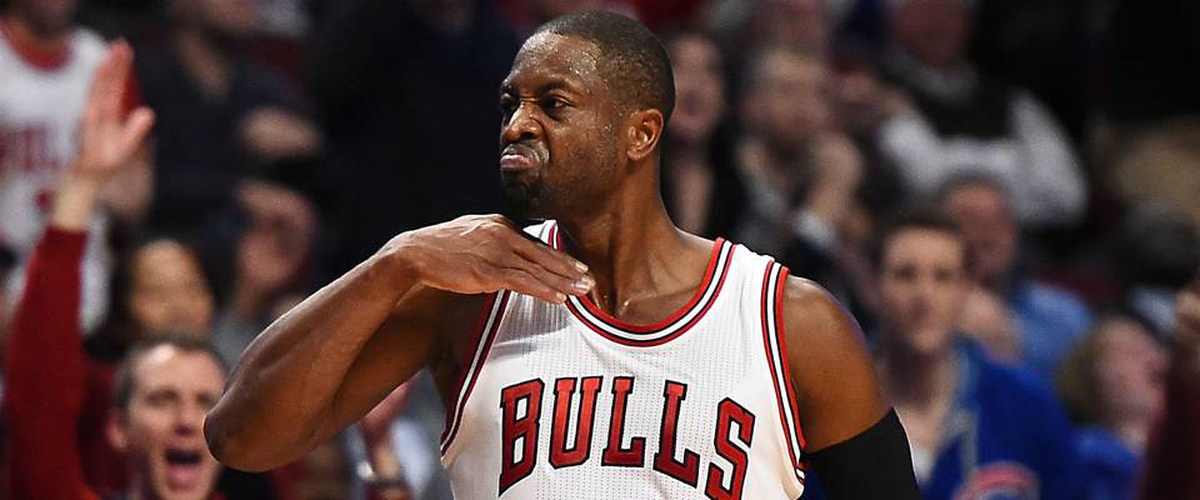 It didn't take too long for Dwyane Wade to realize he was not a part of the Bulls future plans. In fact, D-Wade only played one season with his hometown team, but knew the direction the franchise was going in after they traded their star player, Jimmy Butler on draft night. Since then it has been rumored he would seek a buyout which officially happened on September 24. In return, the bulls received two more guards and traded down in the draft. With a youth movement now taking place in Chicago, D-Wade chose to leave money on the table, approximately 8 mil, in order to become a free agent. Although the reason to leave is completely understandable, it is somewhat ironic that he left the money behind after leaving Miami for them not offering enough money.
There is no secret that D-Wade is no longer the player he once was, but last season he proved he can still be more than effective and contribute to a winning team. He has always said he would love to play home and he can now say that he accomplished that. Now it is time to focus on winning again for Wade. In 60 games last season, he averaged 18.3 PPG, 4.5 RPG, and 3.8 APG, respectively and can at the very least score double digits and be an effective play maker for which ever contender he chooses to sign with. Immediately after reaching an agreement on a buyout, the Cavs, Spurs, Heat and possibly the Thunder all have become the most likely destinations for the future Hall of Fame guard. Out of those teams who is the best fit for Wade? The Cavs would be a great fit for chemistry purposes and for extra experience and play making from the shooting guard position. Wade and LeBron had a successful run in Miami, and could both look to play with each other in James hometown before both hit free agency after this season.
The Spurs maybe the most interesting fit for Wade. The question with the Spurs is what would Wade's role be? The Heat have made it clear by expressing interest in Wade only if he takes a backup role to their depth of guards already there. The Spurs will get everything that can out of Wade and it could possibly end up being the best fit for Wade as long as he gets over going to a team he once lost to in the NBA finals.
For personal reasons, it is clear why Wade would want to go to Miami. He has called it his second home and he played his entire career except for one season playing for the Heat. This maybe the worst fit for him when it comes to actual basketball, but maybe the best place to hang it up when that day comes.
Lastly, the dark-horse Thunder. The Thunder have already got one of Wade's friends in a surprising trade that brought Carmelo Anthony to join Paul George and Russell Westbrook. Could Wade lineup with that star studded cast or would be able to accept a role coming off the bench to be their primary scoring option? Personally I would choose Cavs or Spurs for one season to see how things go. I am sure Wade finds a destination sooner rather than later.
This article was written by Ian, one member of GSI Unbiased Opionions