2017-18 NFL Predictions: Post-Draft Edition
The 2017 NFL Draft has reached its conclusion. The rosters are getting closer to being set for the start of 2017-18 season. So here are my early predictions for how all 32 teams will fare in the upcoming season. Enjoy!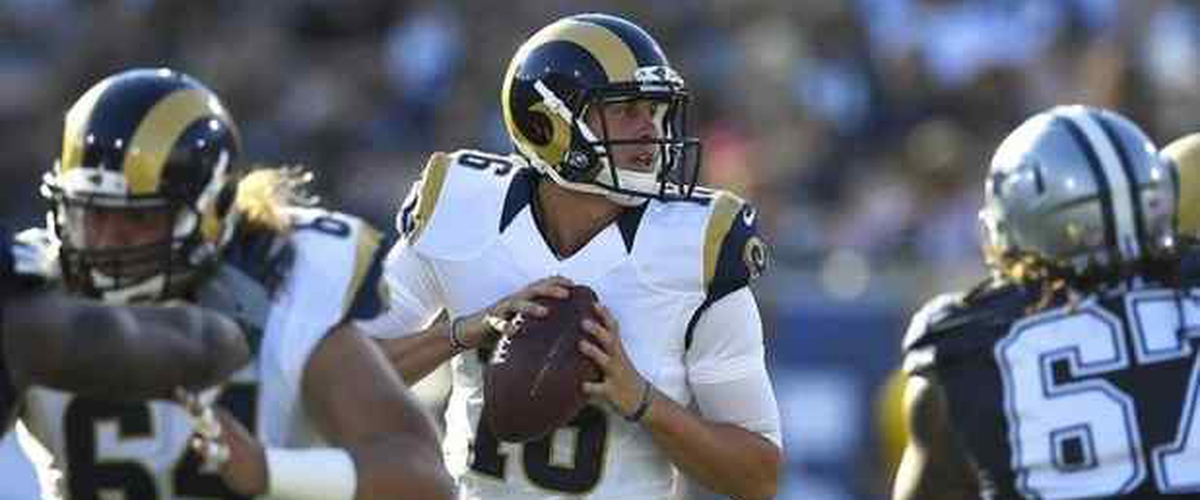 32 Los Angeles Rams (2-14): What do you get when you mix the 5th worst team in the league with an absence in the first round of the draft? You get a premier bottom-feeder the following year. The Rams used the Titans' first overall pick last year to draft Jared Goff (yikes). In return, the Titans got the Rams top pick in this year's draft. Unlike other bad teams who understand the importance of getting a first rounder, the Rams sat the first round out and failed to improve. It's going to be a long year for LA.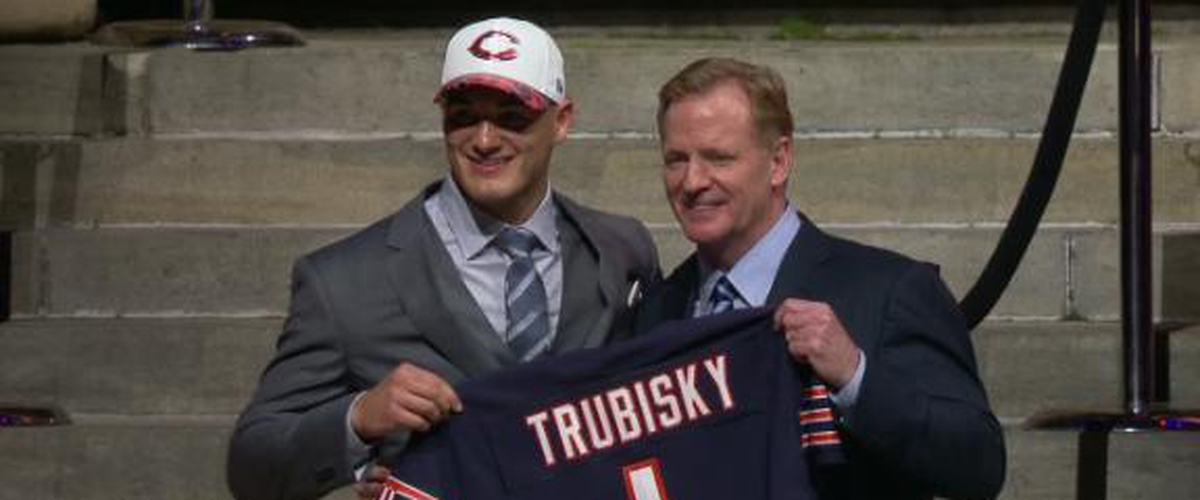 31 Chicago Bears (3-13): Maybe I'm just overreacting to the Bears' traumatic draft this year. I don't think I am. Chicago did land Prince Amukamara in free agency, but that was their best addition. If you think Kendall Wright will even remotely help to replace Alshon Jeffery, you're out of your mind. I hope Mitch Trubisky ends up being great for Chicago's fans' sake.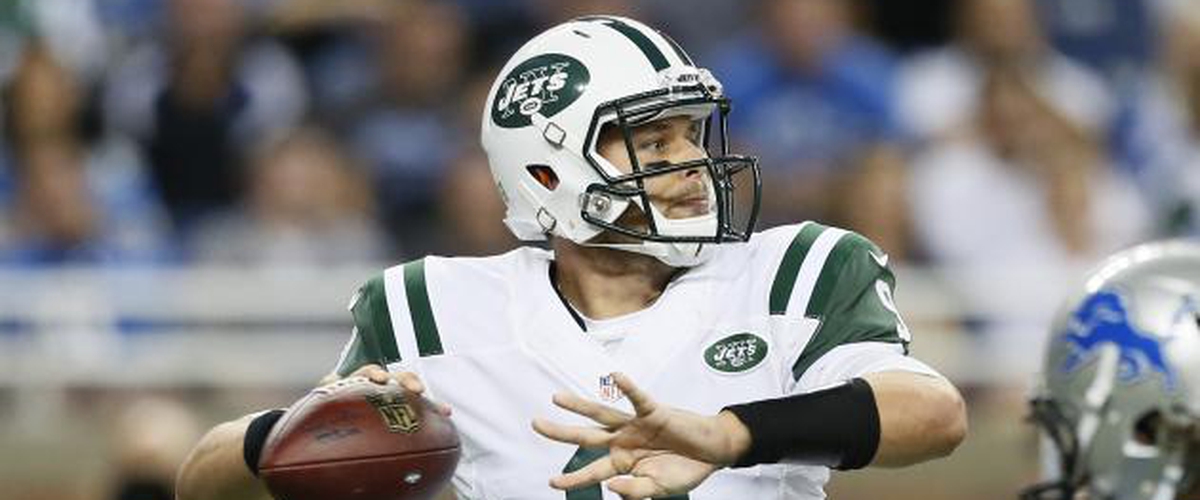 30 New York Jets (3-13): The additions of Morris Claiborne and Jamal Adams makes the Jets' secondary lethal. But Brandon Marshall left for the rival Giants and their quarterback situation is still in question. I'm sure they'll end up bouncing back-and-forth between Bryce Petty and Christian Hackenberg, but that will make it difficult for the offense to find consistency.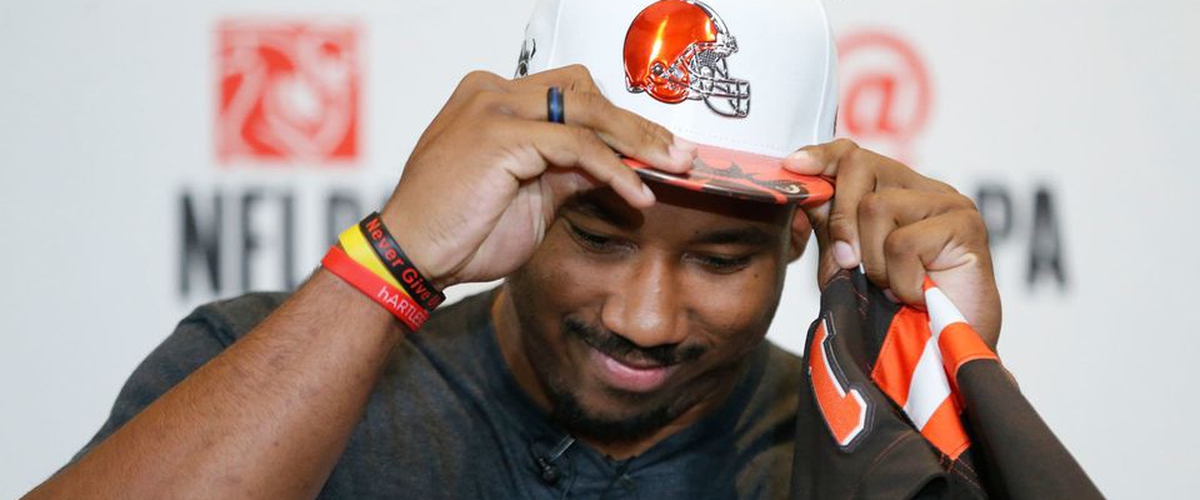 29 Cleveland Browns (3-13): After I almost correctly predicted the Browns to go 0-16 last year, they actually had a great offseason and will show some decent improvement this season. I know they lost Terrelle Pryor, but the addition of Kenny Britt will soften that blow a little. They also made tremendous strides by improving the offensive line. The QB situation is still bad, but if they can get their hands on a good one next year, the Browns will really be on their way up the standings.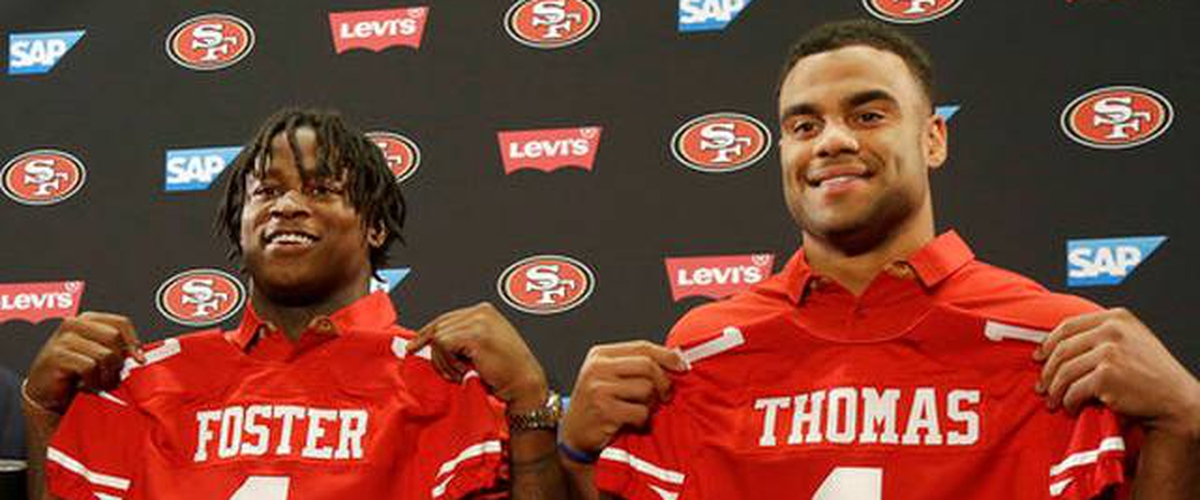 28 San Francisco 49ers (4-12): The Niners had a great draft and added Pierre Garcon in the offseason. Again though, the lack of a decent quarterback will keep them from showing drastic improvement the year after finishing with the league's 2nd worst record. Despite only winning 4 games, the season will showcase a lot of young talent San Francisco fans can get excited about.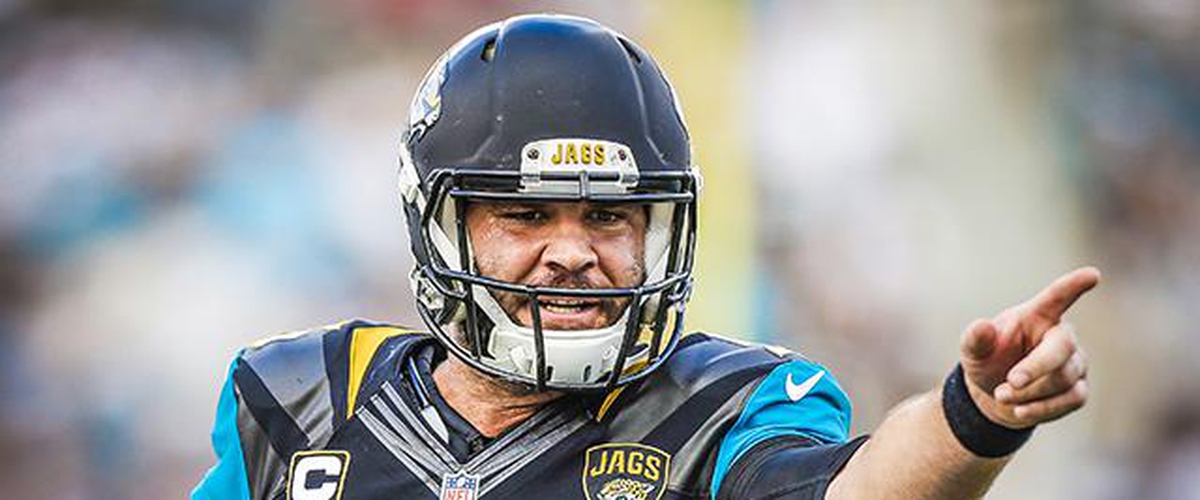 27 Jacksonville Jaguars (5-11): Leonard Fournette's presence alone will make Jacksonville's offense much better. They also made 2 huge free agent splashes for the defense by adding Calais Campbell and AJ Bouye. They also landed Barry Church at strong safety to slightly upgrade from Johnathan Cyprien. The Jags could get up to around 8-8, but I'm hesitant to project that after I placed them at 9-7 before last season. We all saw how that went.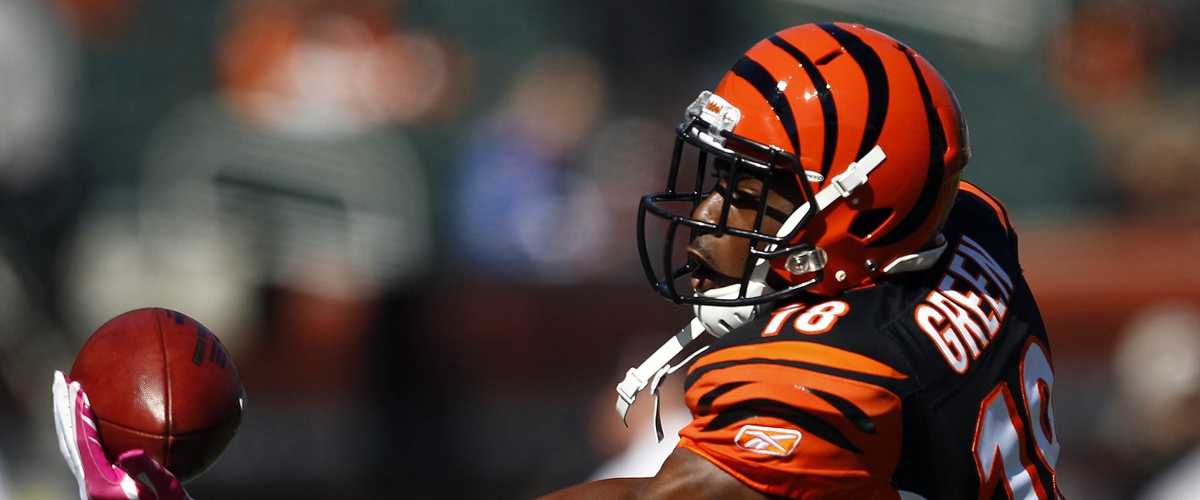 26 Cincinnati Bengals (5-11): When your 2 best offensive lineman leave you for the Browns and Rams, you know you had a rough offseason. Cincy is going down the tubes, and they were unable to make logical selections in the draft to pad their fall. John Ross will be a solid player for the Bengals, but he's a deep-threat like AJ Green. Good luck finding time to throw the ball deep with your new and not-so-improved O-line.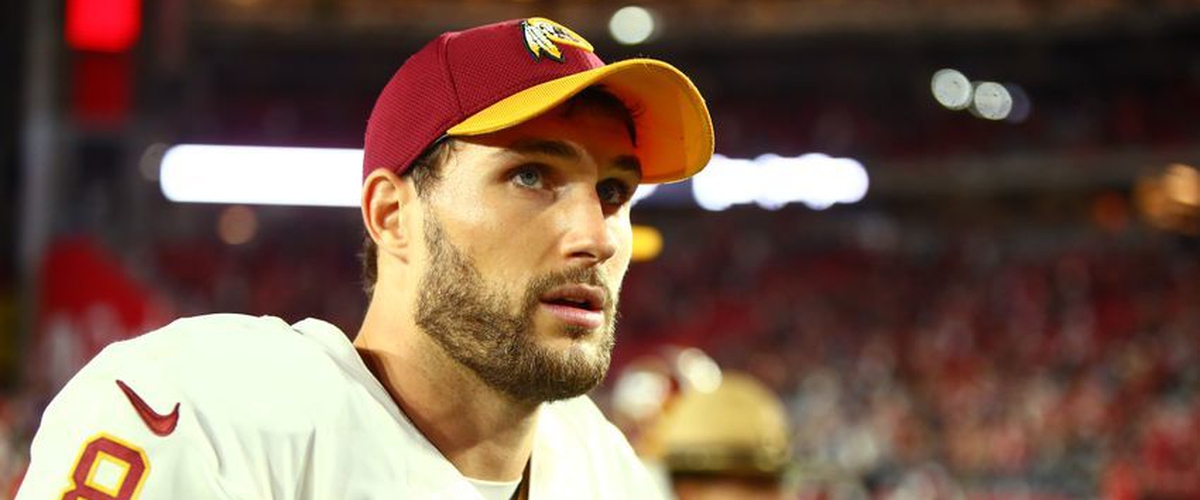 25 Washington Redskins (6-10): The additions of Terrelle Pryor and Zach Brown were completely negated by the losses of DeSean Jackson, Pierre Garcon, and Chris Baker. Washington will have to play in the league's toughest division, and they took several steps backwards from where they were last year. They might be decent outside of division play, but I see the Skins going 2-4 against Dallas, Philly, and New York at best.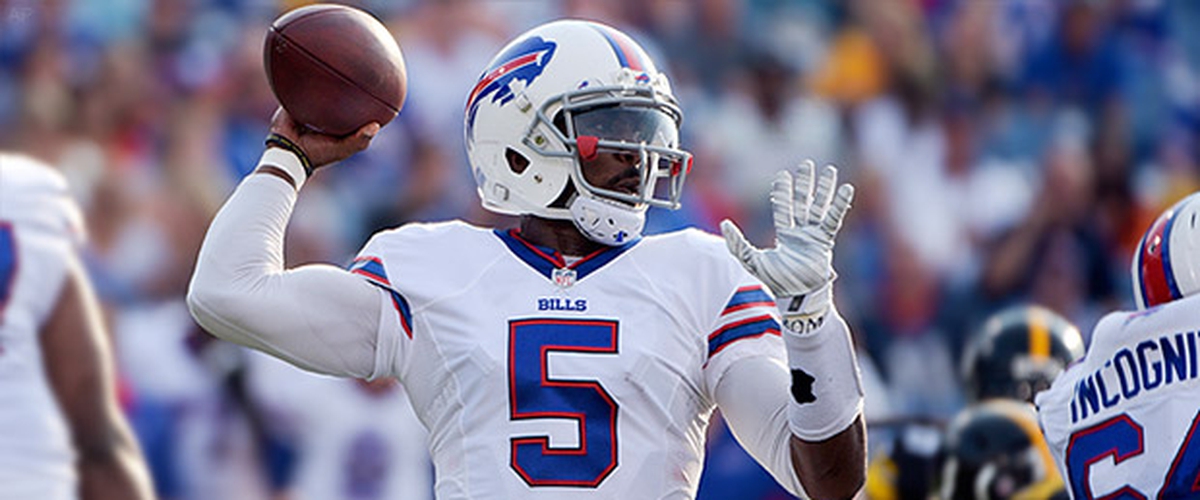 24 Buffalo Bills (6-10): Buffalo lost Stephon Gilmore and Zach Brown. The only notable free agent they brought in was Micah Hyde. I have Buffalo at 6-10 for now, but as the offseason continues, I'm sure they will fall completely out of favor in my eyes. Tyrod Taylor can play, but they were unable to get him more options at wide receiver.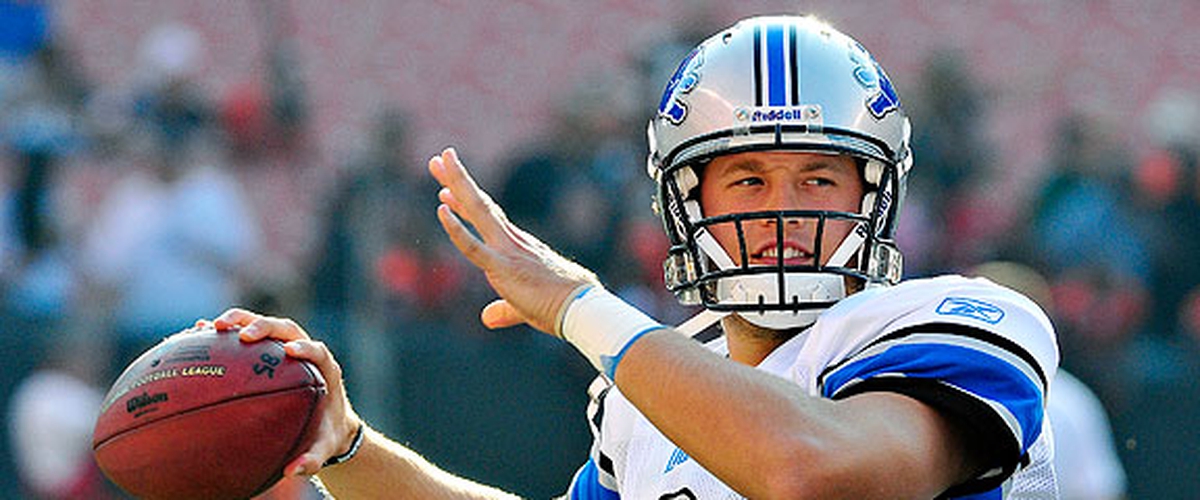 23 Detroit Lions (7-9): Detroit had a quiet draft, and they swapped Riley Reiff and Larry Warford for TJ Lang and Ricky Wagner in free agency. So no real improvement was made on the offensive line, and no other key players were acquired. Matt Stafford is solid enough to get the Lions close to .500 though.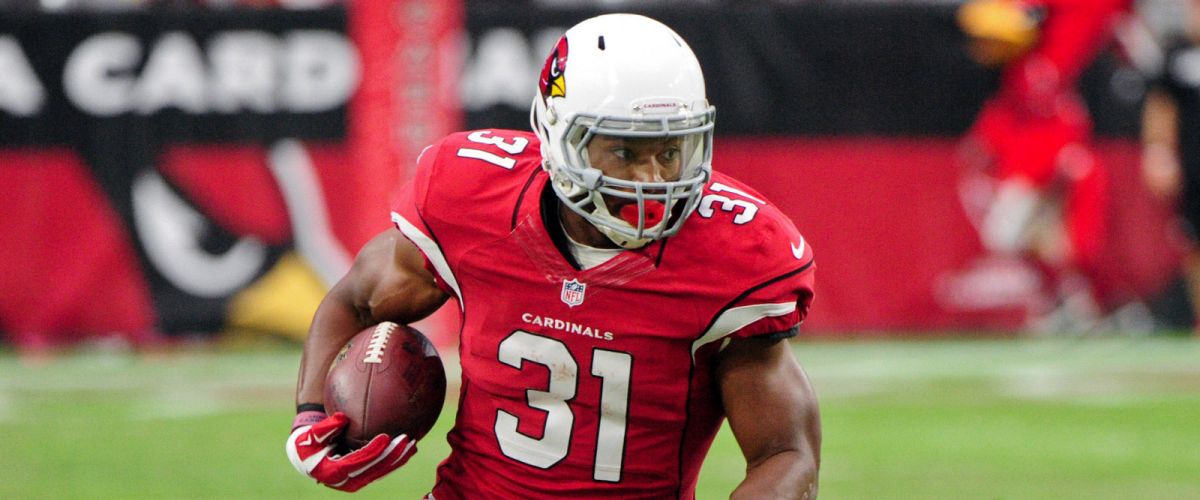 22 Arizona Cardinals (7-9): The Cardinals were better than their record suggested last year, ranking 7th in points differential last year. However, the defense took some huge hits in free agency by losing Calais Campbell, Tony Jefferson, and Kevin Minter. That will keep them at around 6 or 7 wins next season as Carson Palmer continues to age.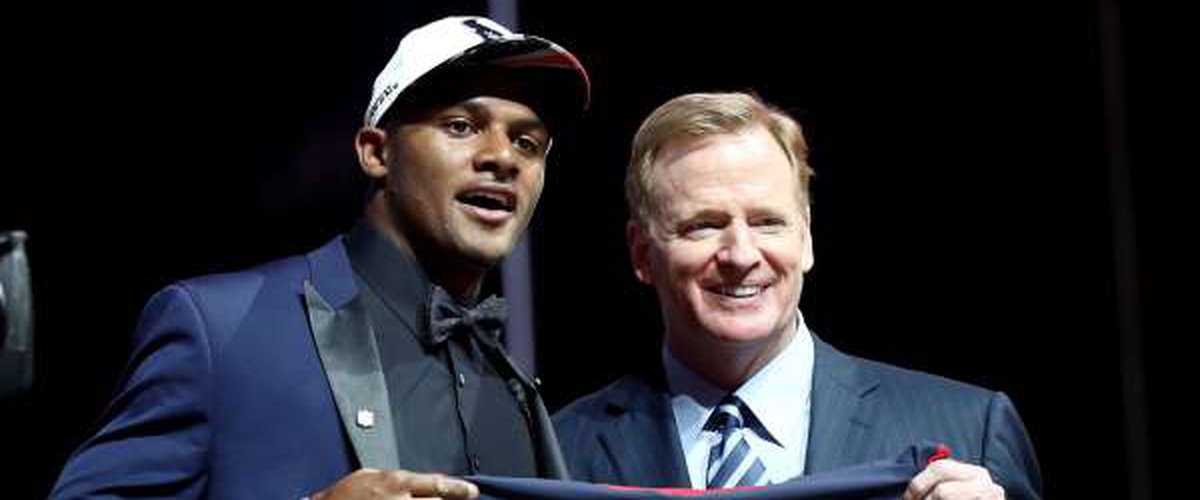 21 Houston Texans (7-9): This may come as a surprise since Houston may have just found stability at QB with Deshaun Watson, but the Texans made zero progress in free agency while watching AJ Bouye and John Simon walk to divisional rivals. The improvement of the other teams in the division will keep Houston out of the playoffs, and they will have the 12th pick in next year's draft.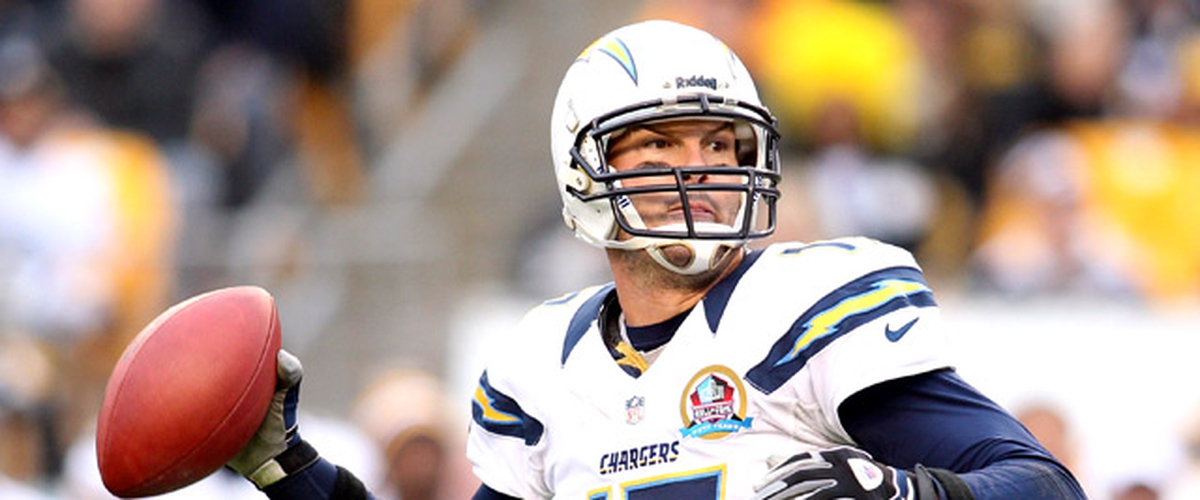 20 Los Angeles Chargers (7-9): The Chargers made some long overdue moves by bringing in Russell Okung to help protect Philip Rivers while also drafting Mike Williams to give him another solid wide receiver. Joey Bosa will continue to be a force on defense, and the Chargers will almost win half of their games in their first year in LA.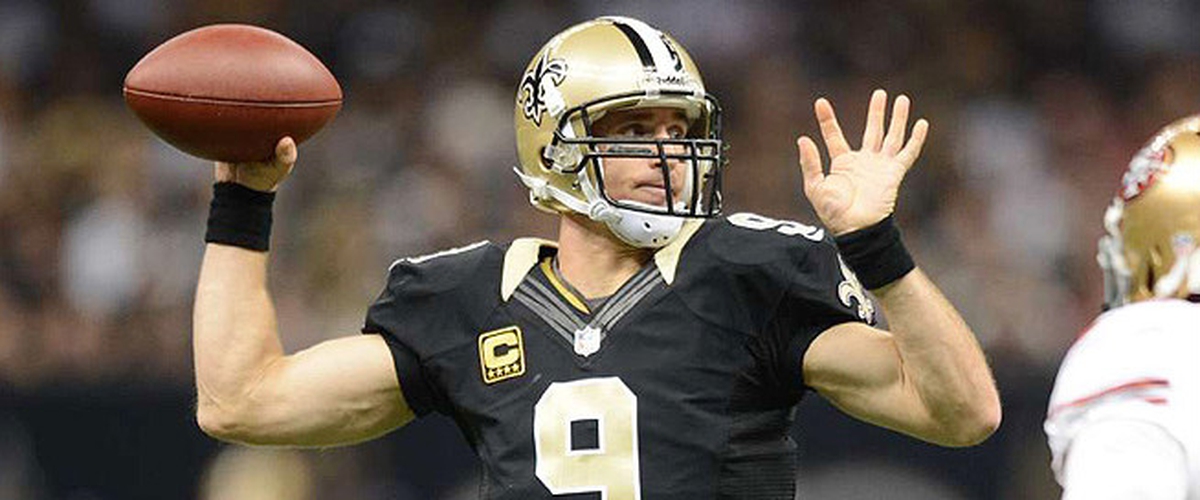 19 New Orleans Saints (7-9): The Saints will get a lot of hype after landing Adrian Peterson, but let's keep a few things in mind. The Saints were 7-9 last year despite ranking 2nd in points per game. So while adding Peterson sounds nice, it doesn't fix the real problem. New Orleans' defense is one of the worst in the league, and while drafting Marshon Lattimore was a good start, they did not bring in any defensive help in free agency. I only sense small improvement from the Saints.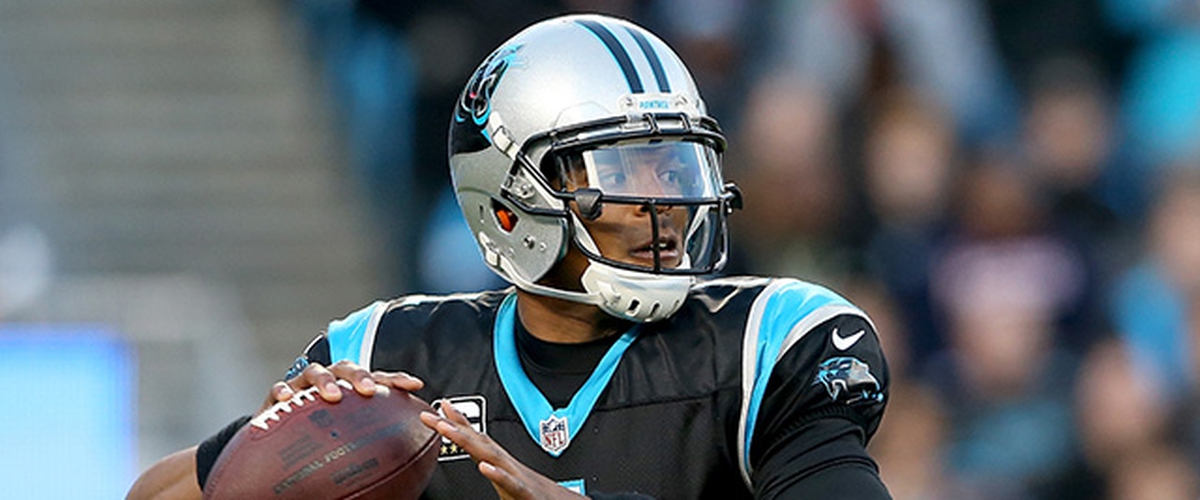 18 Carolina Panthers (8-8): Carolina had a productive draft and found slight improvement in free agency. They underachieved last year despite having almost the exact same roster as the team that went 15-1 and won the NFC the previous year. The Panthers are better than their 8-8 record will suggest, but the NFC South will be very tough this year.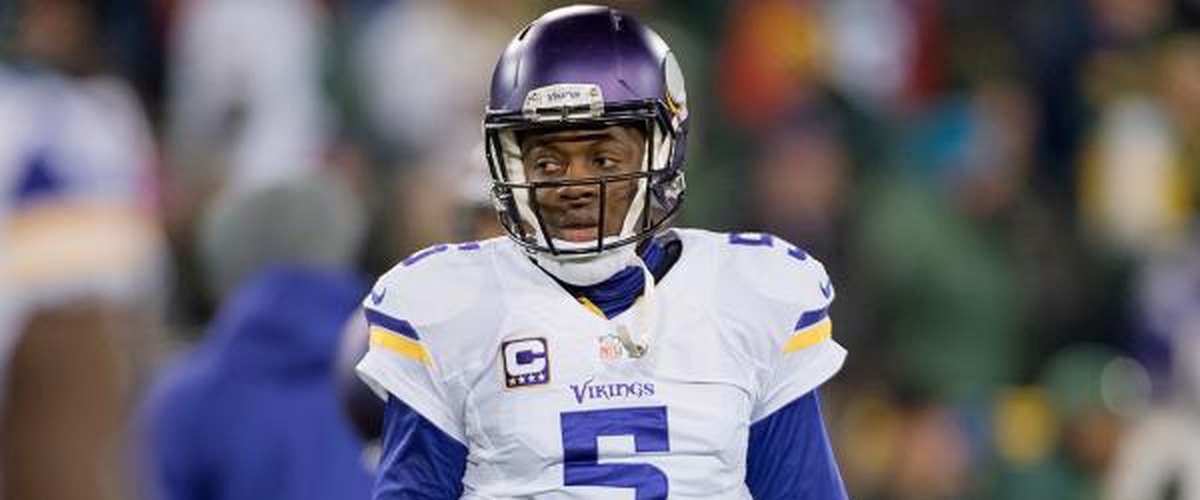 17 Minnesota Vikings (8-8): The Vikings made some solid improvements in free agency and had a decent draft, but their biggest improvement will come from having Teddy Bridgewater back. Minnesota will once again be competing for the NFC North title, but they still aren't quite talented enough to top Green Bay.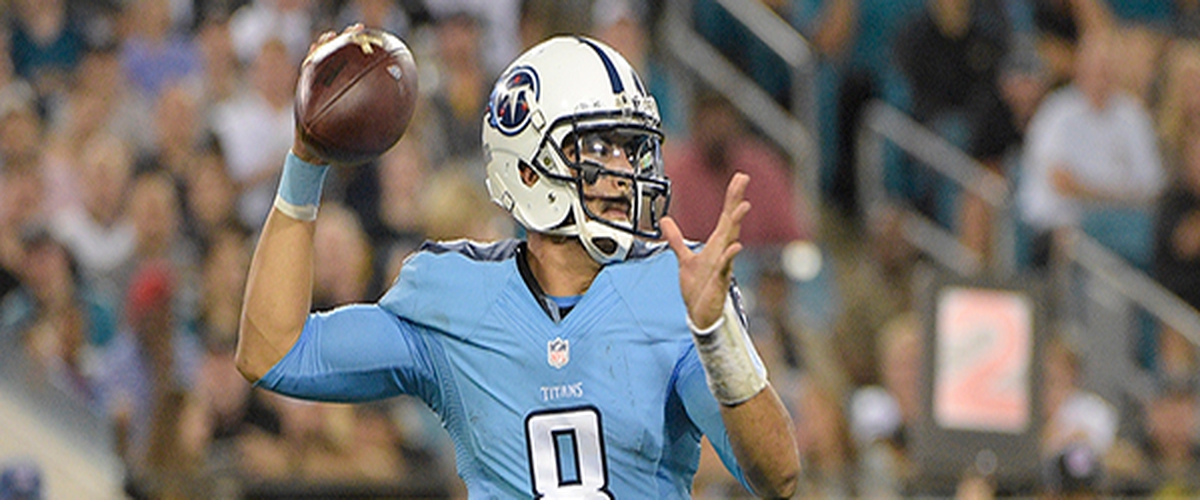 16 Tennessee Titans (8-8): Tennessee showed a lot of promise last year, and they will be a little bit better based on their young guys improving. Houston's decline will open the door for the Titans to slip into the playoffs, but they were out-worked in the offseason by Indy.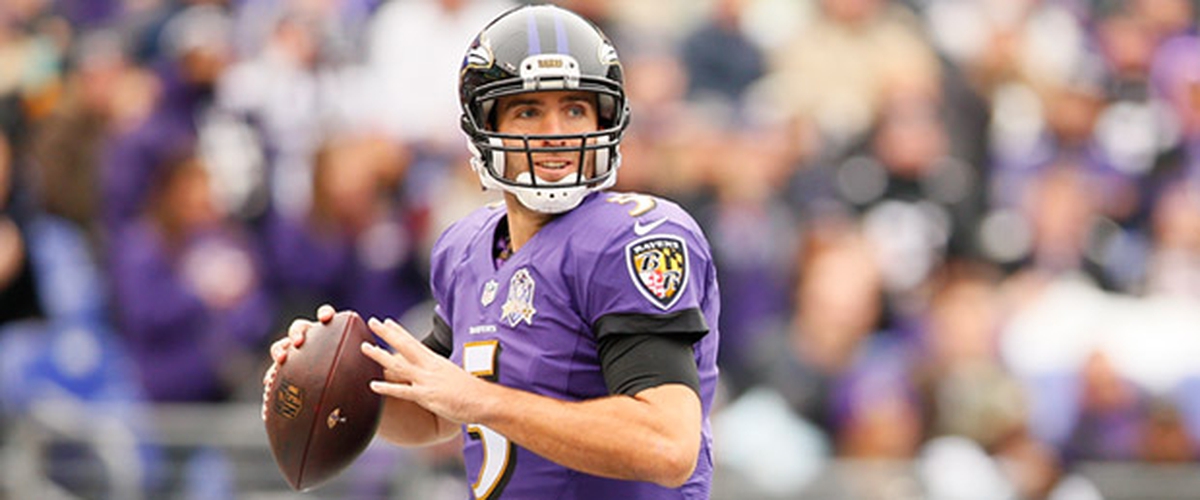 15 Baltimore Ravens (8-8): The Ravens kept their roster comparable to last year and their division is basically the same. They could fluctuate up or down a win, but they'll hang around .500 because they are a pretty average team. If they don't make some big improvements in the next year or 2, they'll need to blow it up and start fresh.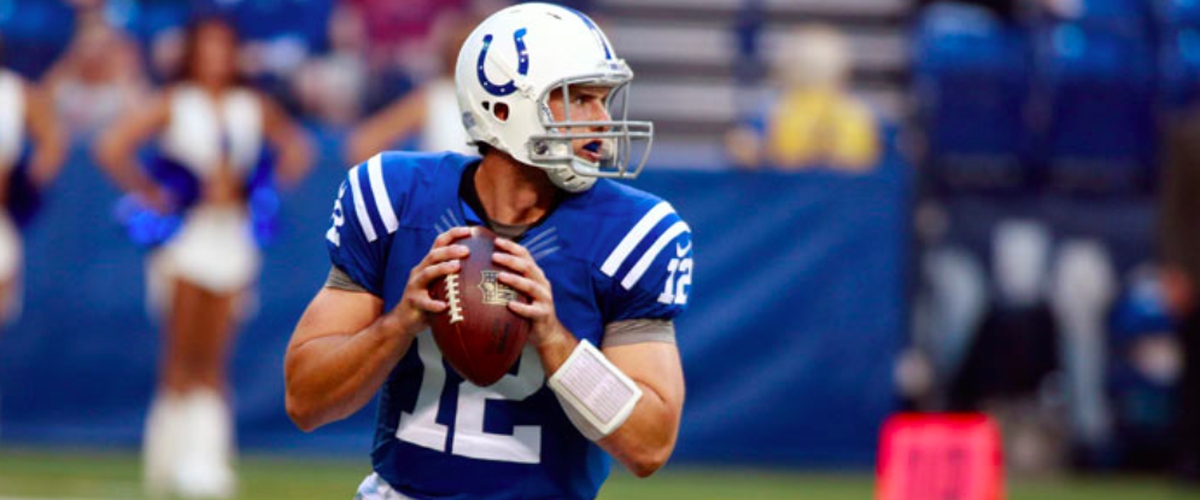 14 Indianapolis Colts (8-8): The Colts will win the tiebreaker over the Titans and take the 4-seed in the AFC playoffs. Indy made some decent improvements in the offseason, but will basically only get into the postseason due to Houston's regression and a whole lot of Andrew Luck. I wouldn't be shocked to see the Colts on the outside looking in, but I feel that they are slightly better than the Titans and Texans right now.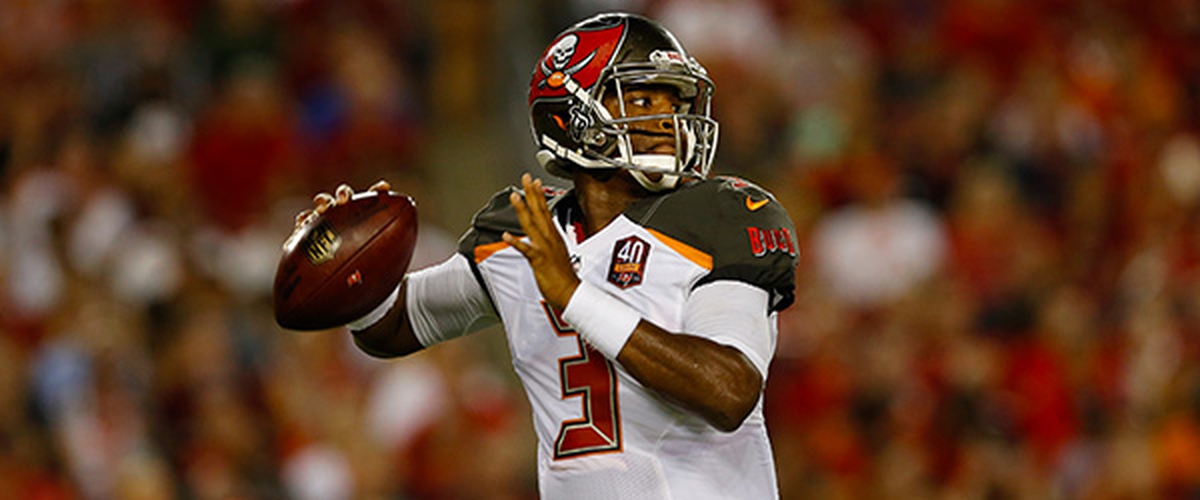 13 Tampa Bay Buccaneers (9-7): Tampa made a lot of improvements in the offseason, but they will still win 9 games this season and miss out on the playoffs. Why? Because they were 23rd in the league in point differential last year, so they really should've been down at 7 wins. They won a lot of close games and they overachieved. But they will deserve 9 wins this year due to the improvements they made in the draft and free agency.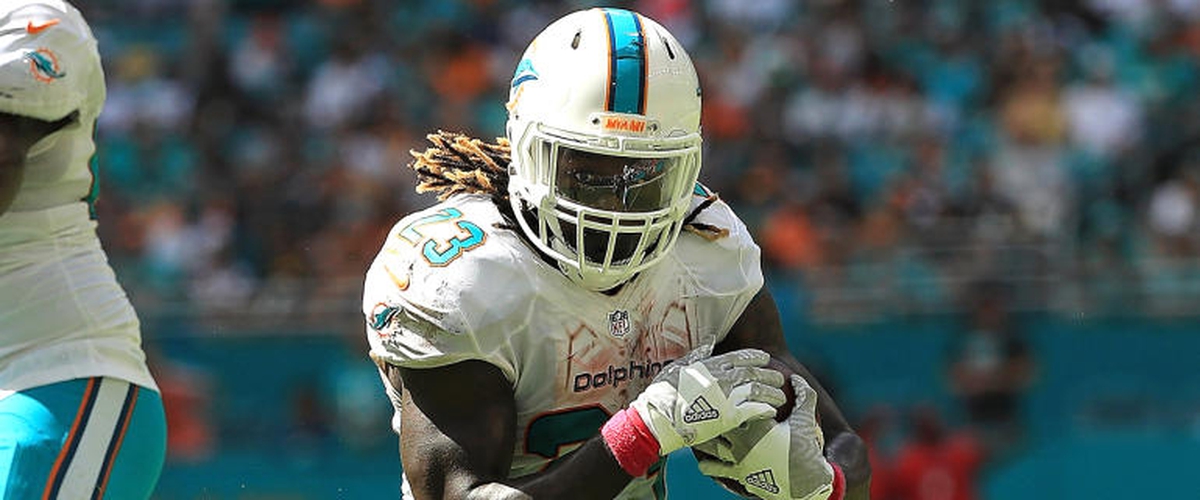 12 Miami Dolphins (10-6): The Dolphins will barely miss out on an AFC wild card spot despite having another good season. The additions of TJ McDonald and Lawrence Timmons will help out the defense that struggled last year, but the offense will not improve, leaving Miami around 10 wins.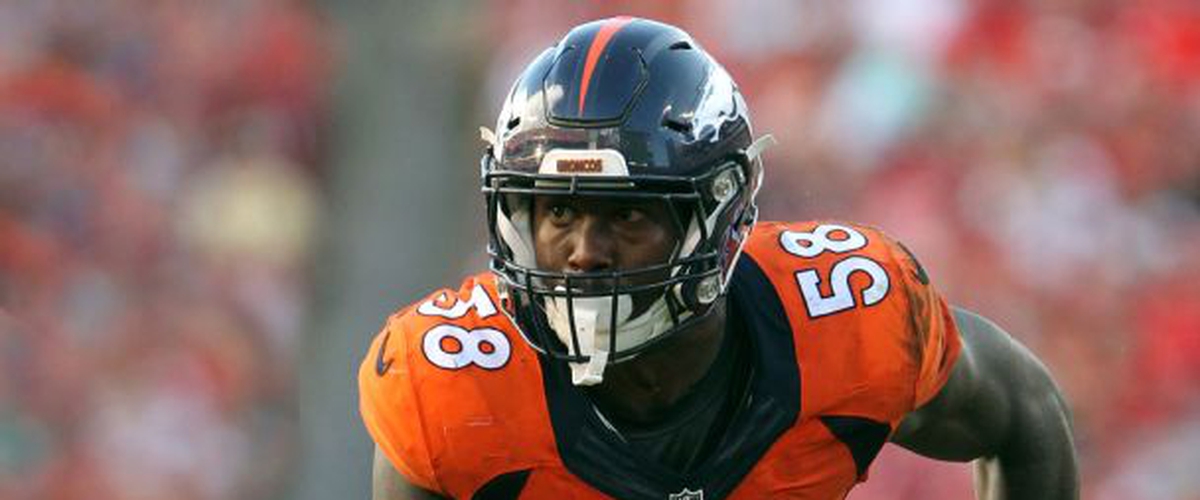 11 Denver Broncos (10-6): Denver had an uneventful draft and they did not make any progress in free agency. However, I believe they'll slip into the playoffs based on Trevor Siemian's improvement alone. He looked good early on last year before struggling the rest of the way. This year he should be more comfortable with the Broncos' system and will lead them into the postseason.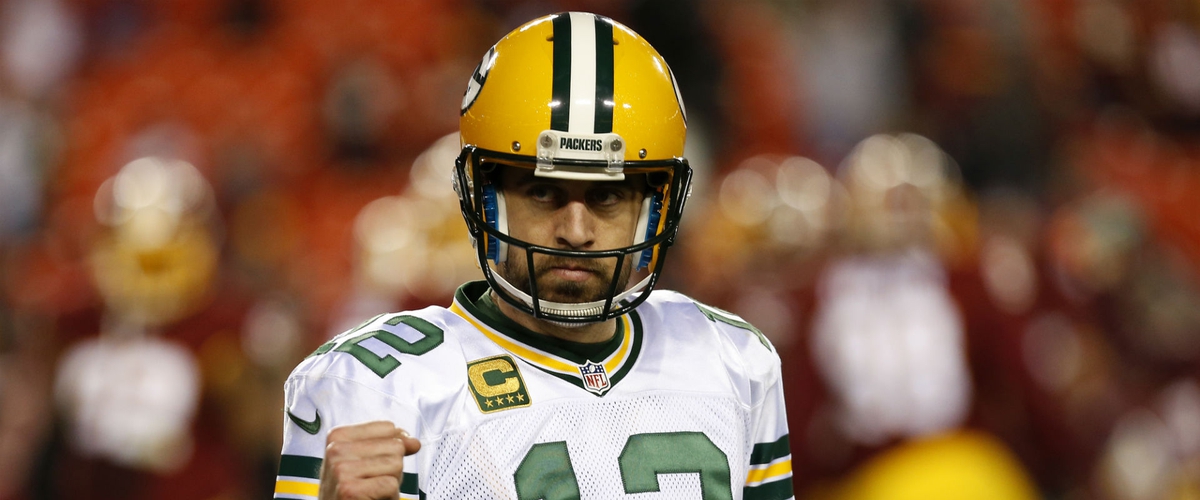 10 Green Bay Packers (10-6): The Packers had the worst offseason in the entire league. They didn't pick in the first round, and they lost TJ Lang, Micah Hyde, Eddie Lacy, Jared Cook, Julius Peppers, Datone Jones, and JC Tretter in free agency. They did add Martellus Bennett, which still gives Aaron Rodgers enough targets to work his magic. But the Pack won't be able to survive another offseason like this one, and they're one injury away from missing the playoffs.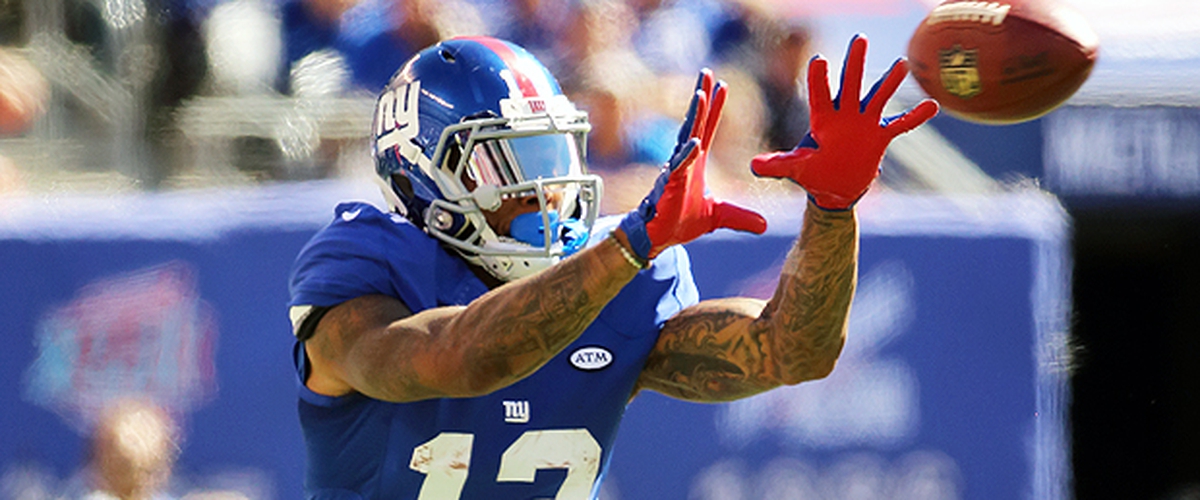 9 New York Giants (10-6): The Giants managed to avoid losing any major players to free agency while adding Brandon Marshall in free agency and Evan Engram in the draft. Along with Odell Beckham, New York's receiving core is looking lethal, and they won't have to face a single tough defense in the NFC East. However, their defense isn't anything to lean on, so they should hang around 10 wins and get the last wild card spot in the NFC.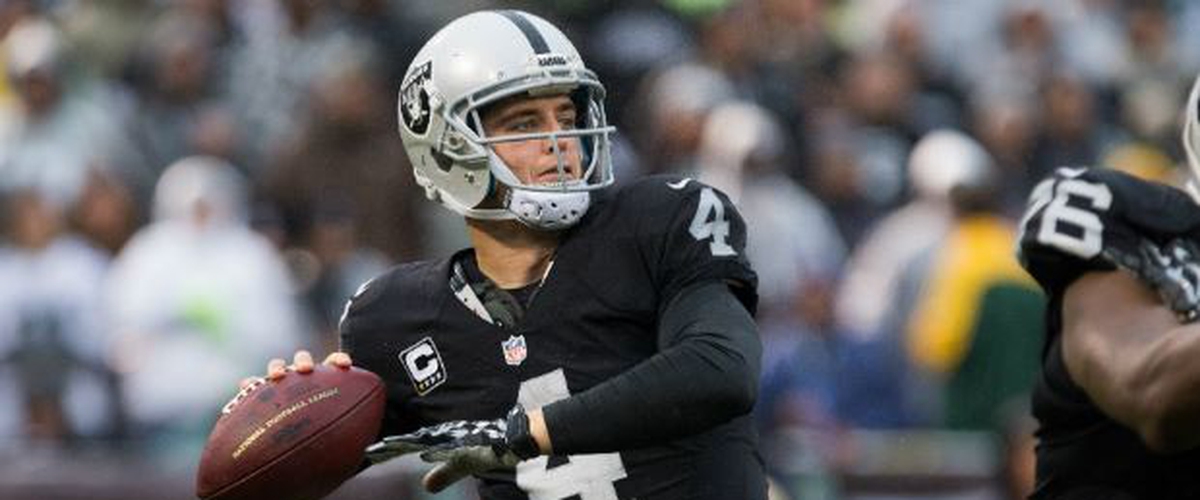 8 Oakland Raiders (11-5): I'm not convinced that Marshawn Lynch will provide a huge spark for the Raiders, and their offense was already elite. Defensively, they'll still have problems. They did draft Gareon Conley in the first round, but they did not get any notable defenders in free agency. As long as Derek Carr stays healthy, however, Oakland is a lock to make the playoffs and will even challenge the Chiefs for the division title.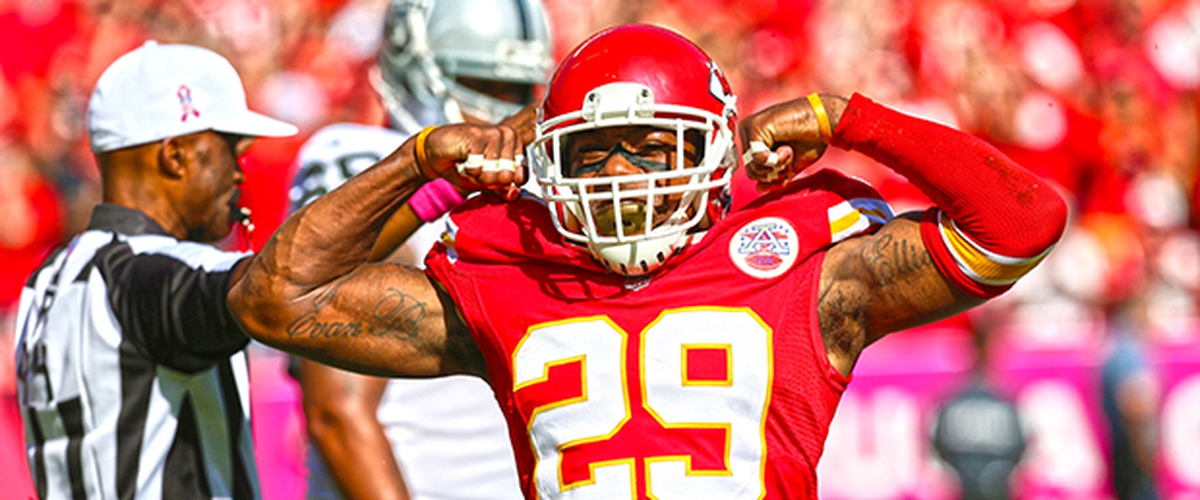 7 Kansas City Chiefs (11-5): The addition of Bennie Logan makes the Chiefs' defense that much scarier. The offense is still covered with question marks, though, which will limit them again this season. They are slightly better than last year's team, but I believe they overachieved at 12 wins, so 11 is a good fit for this year's squad.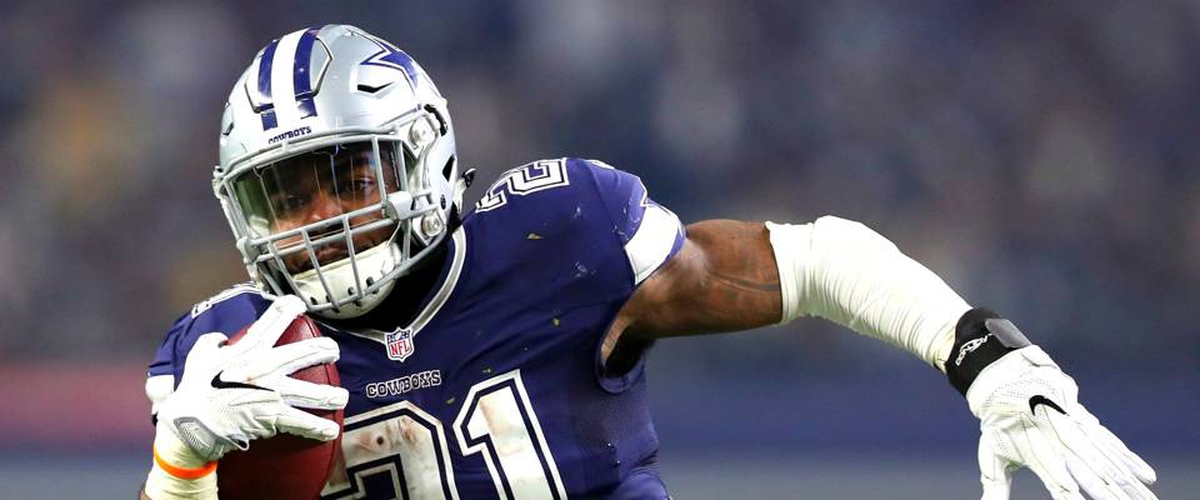 6 Dallas Cowboys (11-5): The losses of Barry Church and Morris Claiborne will hurt an already questionable defense. The young guns on offense will improve even more, making the Cowboys an extreme one-way team, much like the Falcons last year. Unfortunately for Dallas, their offense and defense are still worse than Atlanta's from a year ago, so the result will not likely be a Super Bowl appearance.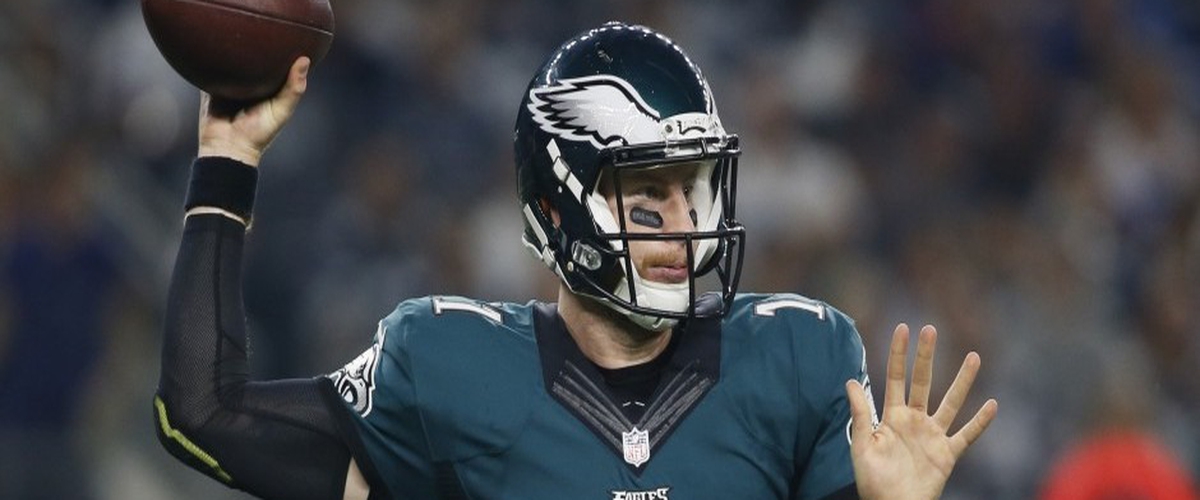 5 Philadelphia Eagles (11-5): The Eagles had the best offseason in the league, addressing big needs with big-time players. They could've had Jonathan Allen as well, but that's another story. Nonetheless, the Eagles have a chance to win the tough NFC East and even make a run at a first-round bye. The addition of Alshon Jeffery will only make Carson Wentz's growth that much faster.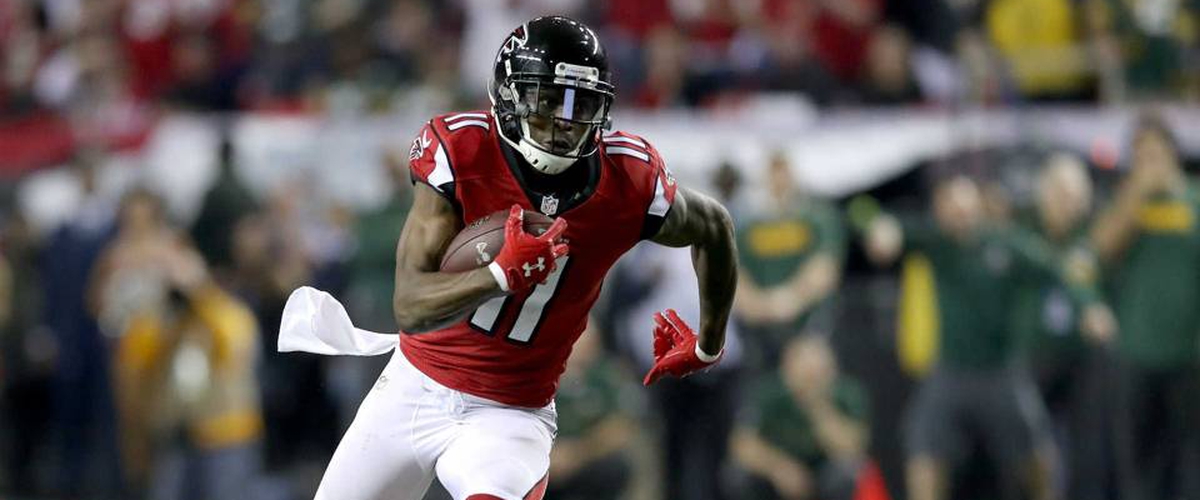 4 Atlanta Falcons (12-4): Atlanta had a very neutral offseason. No real improvement or regression. They will be one of the favorites to make it back to the Super Bowl and maybe even win this time. Everyone in their division improved, however, so it won't be the cake walk that it was last season. I expect the defense to be slightly improved because of how young and inexperienced they were last season.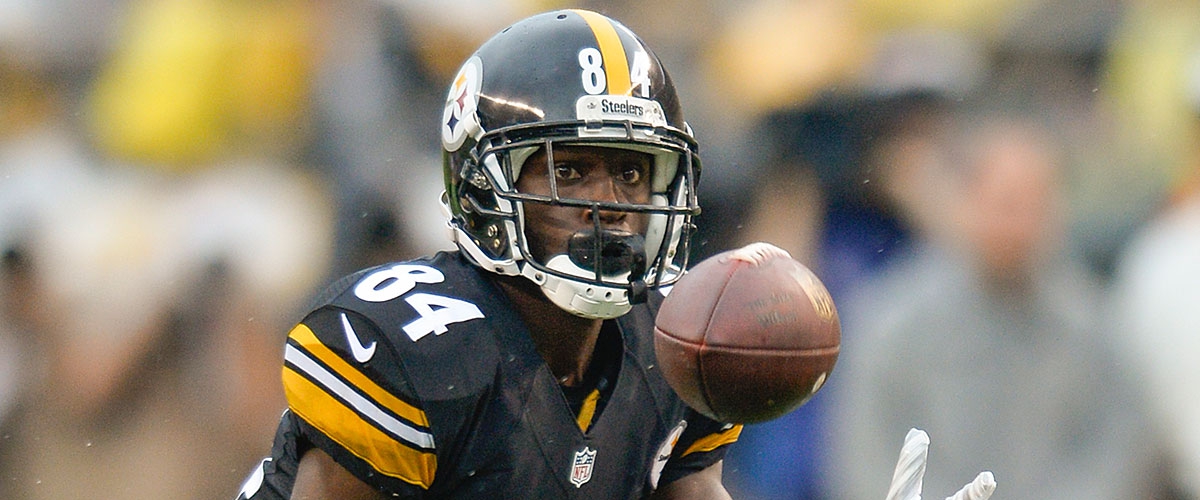 3 Pittsburgh Steelers (12-4): Pittsburgh lost Lawrence Timmons to free agency and didn't bring anyone notable in. They did have a solid draft, but not many of those guys will get a lot of playing time on a veteran team. They'll still be one of the favorites to win it all entering the season, and they should have an especially easy regular season now that Cincinnati is falling off.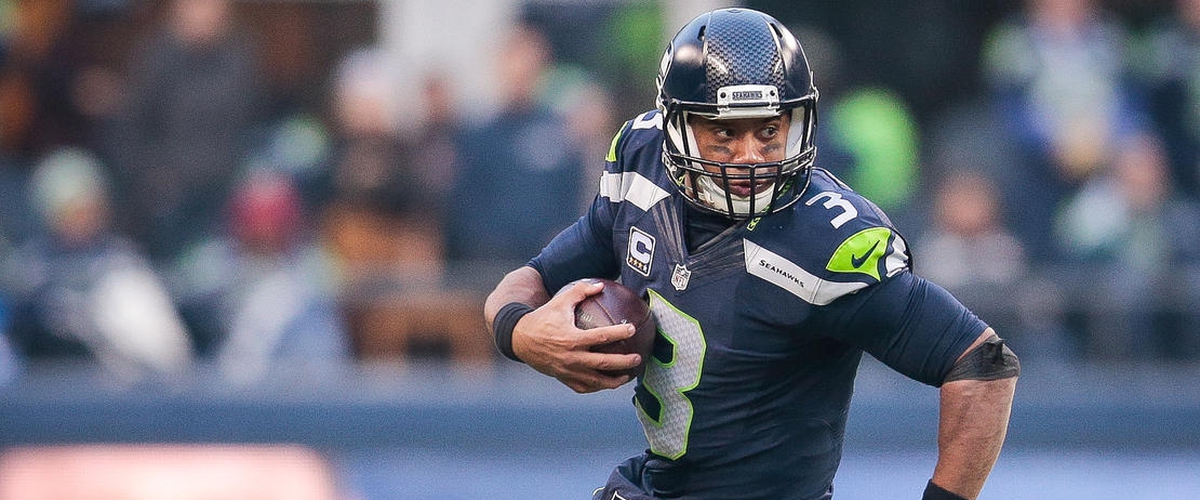 2 Seattle Seahawks (13-3): The Seahawks were able to keep their core together for one more run at a Super Bowl. The rest of their division is weak, so they'll ease their way into the NFC's top spot. Injuries were a big issue a year ago, but if they can stay healthy, Seattle is a huge threat.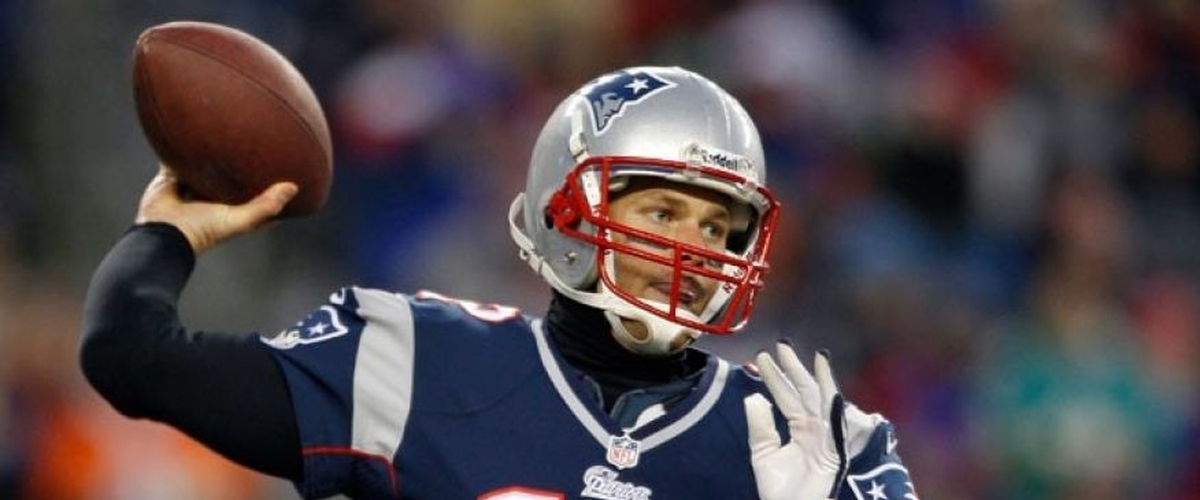 1 New England Patriots (14-2): The Patriots did not have the great offseason that everyone cracked it up to be. They did lose Martellus Bennett, Logan Ryan, and Jabaal Sheard. But they landed another big corner in Stephon Gilmore and managed to trade for Brandin Cooks. It's tough to imagine anyone taking home-field away from the Patriots.
Playoffs
Wild Card Round
6 Broncos @ 3 Chiefs: The Broncos' big season will come to an end in Kansas City. Trevor Siemian will be better than last year, but not good enough to do anything against the Chiefs' defense. Chiefs 17, Broncos 10
5 Raiders @ 4 Colts: The Raiders' high-powered offense will prove to be too much for the Colts weak defense, and Derek Carr will lead Oakland to the second round. Raiders 34, Colts 24
6 Giants @ 3 Eagles: If there's one thing you can never count out, it's the Giants in the playoffs. The Eagles will win the division and have a chip on their shoulder entering the game, but the Giants passing game will lead them past Philly. Giants 28, Eagles 27
5 Cowboys @ 4 Packers: Last year, Green Bay knocked Dallas out in Jerry's World. this time around, the roles are reversed as Dak Prescott and Ezekiel Elliott will trample the Packers' defense for an easy win. Cowboys 31, Packers 17
Divisional Round
5 Raiders @ 1 Patriots: The young Raiders will face a big test going to Foxborough in the playoffs and will come up short against Tom Brady. This one will be a shootout for sure. Patriots 35, Raiders 30
3 Chiefs @ 2 Steelers: This will be another close game like last year's divisional matchup between these teams, but Pittsburgh will come out on top again. Kansas City will struggle too much offensively to top the Steelers. Steelers 16, Chiefs 14
6 Giants @ 1 Seahawks: The Giants will need to rely heavily on their offense to get themselves this far, but that reliance will prove to be a problem against one of the league's best defenses. Seahawks 27, Giants 20
5 Cowboys @ 2 Falcons: Atlanta will have the poise to make another deep playoff run, but the Cowboys will be fresh off their first playoff win of the Dak Prescott era and they'll be hungry for another one. Cowboys 30, Falcons 27
Conference Championships
2 Steelers @ 1 Patriots: Once again, Pittsburgh will have to go through the Patriots if they want to reach the Super Bowl. And once again, Tom Brady will get the best of Ben Roethlisberger and advance the Patriots. Patriots 28, Steelers 21
5 Cowboys @ 1 Seahawks: Like the Giants, Dallas will need a big offensive showing to win most games. That's nearly impossible to do against Seattle in the playoffs. Dallas will be handled by the Seahawks' elite defense and Seattle will return to the Super Bowl. Seahawks 24, Cowboys 13
Super Bowl LII
New England Patriots vs. Seattle Seahawks: In a rematch of Super Bowl XLIX, Tom Brady and the Patriots will square off against Russell Wilson and the Seahawks. This time, however, the Seahawks won't make a foolish mistake and literally throw the game away. Seahawks 24, Patriots 23