The 7 NBA Rookies Who Will Become All-Stars
In a typical draft, there are somewhere between 4 and 6 players that become All-Stars at some point in their careers. Since this year's draft was seen as extremely loaded, I'm going to predict that 7 players selected last Thursday will reach the All-Star Game at least once. Here they are, from the 7th-most likely to the most likely.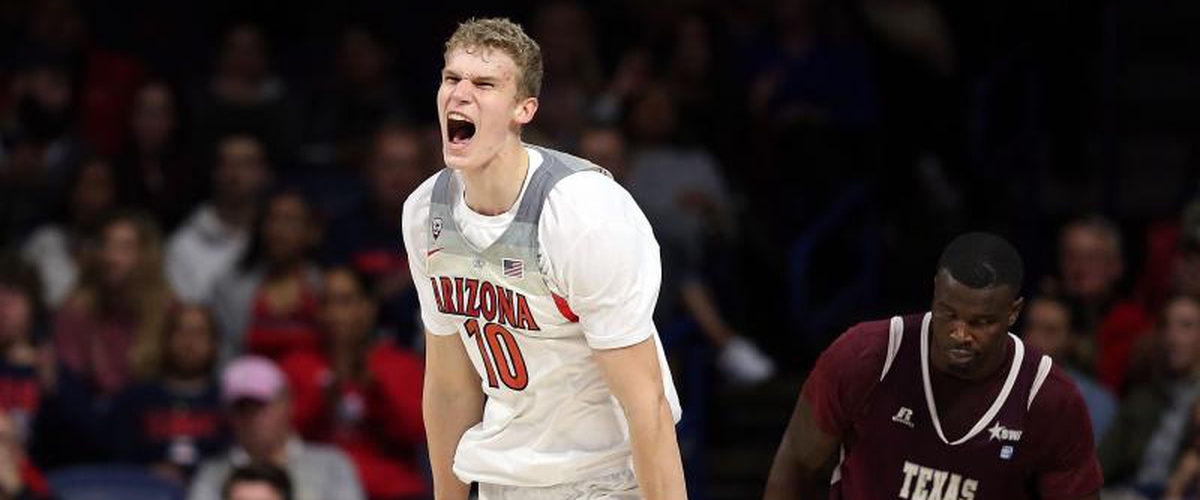 #7 Lauri Markkanen (PF Arizona, drafted #7 overall, Chicago Bulls)
Markkanen is in a prime position to become an All-Star in Chicago. Like DeMarcus Cousins was in Sacramento, Markkanen will be the lone talent on the Bulls' roster once they're done buying out veteran contracts. While Chicago will then be able to begin to assemble around him, Markkanen will be putting up big numbers until the new draft picks are ready to contribute. He put up big numbers at Arizona while sharing the ball with other notable players, so imagine what he can do as the primary option.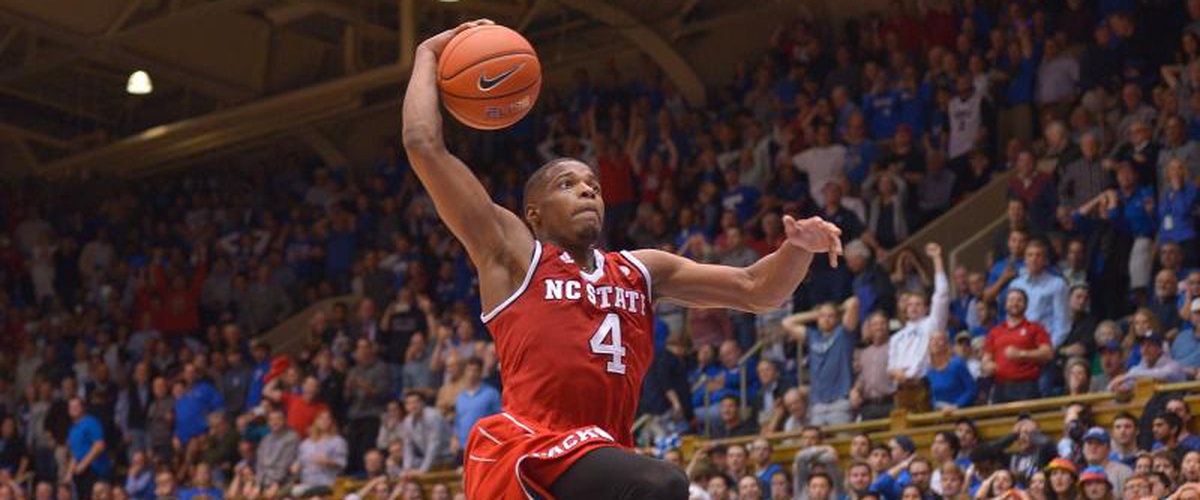 #6 Dennis Smith Jr. (PG NC State, drafted 9th overall, Dallas Mavericks)
I see Dennis Smith Jr. as the 3rd best point guard in this draft behind Markelle Fultz and Lonzo Ball. People love to criticize his defensive effort, but that's what they said about James Harden. Smith has insane athleticism and scoring abilities. With Dirk Nowitzki's eventual exit, Dallas will look to build around Smith. As a point guard, he'll have the ball in his hand regularly, allowing him to explode for 40+ points some nights. As the veteran point guards in the West get older, young guards like Smith will begin to make regular All-Star appearances.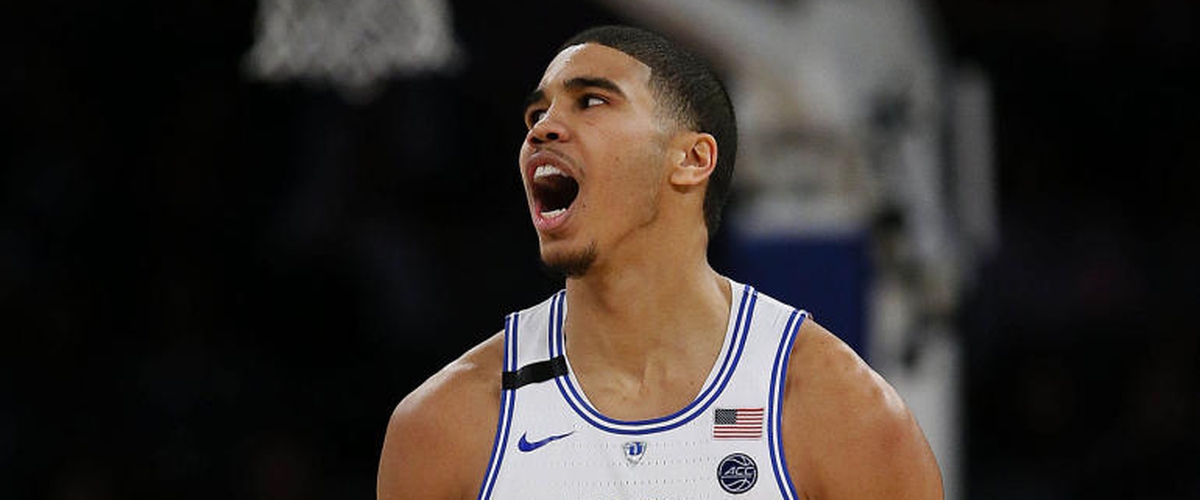 #5 Jayson Tatum (SF Duke, drafted 3rd overall, Boston Celtics)
While I believe Tatum is the draft's best small forward and one of the best players overall, he is entering a tough situation for a young player. He has a high ceiling that will be lowered by his limited minutes early on in Boston. The Celtics already have Jae Crowder and Jaylen Brown at small forward, who Tatum will play behind to start. Crowder will be moved as early as this upcoming season, but it will take a while for Tatum to play enough minutes to justify an All-Star appearance. However, he is just too talented to not eventually make it.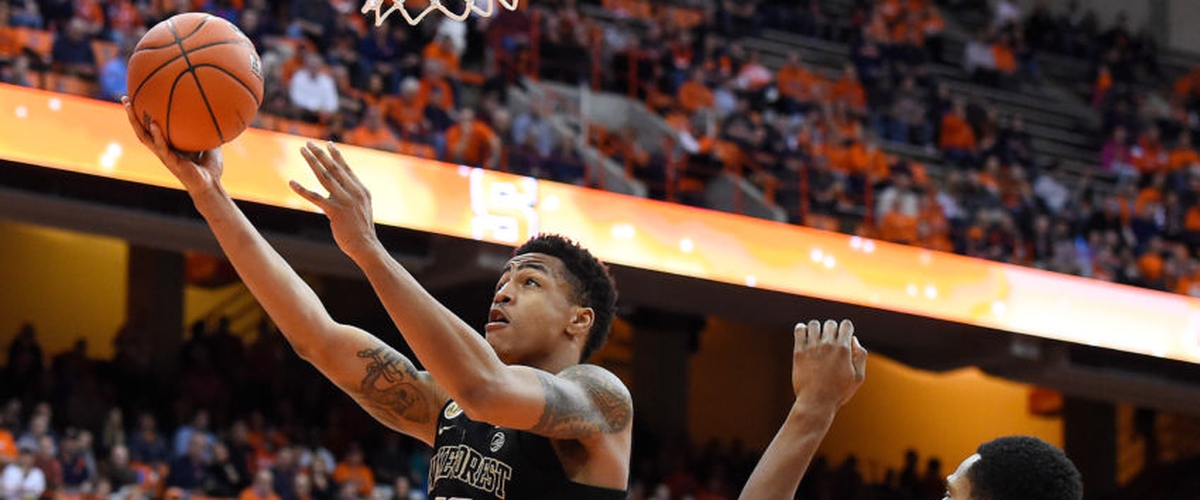 #4 John Collins (PF Wake Forest, drafted #19 overall, Atlanta Hawks)
John Collins was this draft's best-kept secret. As a result, the Hawks were able to make a huge steal in the mid-to-late first round. Collins was the most efficient player in this draft last season, putting up 19.2 points, 9.8 rebounds, and 1.6 blocks in just 26.6 minutes as a sophomore at Wake Forest. People claim that he's a one-trick pony who can only play around the rim, but he shoots a 74.5% free-throw percentage, proving that he can open up a mid-range game as well. And even if he doesn't turn into a stretch-four, what's wrong with a shot-blocking double-double machine? Paul Millsap will probably be on the move soon, and Dwight Howard is already out of the way, allowing Collins to become the man down-low for Atlanta quickly. Dennis Schroder is a good passer who will be looking to feed Collins the ball inside as much as possible.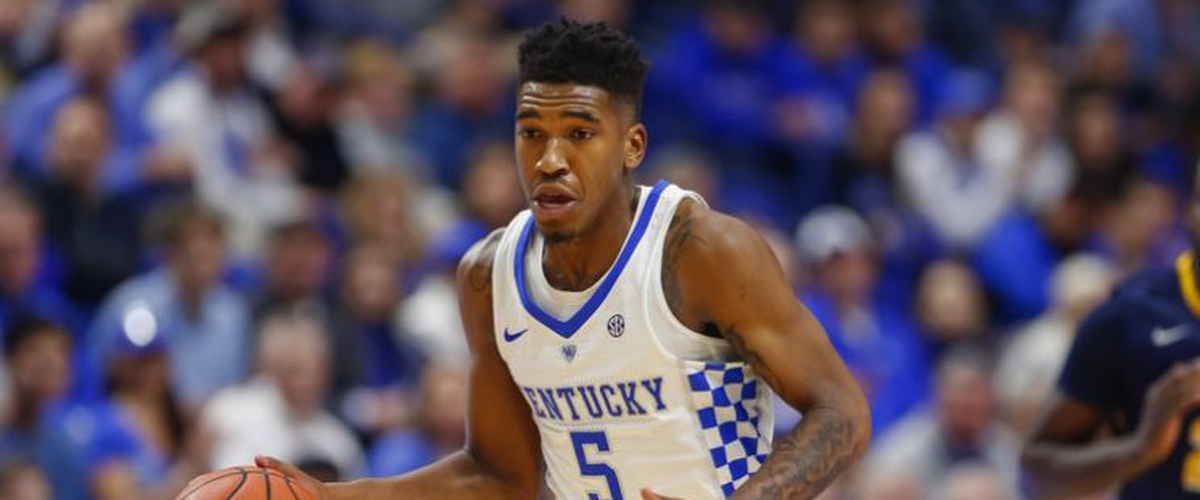 #3 Malik Monk (SG Kentucky, drafted #11 overall, Charlotte Hornets)
What were the Knicks thinking? New York passed on Monk (who scored 19.8 points in 32.1 minutes per game) to take Frank Ntilikina (who would've only scored 9.1 points in the same amount of minutes). Alongside Kemba Walker, Monk will dominate in the East, leading Charlotte to the playoffs year-after-year. I understand the argument that he's strictly a shooter (and not the most efficient, at that). However, he plays well in a system like Charlotte's. Likewise to how Kentucky got Monk a lot of looks while still running the offense through De'Aaron Fox, the Hornets will use Kemba Walker's playmaking abilities to get Monk open shots. In a conference with little competition at shooting guard, Monk will be a perennial All-Star.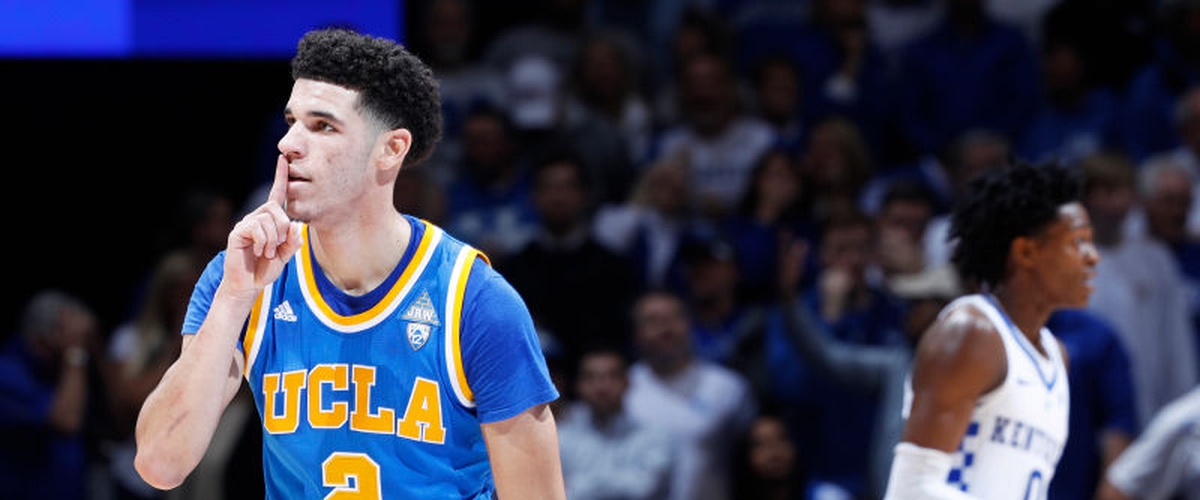 #2 Lonzo Ball (PG UCLA, drafted #2 overall, Los Angeles Lakers)
Nothing shocking for the top 2. Sorry to disappoint. While I expect Ball to take a few years to reach the All-Star Game due to the sheer number of elite point guards in the West, I expect that he will be in LA for a long time as the Lakers assemble a team built for his success. Say what you want about his funky jumper, but he only averaged 14.6 points per game at UCLA, showing that he makes his living as a facilitator. With a solid young core of players around him, Ball should develop into a fringe All-Star candidate relatively quickly, and will be an MVP-candidate later down the road.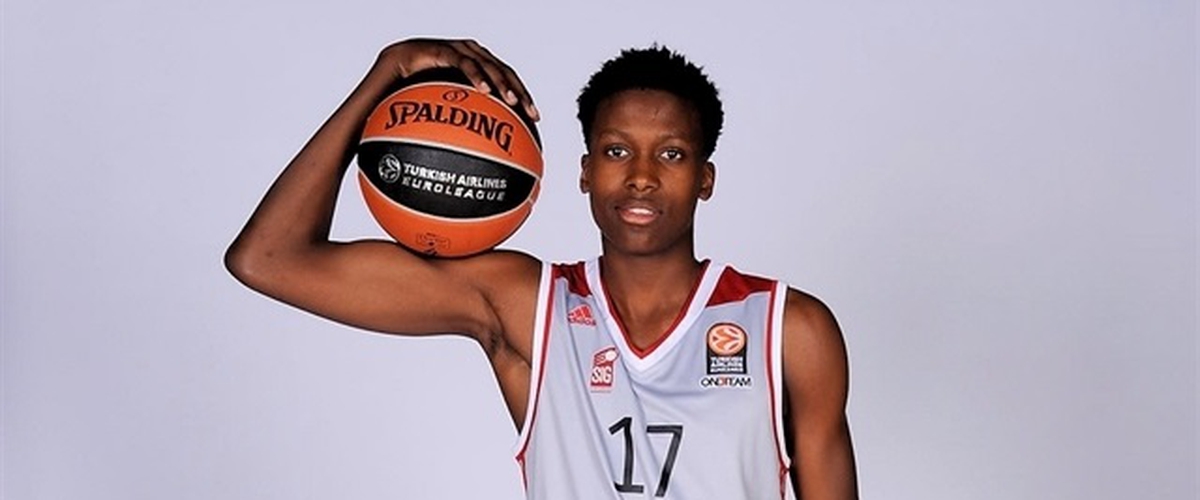 #1 Frank Ntilikina (PG France, drafted #8 overall, New York Knicks)
Surprise! Actually, just kidding.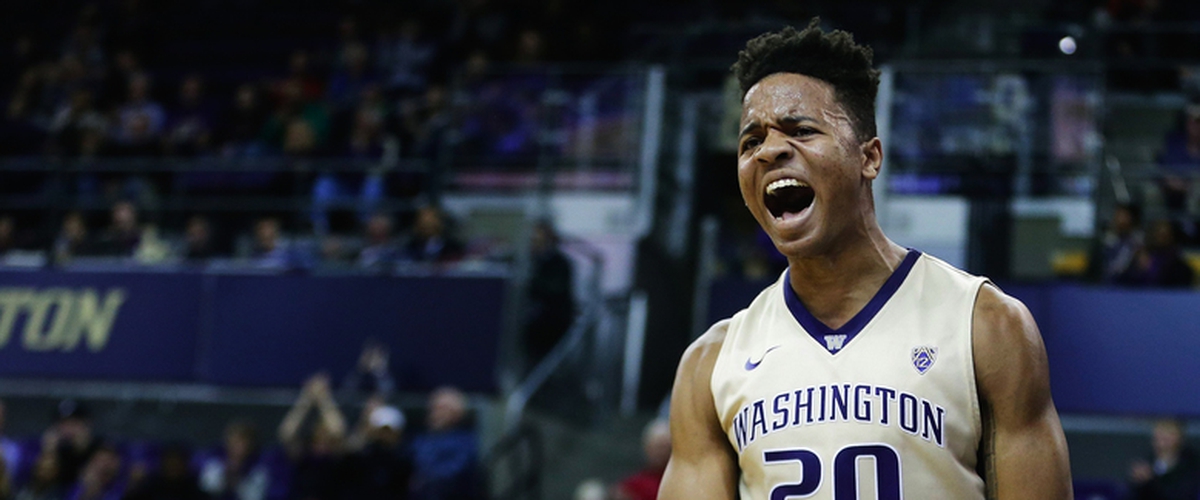 Actual #1 Markelle Fultz (PG Washington, drafted #1 overall, Philadelphia 76ers)
Fultz is the only player in this draft that I believe will for sure become MVP of the league. Yes, even if he stays in Philly. I know that the Sixers already have Joel Embiid, Ben Simmons, and Jahlil Okafor; but I think Fultz will become the best player on the team. I also believe that the Sixers will win at least 1 championship with Fultz if they can keep their young core together. He is the only completely franchise-altering player in this class, and Sixers fans have a long career to look forward to if he stays in Philly for the long-haul.