Top 10 Most Under-Drafted NBA Players Since 2000
In spirit of tonight's NBA Draft, I decided to rank the 10 most under-drafted players since the turn of the millennium. While some fans get to look forward to the draft to watch their team select in the lottery, many fans feel uninspired by their team's later draft picks. Who cares, right? You should! As this list will prove, valuable players can be found late in the draft very often, and your team may even land a gem towards the end of the second round.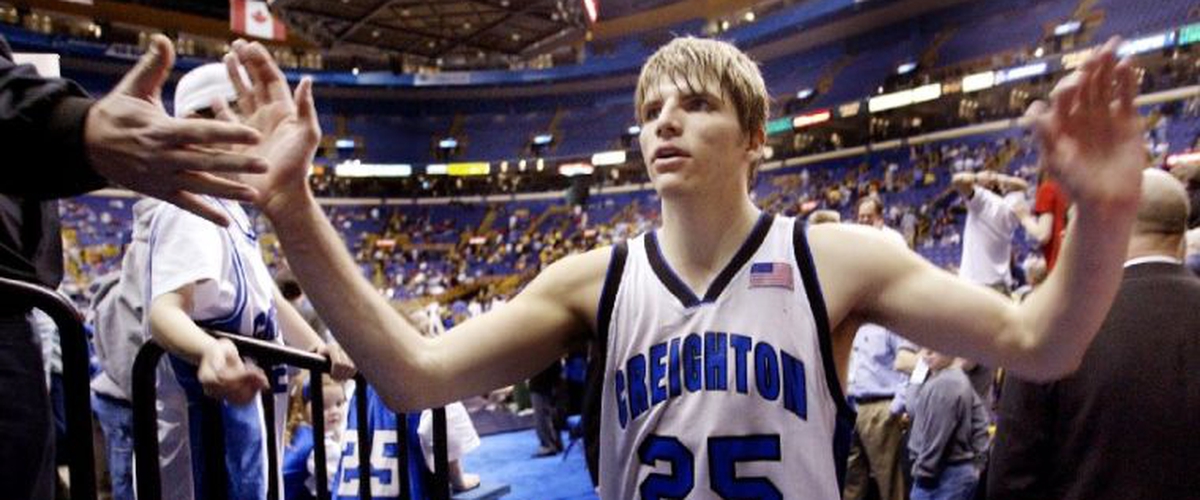 10 Kyle Korver - SG Creighton, drafted 51st overall in 2003 by New Jersey Nets
Often times, the 2003 draft is known for it's loaded top selections. But it's rare that people note one of the biggest steals in the past 20 years. Not to say that Korver is a franchise-altering player or anything, but he is one of the greatest 3-point assassins of all time, and it's fair to say that he has been the 7th-best player from this class despite being selected in the bottom 10.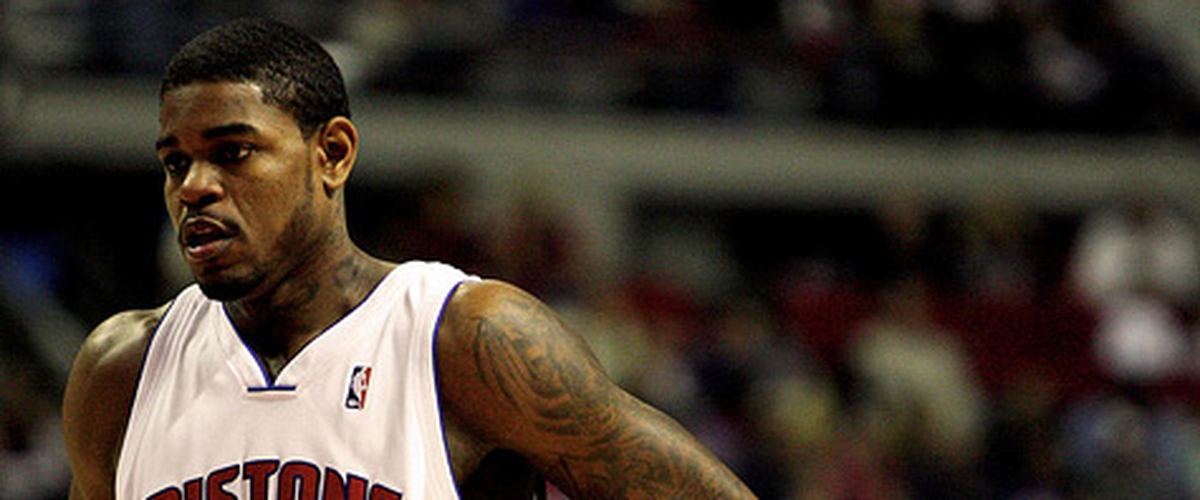 9 Amir Johnson - PF Westchester HS, drafted 56th overall in 2005 by Detroit Pistons
It may seem strange to see Amir Johnson on this list as he doesn't come to mind when you think of draft steals. However, he cracks the top 10 due to how weak his class was. The 2005 draft only produced Chris Paul as an elite talent, and yet a valuable role player like Johnson fell all the way to #56. When you consider the fact that 19 players from this draft played less than 3 seasons in the NBA, you can see how ridiculous it is that Johnson (a 12-year veteran) was selected 5th-to-last.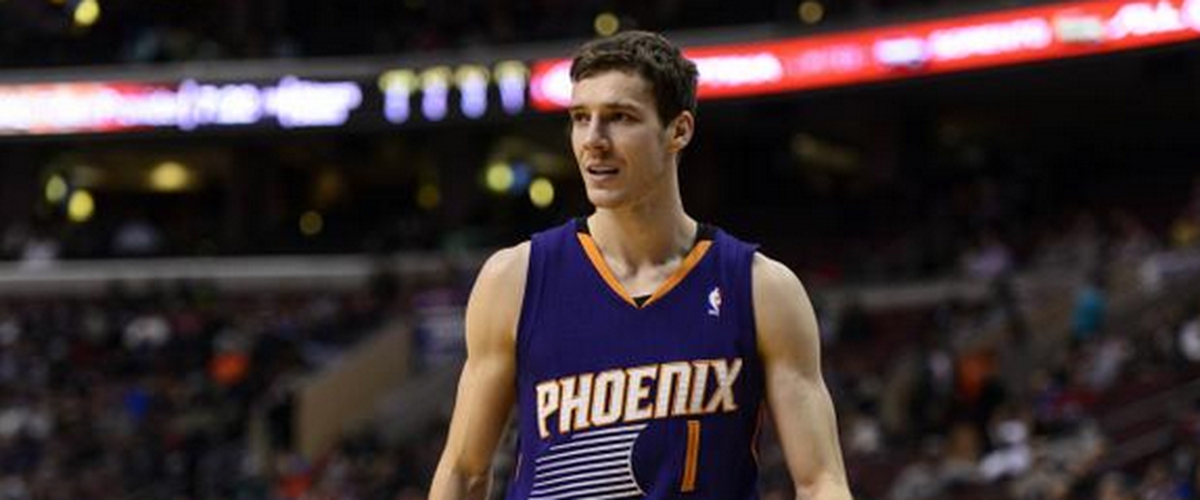 8 Goran Dragic - PG Slovenia, drafted 45th overall in 2008 by San Antonio Spurs
Gregg Popovich sure has a nose for finding these international guys late in the draft. Too bad the Spurs traded him to Phoenix immediately after picking him for a guy selected 3 spots after Dragic. Nonetheless, Dragic barely missed the bottom 15 before turning around his fortunes in Phoenix. He won Most Improved Player in 2014 as well as making the All-NBA 3rd team that year.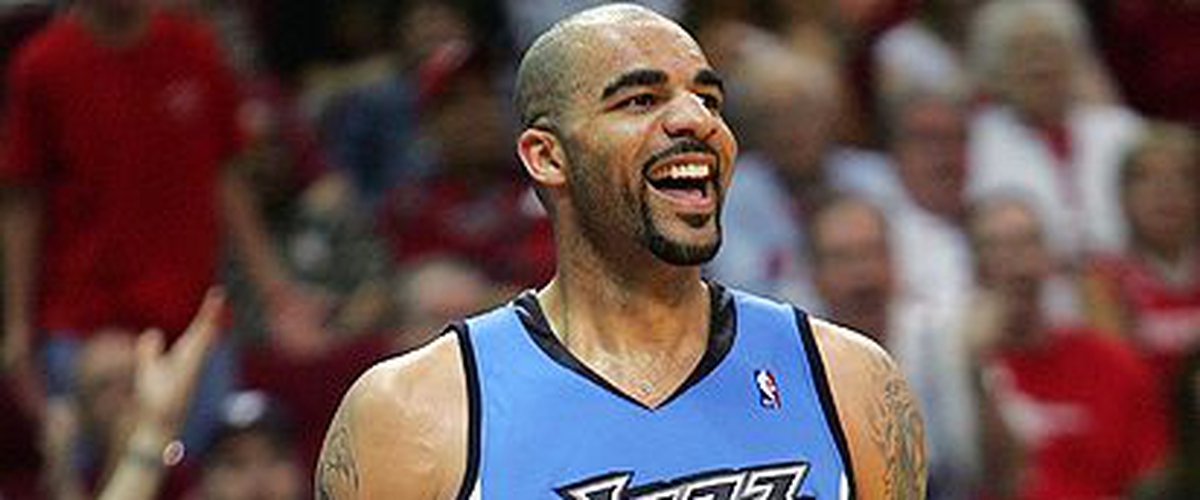 7 Carlos Boozer - PF Duke, drafted 35th overall in 2002 by Cleveland Cavaliers
Boozer made an All-Rookie team, an All-NBA team and 2 All-Star games in his career before leaving the NBA to play in China (gotta know when to walk away). The Cavs were probably kicking themselves that they didn't hang on to Boozer to play alongside LeBron James. What a forward-duo they could've been.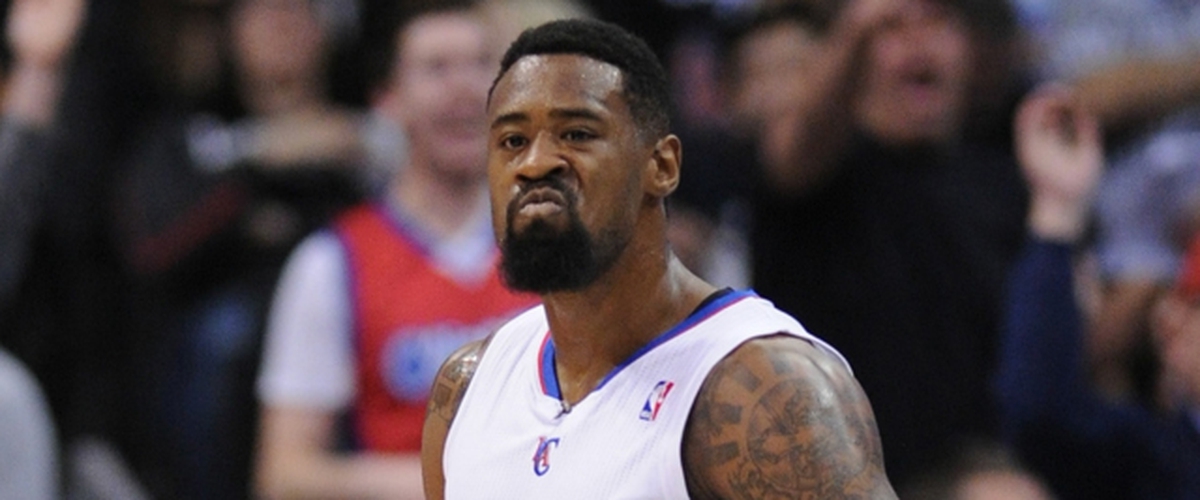 6 DeAndre Jordan - C Texas A&M, drafted 35th overall in 2008 by Los Angeles Clippers
Despite just qualifying for his first All-Star game, DeAndre Jordan has 3 All-NBA appearances and 2 All-Defensive nods. He's a rebounding, shot-blocking machine that has played great throughout his career alongside Blake Griffin and Chris Paul. Not bad for a second-rounder.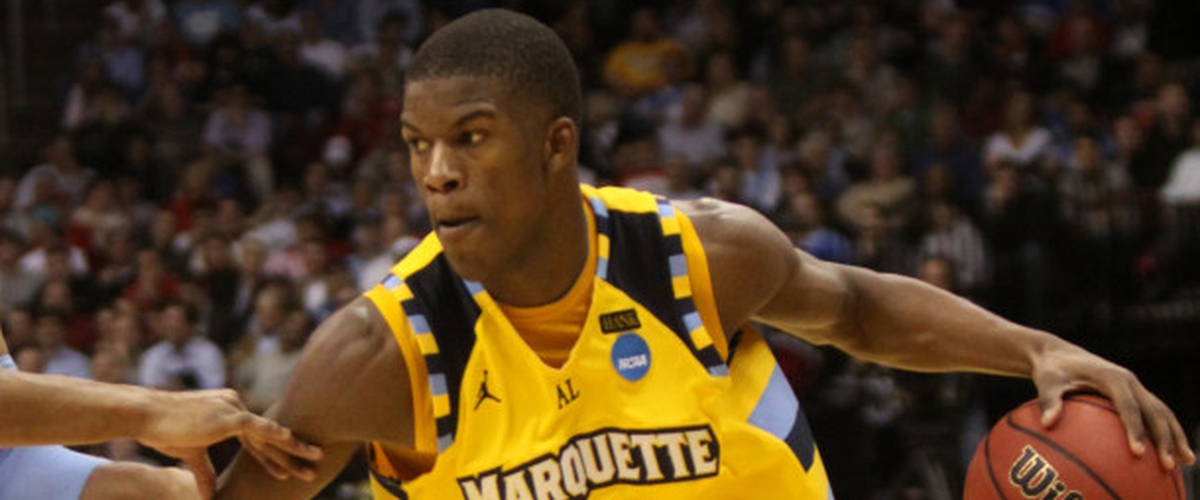 5 Jimmy Butler - SG Marquette, drafted 30th overall in 2011 by Chicago Bulls
I'm sure some people think Jimmy Butler should be higher on this list. But keep in mind that he's the only first-round selection to make the list. There are a ton of second-round steals throughout the years, so you'd have to be a special talent to make the top 10 despite going in the first 30 picks. Butler is a special talent. He has many more All-Star games in his future, even if they aren't all with the Bulls.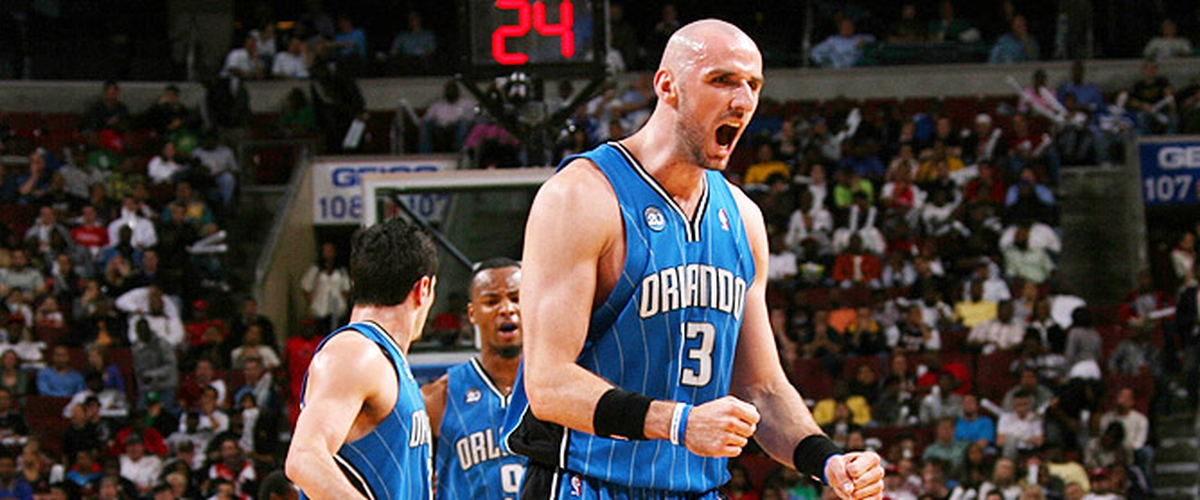 4 Marcin Gortat - C Germany, drafted 57th overall in 2005 by Phoenix Suns
Before you brush this off as ridiculous, you should understand how insane it is that a guy who is averaging a double-double for his 10-year career was the 57th pick in the draft. Even without any awards to his name, Gortat has been a valuable piece to every team he's been on. Not only was he drafted late, Gortat didn't even get a chance to play in the NBA until 2 years after he was drafted. He's definitely made the best of his situation.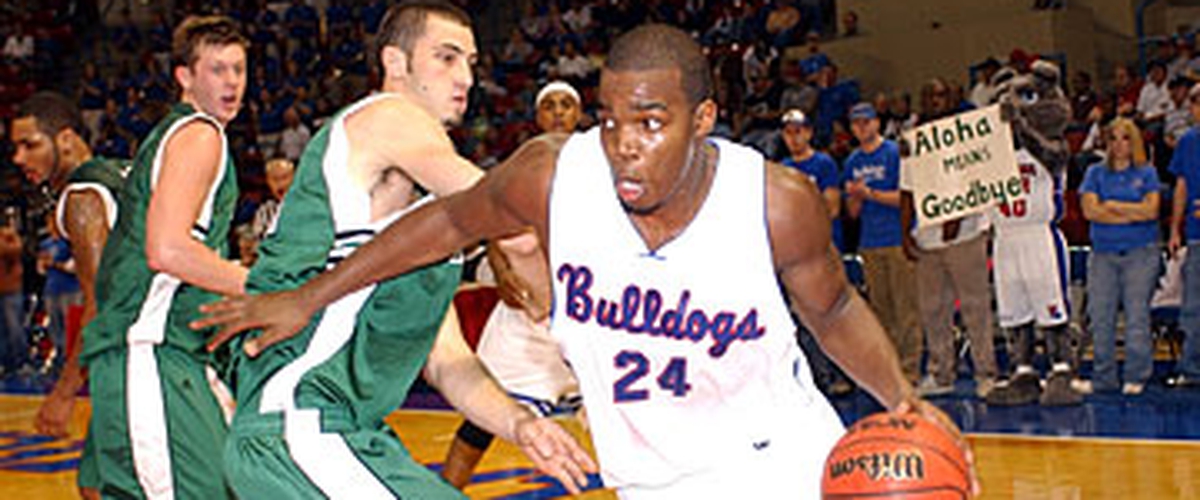 3 Paul Millsap - PF Louisiana Tech, drafted 47th overall in 2006 by Utah Jazz
Sure, it's probably fair to say that playing for a small school played a huge factor in why Paul Millsap was selected in the bottom 15, but he has proven himself to be much better than others who were selected around him in 2006. In fact, 7 of the 17 final picks never played a single game in the NBA, let alone becoming a 4-time All Star.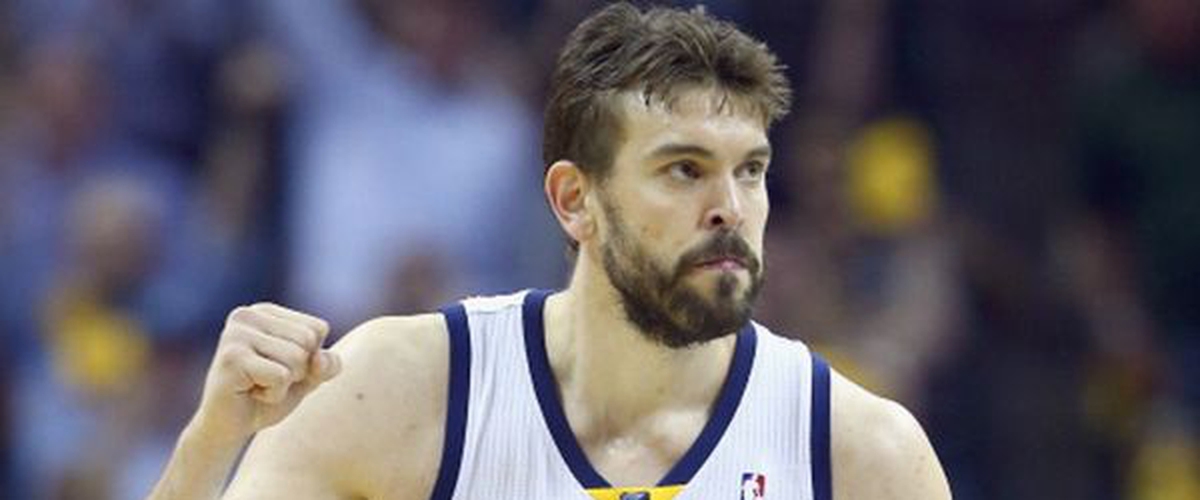 2 Marc Gasol - C Spain, drafted 48th overall in 2007 by Los Angeles Lakers
Despite being drafted at #48 and traded for his brother before he even played a single game for the Lakers, Marc Gasol has been a major force in the NBA, leading the Grizzlies to the playoffs year after year throughout his career. He has been one of the NBA's best centers in the past decades despite being the 8th center selected in the 2007 draft.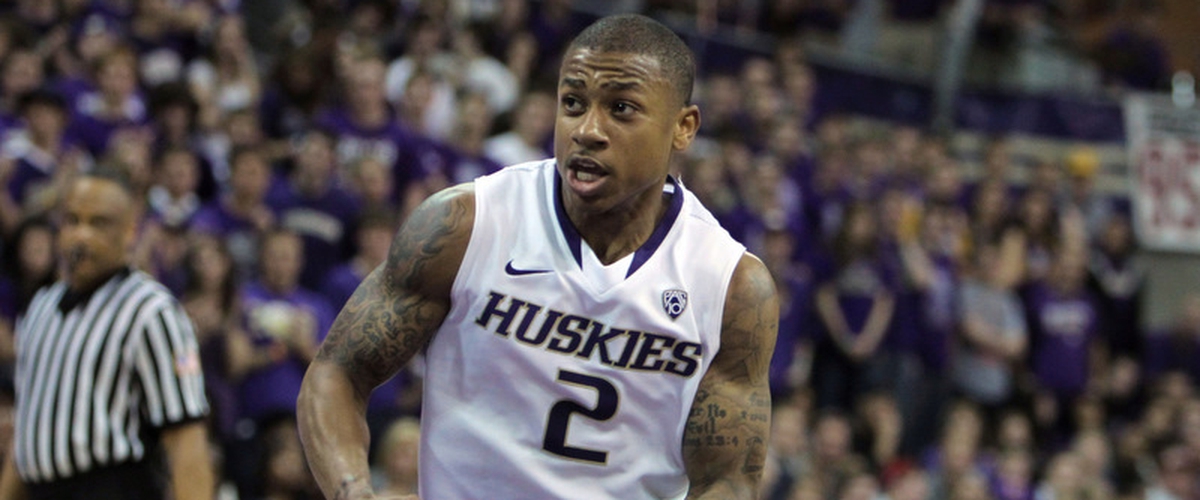 1 Isaiah Thomas - PG Washington, drafted 60th overall in 2011 by Sacramento Kings
No shocker here. Isaiah Thomas is hands-down the biggest steal so far this century. But in true Kings fashion, Sacramento traded him after he averaged 20 points and 6 assists in the 2013-14 season for scraps. Half a year later he was traded again to the Boston Celtics, where he has thrived and made himself one of the league's top point guards. The 2-time All Star is 1 of just 3 "Mr. Irrelevant" picks to play in the NBA over the past 8 years.