Report: Heat expected to hold NBA training camp at Florida Atlantic University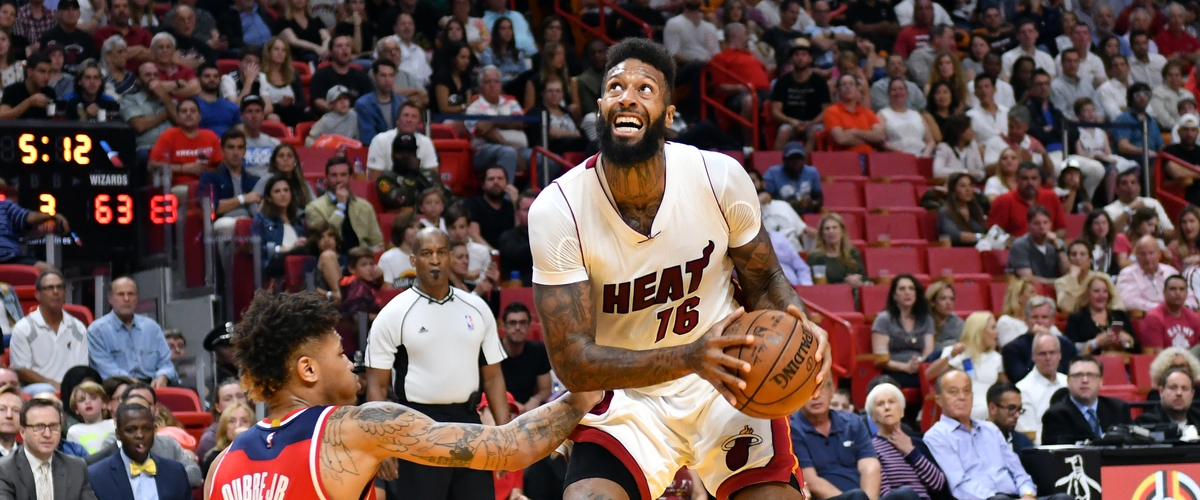 The 2017 Miami Heat training camp is just around the corner. A little over a week from today. But where?
According to South Florida Sun Sentinel's Ira Winderman, the camp sessions are expected to take place at Florida Atlantic University. Following the Sept. 26 media day at American Airlines Arena, the team will travel to Boca Raton for training camp.
This isn't the first time the Heat hosted training camp at the university. They did so back in 2015, hosting two a day practice sessions. The camp sessions lasted from Sept. 29th to October 3rd.
The Heat most recently traveled for training camp last year with the sessions at the Atlantis Paradise Island Resort in the Bahamas. Even if the Heat wanted to go back, they can't because the NBA prohibits teams from hosting camps outside the country for consecutive years.