A 'transformative player' is now available, Can Miami acquire him?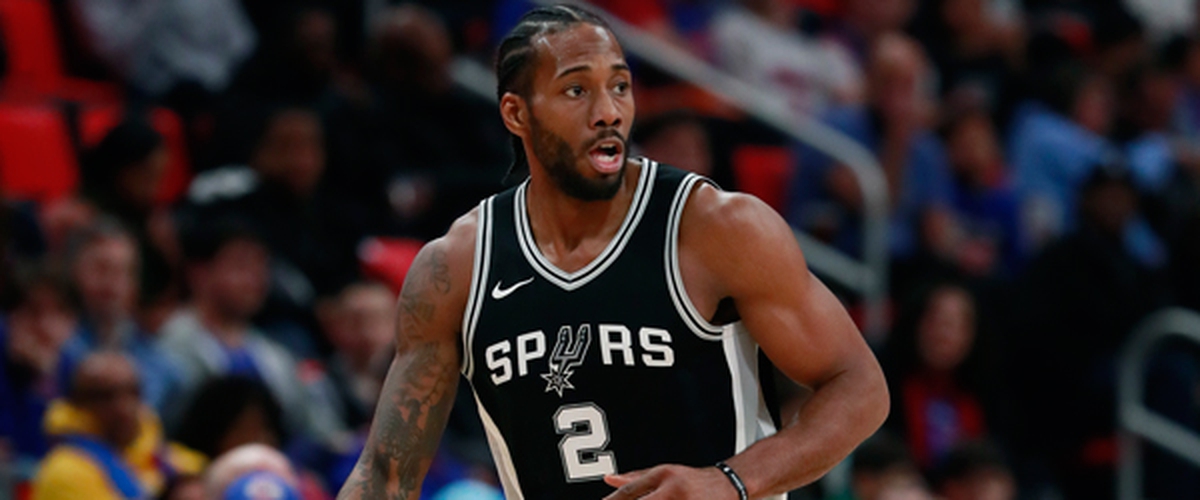 "Show me the right name and I could be all-in on everything.", Riley said back in May when asked about acquiring a star, or 'transformative player'.
Well, that 'transformative star' is now available and his name is Kawhi Leonard. Leonard is seeking a trade out of San Antonio after feeling betrayed by the franchise.
There's no doubt Riley will make a call, as will many other teams in the league. But the question is does Riley have a real shot at him? Do the Heat have enough assets to entice the Spurs to work with them?
attempted trade package( Goran Dragic, 2019 pick, Winslow, Bam, and Richardson) is arguably the Heat's best all in package. However, teams like Boston and Philly can offer far better packages. Miami's best hope would be Philly and Boston being reluctant to part with their best assets with the possibility of Leonard leaving in free agency.
If Miami somehow lands Leonard, they'll acquire one of the best two-way players in the league when healthy. In the 2016-17 season, he averaged 25.5 points on 48.5 percent shooting and was named the NBA defensive player of the year in 2014-15 and 2015-16. While there's a possibility Leonard could be a rental, that won't stop Riley (see Shaq in 2004). Additionally, acquiring Leonard could attract other star free agents (LeBron?) to Miami.
We always heard not to doubt 'the Godfather' Pat Riley. But this may be even tougher for him to pull off. With that said, we'll see how this plays out.