Did Dwyane Wade hint at a return for his 16th season?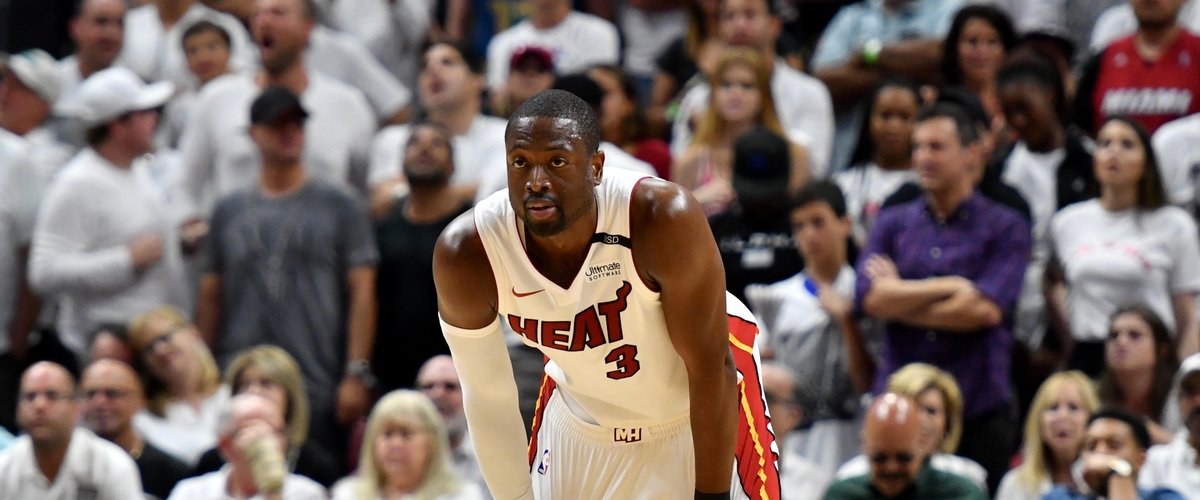 On Tuesday, Wade and his son Zaire Wade participated in an open run in LA. Wade posted the highlights on his Instagram post. Wade captioned the post "16 and year 16!", possibly hinting at a return for his 16th season.

If Wade returns, the Heat's shooting guard position becomes even more crowded. However, the Heat may be able to clear the logjam with the help of the Houston Rockets.
Including his 15 percent trade kicker, Johnson's salary matches Ryan Anderson's, but he's older, and makes the Heat's power rotation even more crowded. For Houston, they'll get a player who matches up better against the Warriors. Lowe mentioned a first round pick could be included, so maybe the Heat will consider it. Heat could use the pick to unload another salary.
That said, it's something to keep an eye on as we wait for Dwyane Wade's decision, which could be soon.