Dion Waiters makes it clear Miami is the place he wants to be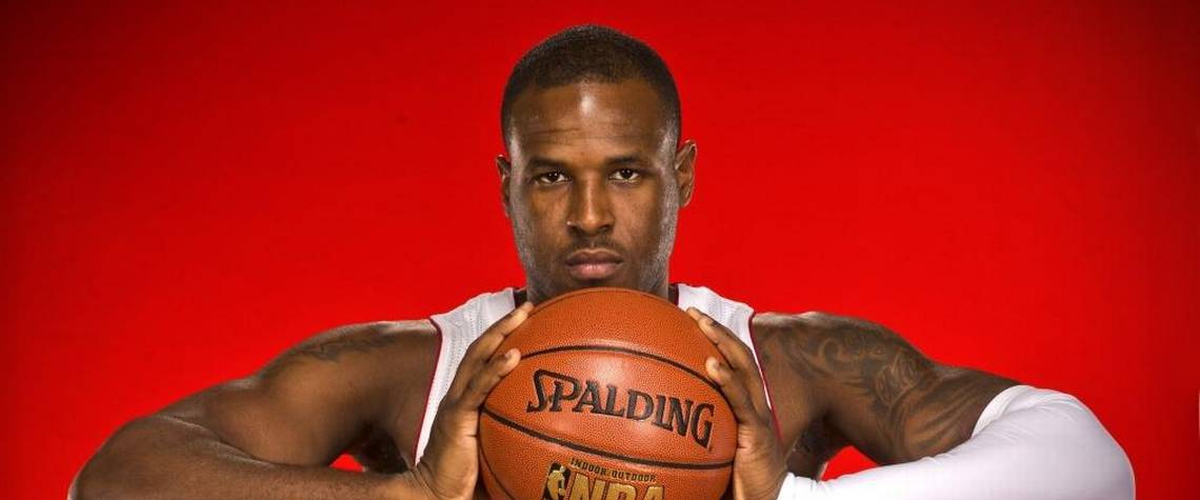 After finishing his first season in Miami, Heat guard Dion Waiters continues to remind people he wants to stay in Miami.
"I want to be there," Waiters said during Thursday's appearance on when asked about a Heat return. "When that time comes and we sit down, we just got to make it happen. Let's get it over with as quick as possible."

Waiters, who averaged 15.8 points per game along with a career high 39.5 percent shooting from behind the arc, played a key role in the Heat's big second half turnaround. After starting the season 11-30, the Heat went 30-11 the rest of the way to finish 41-41, becoming the first team in league history to reach .500 after being 19 games under .500. Waiters played in 25 of the final 41 games after suffering a bad ankle sprain against Minnesota. The ankle injury kept him out the final 16 games of the regular season.
You could make the argument that Miami, after falling one game short of the playoffs, would've made the playoffs had Waiters been healthy. Before his ankle injury, Waiters averaged while converting at a 46.7 percent shooting clip from the field and 44.5 percent from the three point line. During the 25 games he played in, the Heat were 21-4 with him on the floor.
Waiters holds a $3 million player option for next season with the Heat. However, after having a career season, he's expected to opt out with the chance to earn his first big contract in the league. In his five year career, he's made $19.7 million. After having a strong season, he could receive offers starting at $15 million per year.
Once Chris Bosh's salary is removed, the Heat are projected to have around $38 million in cap space. They're expected to pursue the top free agents first, like Gordon Hayward for example, but bringing back Waiters and James Johnson should be the next priority. Ideally, the Heat would love to give this team another run, but as we seen in prior off-seasons, things can change quickly.
While he awaits his second trip to free agency, Waiters continues to work out in Miami.
"I'm in the best shape of my life," Waiters , now fully recovered from his ankle injury. "Philly Cheese (is) coming back stronger and better than ever."
The question is will it be with the Heat.
"Yea I think so," Waiters about re-signing with the Heat. "Just, we got to make sure it works, and hopefully everything could come together full circle."