Dion Waiters to miss start of training camp and 'unlikely' to play season-opener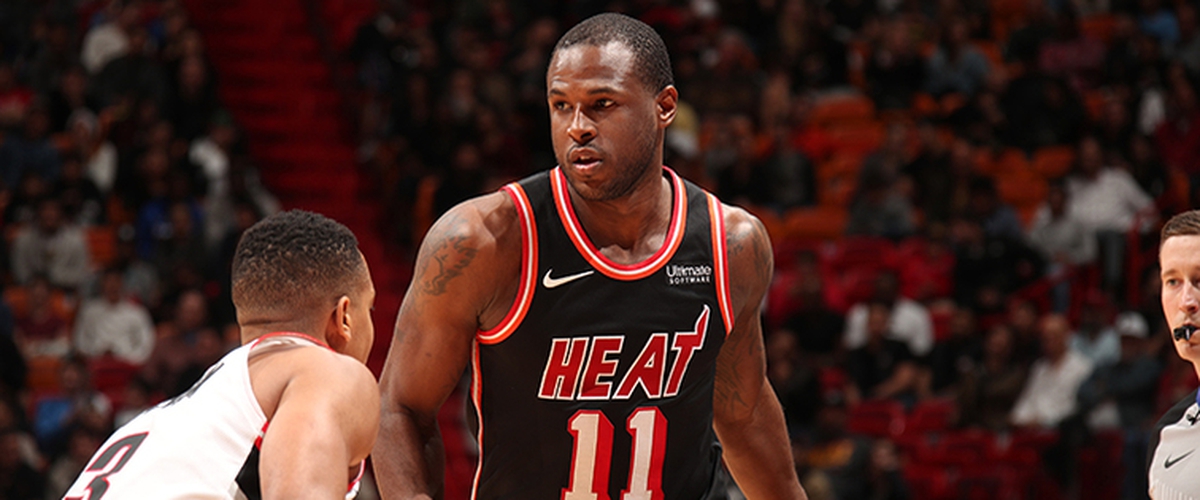 Heat guard Dion Waiters will miss training camp and is unlikely to play in the Heat's season opener, Heat president Pat Riley told reporters on Tuesday.
"Dion will not be returning to the court until the Heat medical team and training staff deem him healed, rehabbed and physically conditioned for all basketball activities," Riley said, via .
Waiters had surgery on his right ankle in mid-January and missed the rest of last season. He was told after the surgery the recovery would be anywhere between 8-10 months. This upcoming Sunday will mark 8 months since the surgery.
With Waiters sidelined, Dwyane Wade could emerge as a possible Heat starter at shooting guard. The Heat's other options starting position are Tyler Johnson, Wayne Ellington,Rodney McGruder , Derrick Jones Jr. or possibly moving Josh Richardson to the position from small forward .
Waiters averaged 14.3 points and 3.8 assists in 30 games for the Heat last season.