Dion Waiters wants to reach All-star level, says Heat can be special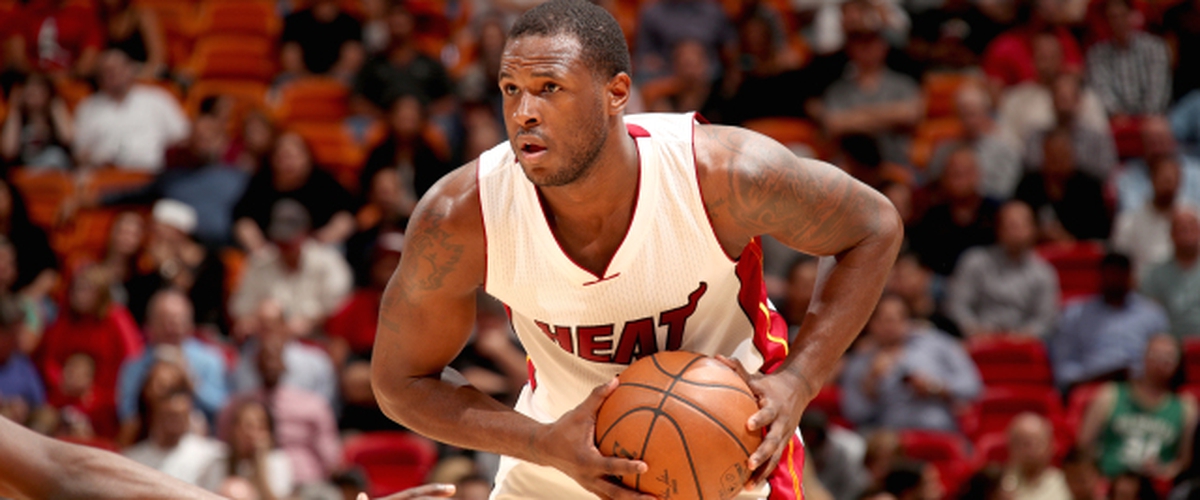 Last summer, Heat guard Dion Waiters chose to bet on himself by settling on a two year $6 million deal with the Heat. One year later, after a good season with Miami, he's being rewarded with a new four year deal with the Heat worth up to $52 million(if he meets some incentives).

"Dion Waiters proved to us last season that we have found one of the best two guards in the NBA", Heat president Pat Riley released Friday night. "We love his game and competitiveness. He is an attacker and an excellent three-point shooter as well as a defender. He is a player that has no fear in taking the last shot regardless of the outcome. We believe that continuity has shown to be one of the important things that we do by keeping a team together. Having Dion back in the fold is a big factor in keeping that team chemistry together."

Dion is determined to prove Pat Riley right and take his game to another level.
NBA All-star level.

"Of course," Waiters told when asked if he can reach the all-star level. "Really just taking your game to another level, especially with leadership, trying to become a better leader, more vocal, lead by example. There's not a ceiling. If you work hard,… the sky is the limit. You never put a cap on yourself."

Waiters, along with teammate James Johnson, will rejoin a team that went 30-11 in the second half of last season. Despite the great run, the team fell one game short of the playoffs due to a tiebreaker. This season, with some new additions, they look to build on that run and make the playoffs. And Dion Waiters is confident the team can do it.

"We felt like we had something special last year," Waiters . "We just wanted to keep the core together with most of the guys.We can be real good. It's going to be a different year. We've got some new pieces. We can be special."

Waiters appeared at a celebrity softball game at Barry University with Heat teammate Hassan Whiteside and Heat executive Shane Battier on Saturday.