Goran Dragic to retire from Slovenia National Team after 2017 EuroBasket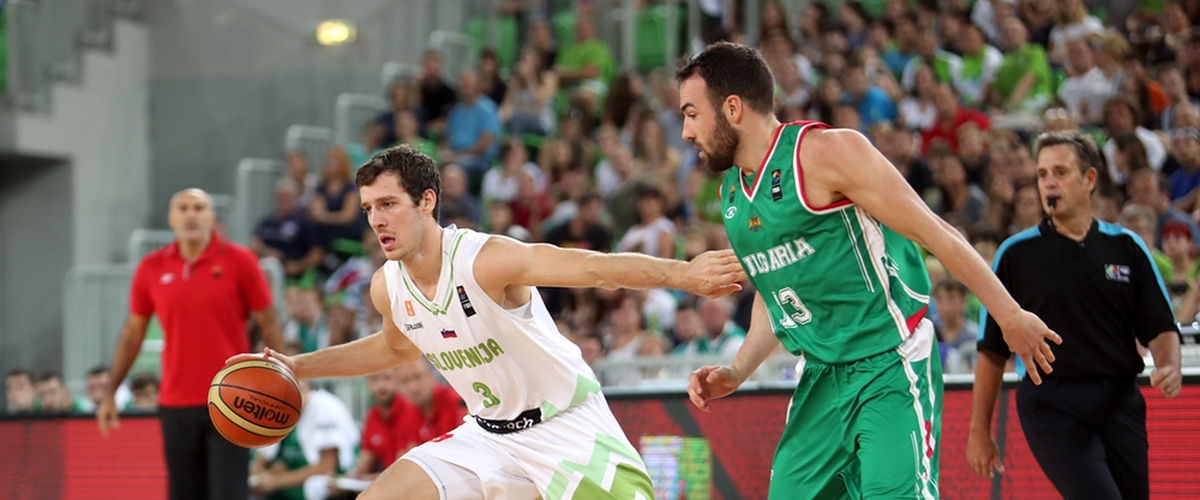 Miami Heat point guard Goran Dragic recently announced, via Twitter, that this will be his last year playing with the Slovenia National team.
The 31-year old guard announced his decision after playing his final game in Slovenia in a victory against Croatia.
As he wrote:
"When I walked into Stozice on Thursday and saw the packed arena, I realized that I will be playing my last home game in front of the most beloved people in the world – my eyes started to water and my legs became heavy," Dragic wrote.
"At that moment, I remembered how proud I was to receive my first youth national team call-up, all the feelings with a gold medal around my neck at the FIBA U20 European Championship 2004 in Brno. I remembered becoming a member of the national team under coach Ales Pipan, not being able to participate in the battle for medals in EuroBasket 2009 and the privilege of playing in the historic EuroBasket 2013 at home. I still cannot believe how fast everything went. As they say, the most beautiful things are the fastest to pass, but this will forever stay in my heart."
[]
Dragic and the Slovenia national team will compete in the 2017 EuroBasket, which opens Thursday. Slovenia will play in Group A alongside France, Greece, Iceland, Poland and the host Finland. Once that's over, Dragic will focus mainly on his Miami Heat responsibilities.