Gordon Hayward could make decision on Tuesday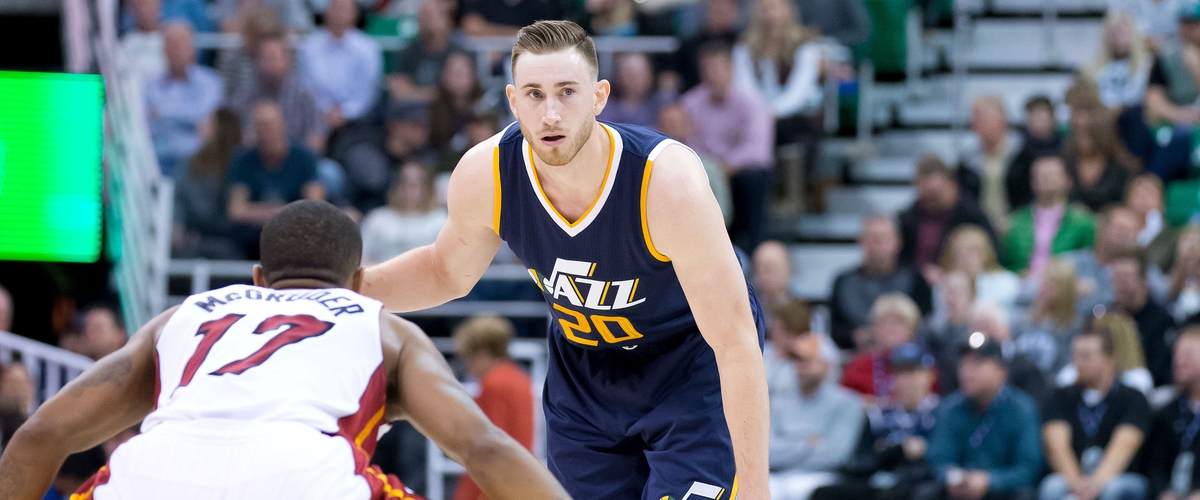 After meeting with the Utah Jazz in San Diego on Monday, it's now time for Gordon Hayward to make his decision. A decision that will impact three franchises. Will he stay with the Jazz? Go reunite with Brad Stevens in Boston? Or join Pat Riley and the Heat? It appears that decision will come tomorrow.
Amick is referring to the last July 4th decision made by Kevin Durant to join the Golden State Warriors after meeting with six teams--Miami being one of them. The superstar made his announcement via the Players Tribune with the title "My Next Chapter."
Will Gordon Hayward's announcement come through the Players Tribune as well? We'll find out very soon.