HEAT among six teams to make offer for Kyrie Irving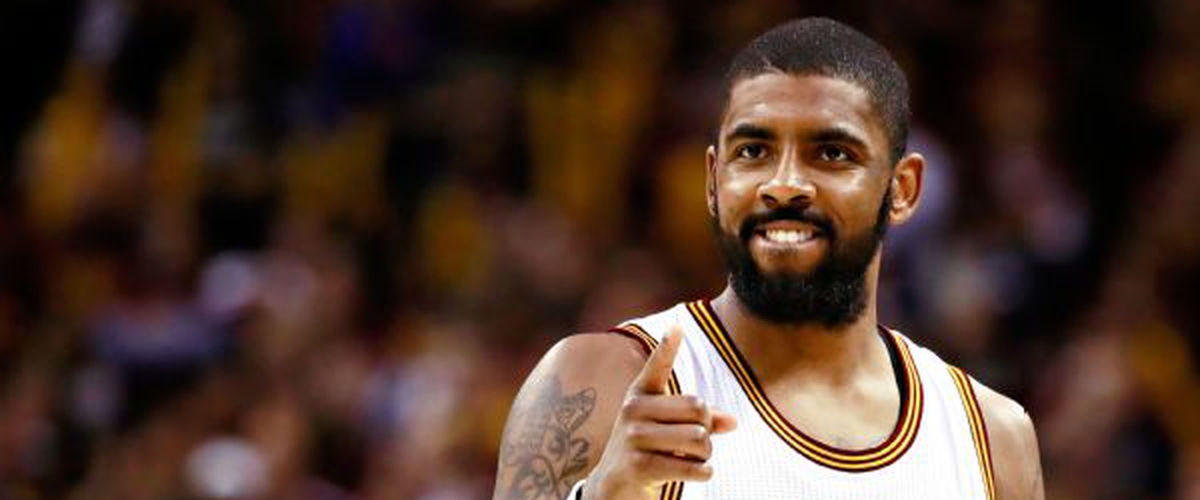 It's been a week since news broke of Kyrie Irving requesting a trade from the Cavs. In most reports, it's been said that he wants to be a 'focal point' and 'no longer wants to play alongside LeBron James'. The four teams he prefers to be traded to are the Spurs, Knicks, Wolves, and the Heat.
Of course, where he lands is not up to him. The Cavs will most likely trade him to a team that meets, or comes close, to their asking price. Even if it's not one of Irving's preferred destinations. The Heat reportedly already considers trading for Irving as a long shot given the history between the two teams.
Nevertheless, the Heat are among teams to make an offer for the all-star point guard, ESPN's Adrian Wojnarowski.
So far, these are among the teams who've made offers to the Cavaliers for Irving, league sources tell ESPN: The San Antonio Spurs, LA Clippers, Phoenix Suns, Minnesota Timberwolves, New York Knicks and Miami Heat.
Woj says the Heat are willing to trade Goran Dragic and Justise Winslow as centerpieces for the trade. But it sounds like the Heat need more. Given the history between the Heat and Cavs, dating back to when James signed with the Heat, Woj believes a deal is unlikely unless the Heat offered an overwhelming package. This is why Miami Herald's Barry Jackson this week the Heat weren't optimistic about landing Irving.
With all the drama surrounding the Cavs now, it's likely the team may trade Irving before training camp. The last thing the Cavs need is to create a media circus entering the season with LeBron James entering free agency after it. To what team? That remains to be seen.