Heat looking to put the "Turd Quarter" struggles behind them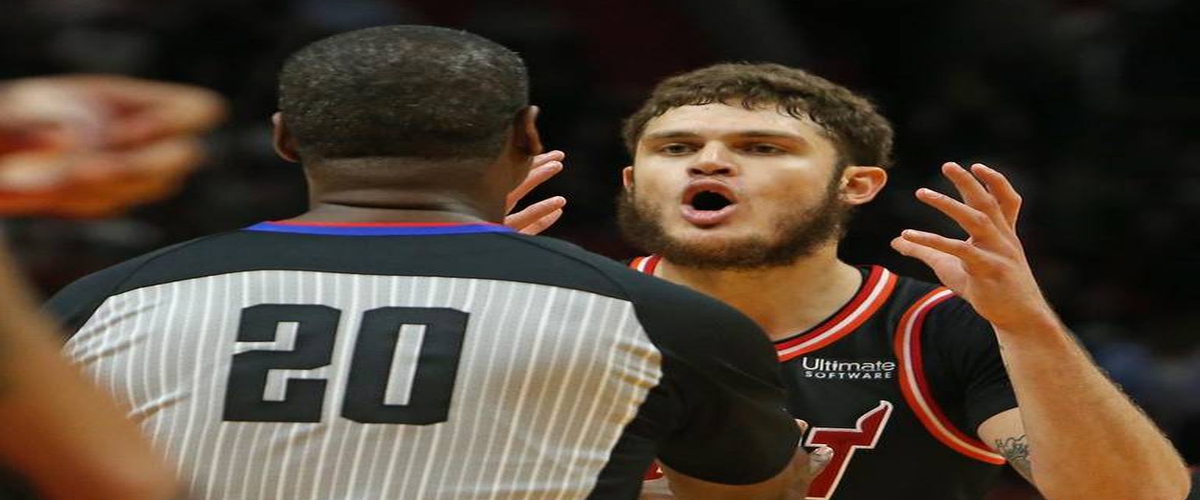 If you're active on Twitter and Facebook during Heat games, there's a great chance you'll see the term "Turd Quarter", a term used to described the poor third quarters. The third quarter is where all the Heat's struggles usually begin---normally after playing two good quarters. For some reason, they always come out of halftime with no energy whatsoever. They take quick shots and lose the ball.
In Sunday's loss to the Indiana Pacers, the Heat's third quarter struggles continued. The Heat were outscored 32-13 in the period to break the game open and take a 22 point lead in the fourth. Miami shot 6-of-19 (31.6 percent) from the field and committed six turnovers in the period.
It's crazy how a team that plays so well in the first half come out flat in the halftime. The players themselves have no answer for the poor third quarters.
"I don't know if we're not warming up right, I don't know if our brain is shutting off at halftime, but whatever it is we've got to figure it out soon," Heat guard/forward Josh Richardson said Monday, via .
"I've heard [the jokes, seen the poop emojis on Heat Twitter]," Richardson continued. "Like I said, we've got to do something."
Heat head coach Erik Spoelstra proposed keeping the players out of the locker room. Although that's unlikely to happen. At some point, Miami has to find a way to overcome the struggles.
The Heat will return to action on Wednesday when they face off against Kyrie Irving the red-hot Boston Celtics. The Celtics rallied from a 13-point deficit in the fourth quarter to beat the Mavs 110-102 in overtime, behind Kyrie Irving's 47 points. The Celtics will try to go for 17 straight when they play in Miami. It'll be interesting to see Miami's approach in the second half this time around.