HEAT moves forward with Plan B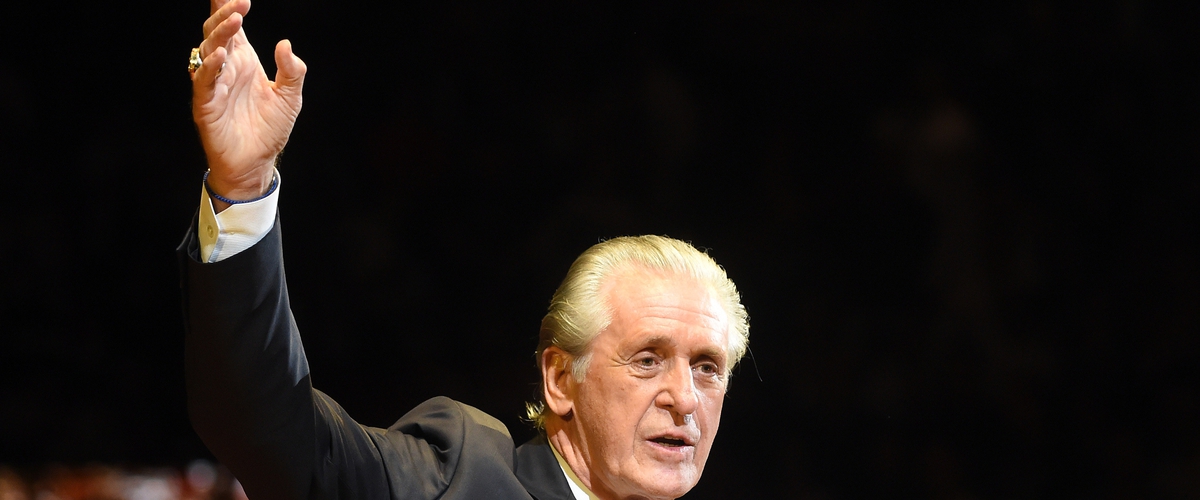 Free agent Gordon Hayward--The Heat's Plan A--announced his decision Tuesday to play for the Boston Celtics through the Players' Tribune. Hayward will sign a four-year, $128 million deal with the Celtics. The fourth year of his contract includes a player-option.
Once the news was announced, the Heat immediately moved on to Plan B. And that included bringing both Dion Waiters and James Johnson back. On Wednesday, the Heat agreed to a 4-year $52 million deal with Dion Waiters. According to , the deal will only reach the maximum value of $52 million if all incentives are met. The team is also still working on a deal with James Johnson which should be finalized soon.
In addition to Waiters and Johnson, the Heat are also reportedly trying to schedule a meeting with unrestricted free agent Rudy Gay.
Per :
The Heat and Rudy Gay have been working on potentially setting up a meeting, according to a source. But as of midday Wednesday, there was nothing imminent with a Gay signing.
For a while, it seemed like Gay was headed to the Oklahoma City Thunder to join the team's new duo Paul George and Russell Westbrook. However, they instead moved on to sign Patrick Patterson on a three-year $16.4 million deal. With OKC now likely out of the Rudy Gay sweepstakes, the Heat and the Utah Jazz--looking for a Hayward replacement--seem to be the top contenders for Gay.
After re-signing Dion Waiters, the Heat have $17 million to spend in free agency. That number jumps to $23 million if Wayne Ellington is waived and $27 million if they also use the stretch provision on Josh McRoberts. Whatever is left from James Johnson deal, the Heat could use to offer Rudy Gay a contract. And if Wayne Ellington clears waivers, the Heat could re-sign him by using the $4.3 million room exception.
Gay has always been interested in joining the Heat. He has an off-season home in Miami and a lot of respect for the Heat organization. Considering he's coming off a Achilles injury, it's very possible the Heat will consider bringing him in on a team friendly deal. This could mean offering a one-year prove it deal or a one year deal with a team option for next season. Will Gay be willing to take that deal? that remains to be seen.
Gay averaged 18.7 points and 6.3 rebounds per game last season with the Sacramento Kings.