HEAT players on Adebayo: "He's going to be a force"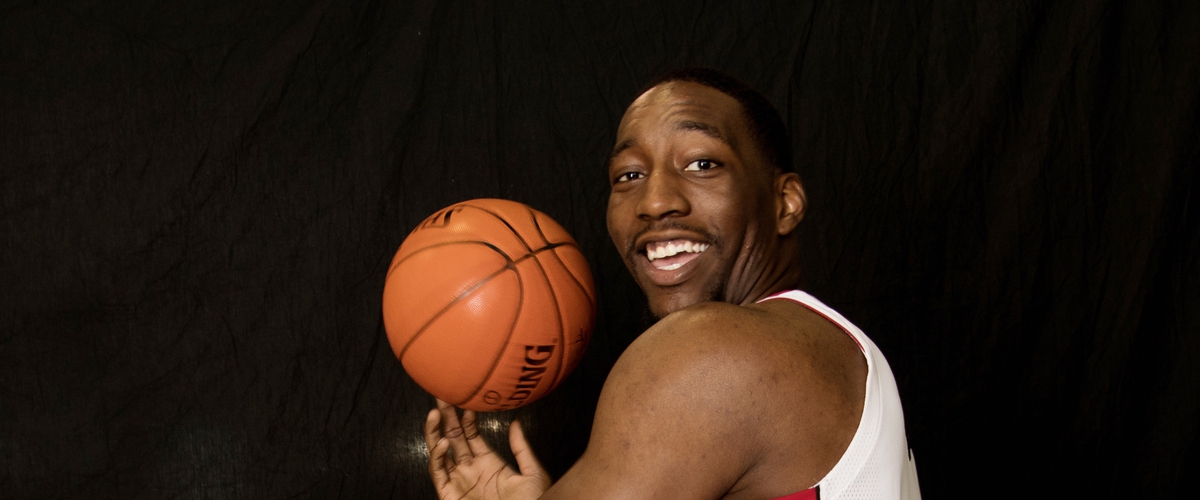 Many people were surprised when the Heat selected Bam Adebayo with the 14th pick in June's NBA Draft. Some were even disappointed with the selection. But since the Orlando Summer League, Bam has turned some heads. He showed glimpses of his potential to become a stretch big with athleticism that included eurosteps in transition.
His Miami Heat teammates are already impressed and see a bright future ahead of him.
"That guy Bam has a chance to be something really special," Heat guard Tyler Johnson told . "You watch him at Kentucky, I thought he was a Dwight Howard, big bodied, couldn't really move.
"You put him on the perimeter and he can guard one through five. You would not expect a guy that big and with such broad shoulders to be able to have the touch he has. But he has nice touch. I'm telling you, he's going to be special."

Jackson also notes that Johnson sees similarities between Bam and Chris Webber.
Heat guard Wayne Ellington had this to say about him:
"He's going to be a force to reckon with in this league for a long time. He's going to be the steal of the draft. Bam as a young guy, his work ethic is so impressive to me. We all know about his athleticism and the way he flies. But he also can shoot pretty well. His jumper has been pretty consistent. He's getting back to the three point line. and he knows them down and and does it pretty consistently."

It's still unknown how much playing time he'll receive this season. Miami's frontcourt is crowded with Hassan Whiteside, Olynyk, James Johnson, Udonis Haslem, and Justise Winslow being able to play some small ball four. The Heat could choose to limit Adebayo's role in the beginning, only to use him in a bigger role later in the season. Just like they did with Josh Richardson in his rookie season.